Airdrop has revolutionized the way Apple users share files. This feature, exclusive to Apple devices, offers a seamless and wireless method to transfer photos, documents, links, and more between devices.
Whether you're sending vacation photos from your iPhone to your Mac or sharing a document with a colleague's iPad, Airdrop makes the process incredibly straightforward.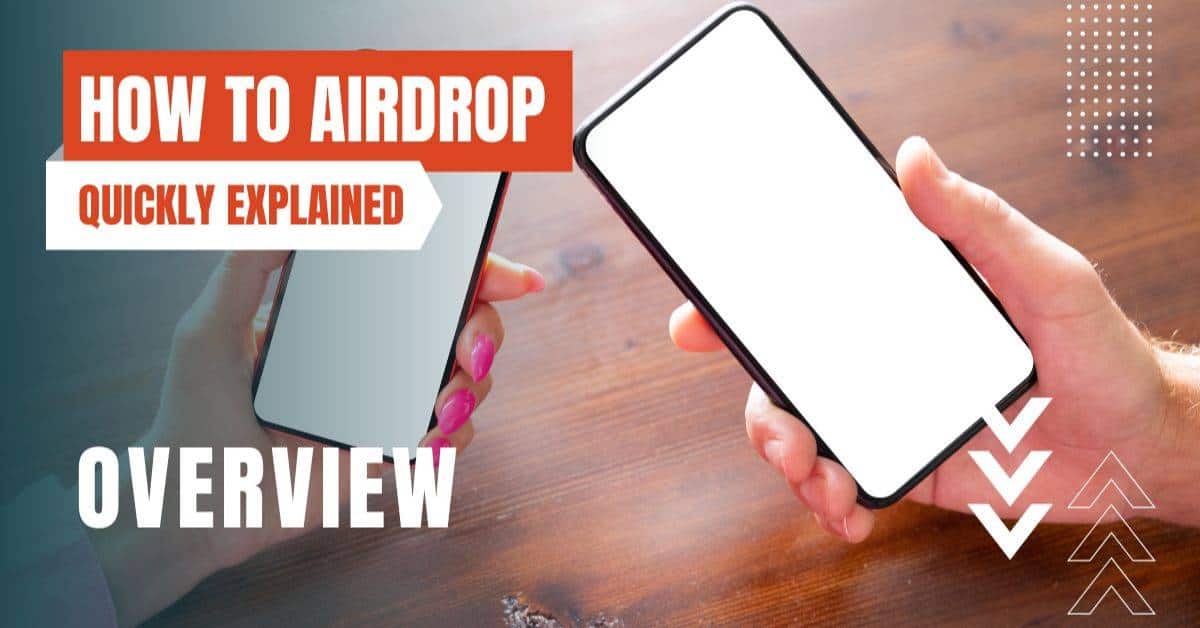 Prerequisites for Using Airdrop
Before diving into the Airdrop process, it's essential to ensure that both devices meet specific criteria.
Firstly, both devices should have their Bluetooth and Wi-Fi functionalities turned on. These are the primary channels through which the devices communicate.
Secondly, the devices should be within a 30-foot range of each other, ensuring a stable connection.
Lastly, for a more personalized experience, ensure that both devices are signed into iCloud using a valid Apple ID.
This not only facilitates a smoother transfer but also adds a layer of security to the process.
Setting Up Airdrop on Your Device
Activating Airdrop is a breeze. For iPhone and iPad users, swipe into the Control Center and look for the Airdrop icon.
For Mac users, the process is just as simple: open a Finder window, and in the left sidebar, you'll find the Airdrop option.
Once there, you can adjust your visibility settings. There are three options to choose from:
Receiving Off: This option turns off Airdrop reception.
Contacts Only: Only your contacts can see your device.
Everyone: All nearby Apple devices using Airdrop can see your device.
Sending Files Using Airdrop on iOS Devices
To send files via Airdrop from an iPhone or iPad:
Navigate to the file or photo you wish to share.
Tap on the share icon, typically represented by a square with an upward arrow.
A menu will appear, displaying various sharing options. Among them, you'll see the Airdrop section, showing available devices.
Simply tap on the desired recipient's name or device. On the receiving end, a notification will pop up, prompting the user to accept or decline the incoming file.
Sending Files Using Airdrop on Mac
The process on a Mac is just as intuitive:
Locate the file you wish to share and right-click (or control-click) on it.
From the dropdown menu, hover over "Share" and then select "Airdrop."
A window will pop up, displaying available Airdrop devices.
Click on the intended recipient. As with iOS devices, the recipient will receive a prompt to accept or decline the file.
Receiving Files with Airdrop
When someone sends you a file via Airdrop, a notification will appear on your device.
This notification gives you a preview of the file and offers two options: "Accept" and "Decline." If you choose to accept, the file will be saved to your device.
On an iPhone or iPad, photos will go to the Photos app, while other files will be saved to the Files app. On a Mac, the downloaded items will typically appear in the "Downloads" folder.
Troubleshooting Common Airdrop Issues
While Airdrop is designed for ease of use, you might occasionally encounter hiccups.
If you're having trouble, first ensure that both devices meet Airdrop's system requirements. Next, check if there are any pending software updates, as these often contain bug fixes.
If the issue persists, try toggling Bluetooth and Wi-Fi off and then back on.
As a last resort, consider resetting your device's network settings. However, be cautious, as this will erase all saved Wi-Fi networks and passwords.
Safety and Privacy Considerations
Airdrop is built with user privacy in mind. All transfers are encrypted, ensuring that your files remain confidential.
However, when in public places, it's wise to set your Airdrop reception to "Contacts Only" to prevent unsolicited files from unknown senders.
This setting ensures that only people in your contacts can send you files, safeguarding you from potential digital threats.
Airdrop stands as a testament to Apple's commitment to user-friendly design. This feature, while simple on the surface, offers a depth of functionality that makes file sharing between devices not only efficient but also secure.
Whether you're a seasoned Apple user or new to the ecosystem, Airdrop is a tool that promises to enhance your digital experience.
By entering your email & signing up, you agree to receive promotional emails on eSIMs and insider tips. You can unsubscribe or withdraw your consent at any time.

Meet Emily Chen, a travel writer and eSIM enthusiast. Emily's love for exploring new places has taken her all over the world. She now shares her experiences and tips for staying connected while traveling through her writing on eSIMradar.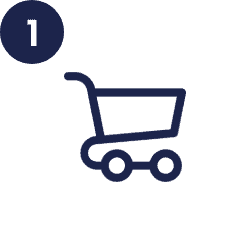 Compare and find the most suitable travel eSIM for your needs and purchase it directly with the provider.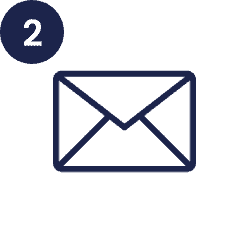 Receive eSIM via email/app
You will receive the eSIM profile within a few minutes in a separate e-mail or you can directly access it in the provider's app.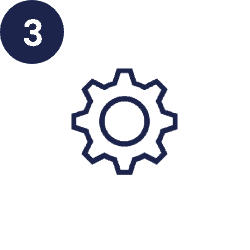 Scan the eSIM QR code in the mail with the camera function of your smartphone and follow the instructions on the screen. The profile will be set up automatically.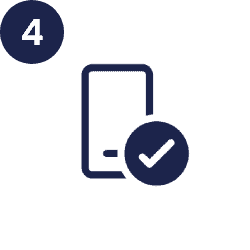 You can now use the eSIM abroad! 
Search over 28000 eSIM data plans in 210+ countries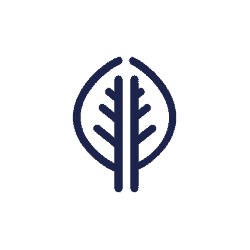 The eSIM works digitally only, so fewer resources are used than with the classic SIM card.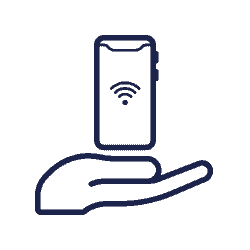 The new eSIM can easily be digitally uploaded to your smartphone. It's quick and saves the environment.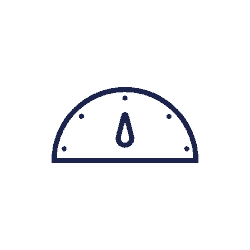 Your eSIM profile is sent easily and conveniently by email. This means you will receive your digital eSIM much faster than a physical SIM Card by post.