How To Use an Airtag For Travel
In the ever-evolving landscape of tech, Apple's AirTags have carved a niche for themselves, becoming the go-to gadget for the modern traveler.
These nifty, coin-sized trackers, when paired with the Find My app, are not just about locating lost keys. They're about redefining travel security and convenience.
Whether you're a jet-setter, a business traveler, or someone enjoying a short vacation, AirTags are here to change the game.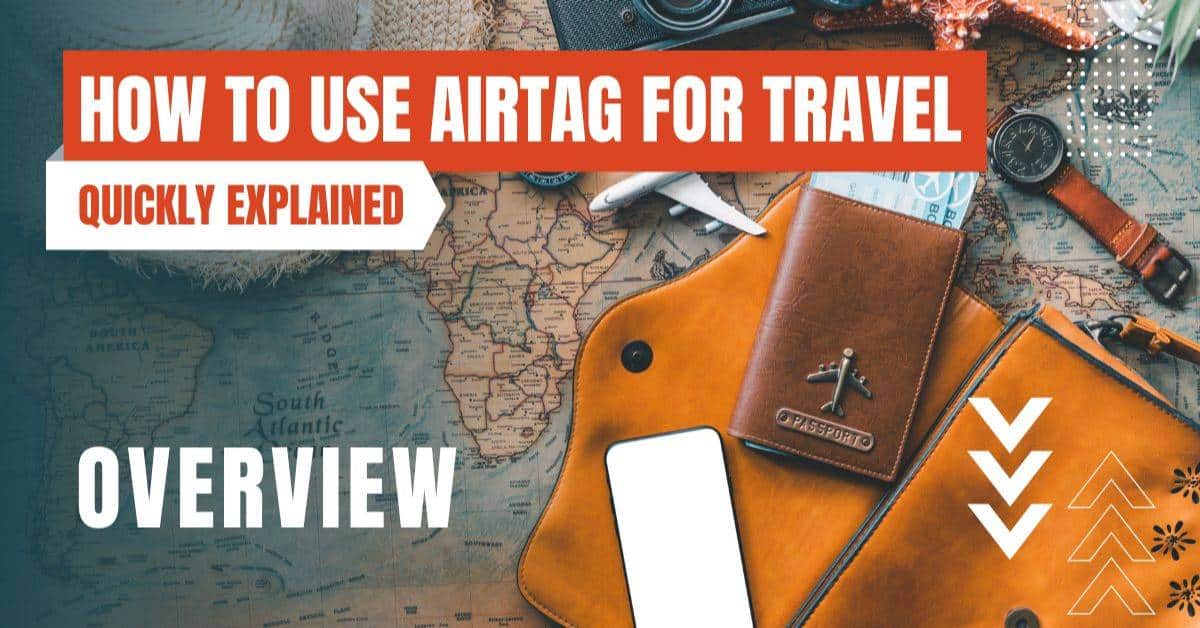 Level Up Your Luggage Game
Why Tracking Your Checked Baggage is a Game-Changer
We've all been there: the nerve-wracking wait at the baggage carousel, praying our luggage hasn't taken a detour. AirTags aim to eliminate this stress. By simply attaching one to your luggage, you're no longer in the dark.
You can track your bag's journey, ensuring it's on the right path, and travel with a newfound confidence.
For optimal performance, where you place your AirTag is crucial. Inside a shoe, within a toiletry bag, or in a side pocket are all prime spots for an uninterrupted signal.
For the fashion-forward traveler, the market is now flooded with custom-designed AirTag holders that are as stylish as they are functional.
Carry-Ons Just Got Smarter
Airports are chaotic. Amidst the rush, leaving behind a personal item is all too common. But with an AirTag, those frantic moments are a thing of the past.
Not only can you pinpoint its exact location, but the unique sound alert ensures you can locate your belongings even in a crowded terminal.
Personal Belongings: More Than Just Stuff
Wallets & Purses - Your Digital Vault
Small in size but massive in importance, wallets and purses are often a goldmine of personal information. Misplacing them can be a nightmare.
But with an AirTag discreetly tucked inside, you've got a digital guardian. The Find My app will not only show its location but can also play a sound, making retrieval a breeze.
Mastering the Find My App with AirTag
Setting up an AirTag is a breeze:
Ready your device.
For first-timers, unwrap the AirTag and activate the battery.
Bring it close to your iPhone or iPad and follow the on-screen instructions.
Personalize your AirTag with a name and emoji.
Link it to your Apple ID, and you're good to go!

For those venturing into third-party products, the process is just as straightforward. Follow the manufacturer's guidelines, add the item in the Find My app, and enjoy the same tracking benefits.
Apple's AirTags are more than just another piece of tech. They're a travel companion, ensuring safety, security, and peace of mind.
In a world where tech is constantly evolving, AirTags have set a new standard for what's possible in the realm of personal tracking. Safe travels!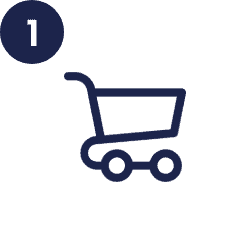 Compare and find the most suitable travel eSIM for your needs and purchase it directly with the provider.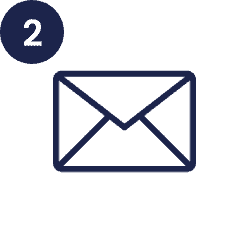 Receive eSIM via email/app
You will receive the eSIM profile within a few minutes in a separate e-mail or you can directly access it in the provider's app.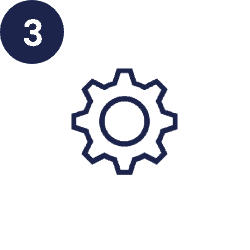 Scan the eSIM QR code in the mail with the camera function of your smartphone and follow the instructions on the screen. The profile will be set up automatically.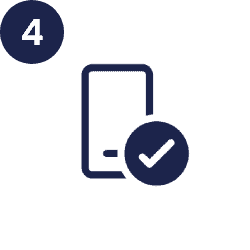 You can now use the eSIM abroad! 
Search over 28000 eSIM data plans in 210+ countries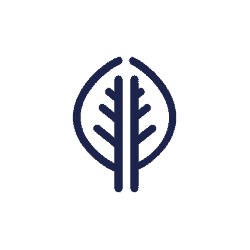 The eSIM works digitally only, so fewer resources are used than with the classic SIM card.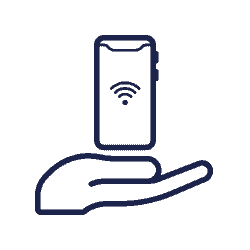 The new eSIM can easily be digitally uploaded to your smartphone. It's quick and saves the environment.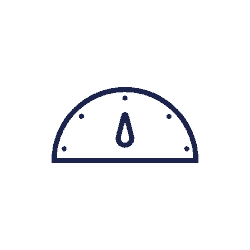 Your eSIM profile is sent easily and conveniently by email. This means you will receive your digital eSIM much faster than a physical SIM Card by post.