In today's interconnected world, having a reliable internet connection is more important than ever, especially for international travelers.
Staying connected allows you to navigate unfamiliar cities, keep in touch with loved ones, and stay up-to-date with work. One of the most popular solutions for maintaining connectivity during international travel is pocket WiFi.
In this comprehensive guide, we'll delve into the world of pocket WiFi, including its benefits, popular options, pricing, and alternatives like prepaid eSIMs, to help you make an informed decision for your next trip.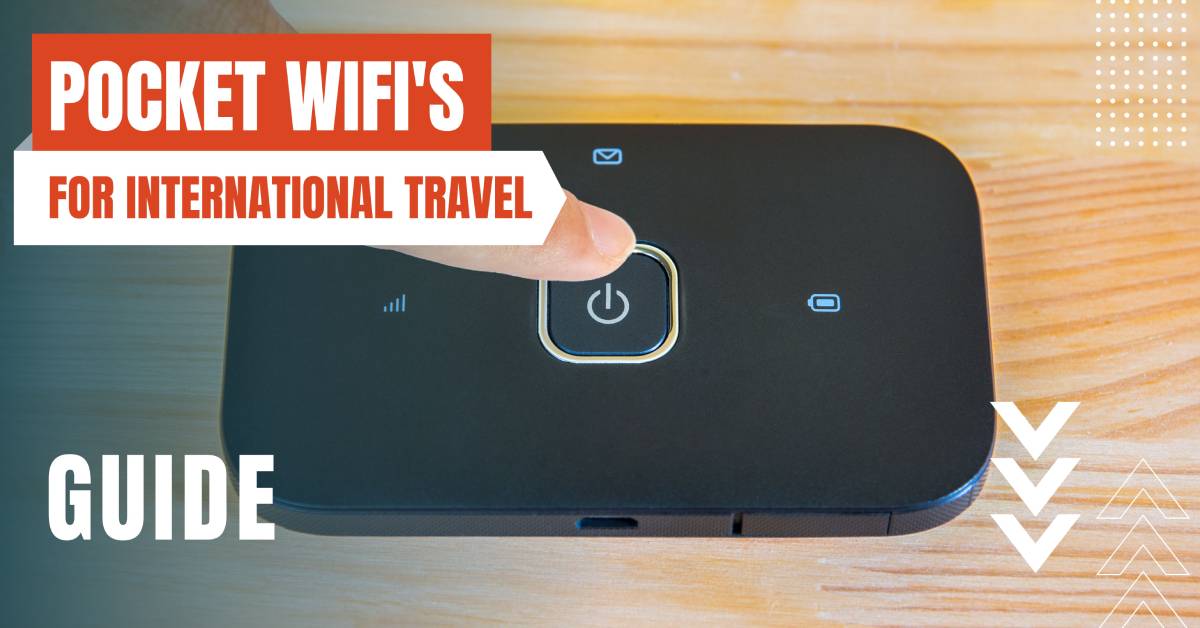 A pocket WiFi, sometimes referred to as a mobile hotspot or portable WiFi, is a compact wireless router that provides internet access to multiple devices simultaneously.
It is an invaluable tool for international travelers, as it enables internet access anywhere in the world without incurring expensive roaming charges.
With a pocket WiFi, you can stay connected with friends, family, and work regardless of your location.
How Do Pocket WIFIs Work?
Pocket WIFIs work by connecting to a local cellular network and converting the signal into a WiFi signal, which can be accessed by multiple devices such as smartphones, laptops, and tablets.
They come with a SIM card that determines the network and data plan available. To use a pocket WiFi, simply turn on the device and connect your devices to the generated WiFi network.
Some pocket WiFi devices also come with a companion app that allows you to monitor data usage, manage connected devices, and adjust settings.
Popular Pocket WiFi Options and Pricing
There are numerous pocket WiFi options on the market, each catering to the specific needs of international travelers.
Here are a few popular options, along with their pricing for popular destinations such as the USA, Europe, Canada, and Asia:
This global hotspot offers unlimited data in over 130 countries. The device also features a built-in power bank, a remote camera, and smart assistant capabilities. Pricing starts at $9 per day for unlimited data or $99 per month for a subscription.
USA: $9/day
Europe: $9/day
Canada: $9/day
Asia: $9/day
Offering coverage in over 140 countries, GlocalMe G4 Pro has pay-as-you-go and monthly subscription plans. The device also includes a touchscreen display for easy navigation and a built-in power bank for charging your devices.
USA: $6/day (1GB) or $29/month (3GB)
Europe: $6/day (1GB) or $29/month (3GB)
Canada: $6/day (1GB) or $29/month (3GB)
Asia: $6/day (1GB) or $29/month (3GB)
With coverage in over 100 countries, TravelWiFi offers daily and monthly plans. The device comes with a companion app for managing your account and a built-in power bank to charge your devices.
USA: $8.95/day (unlimited data)
Europe: $8.95/day (unlimited data)
Canada: $8.95/day (unlimited data)
Asia: $8.95/day (unlimited data)
When choosing a pocket WiFi, consider factors such as coverage, data limits, device features, and pricing to find the best option for your travel needs.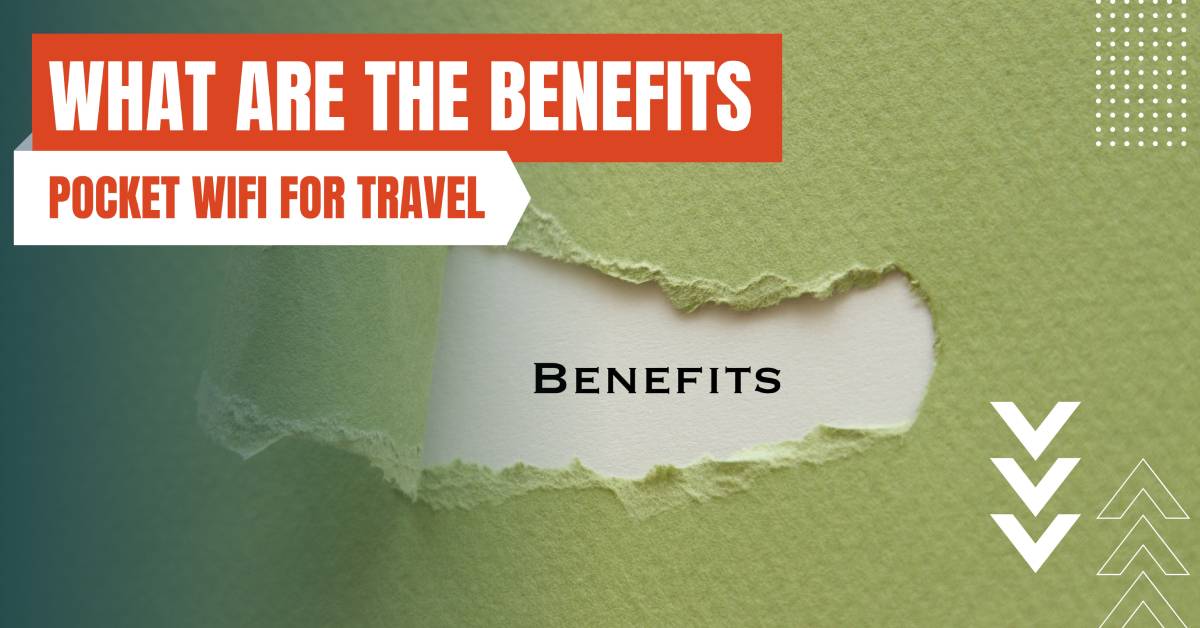 Stay connected with internet access in multiple countries without the need to change SIM cards or incur roaming charges.
Pocket WIFIs often have lower costs than roaming charges or purchasing multiple local SIM cards.
Connect multiple devices simultaneously, allowing friends and family to share a single internet connection.
Pocket WIFIs offer a private and secure connection compared to public WiFi hotspots, which can be vulnerable to hacking.
Portable and easy to use, pocket WIFIs can be carried in your pocket or bag, providing internet access wherever you go.
Many pocket WiFi providers offer daily, weekly, or monthly plans, allowing you to choose the most suitable option for your trip duration and data needs.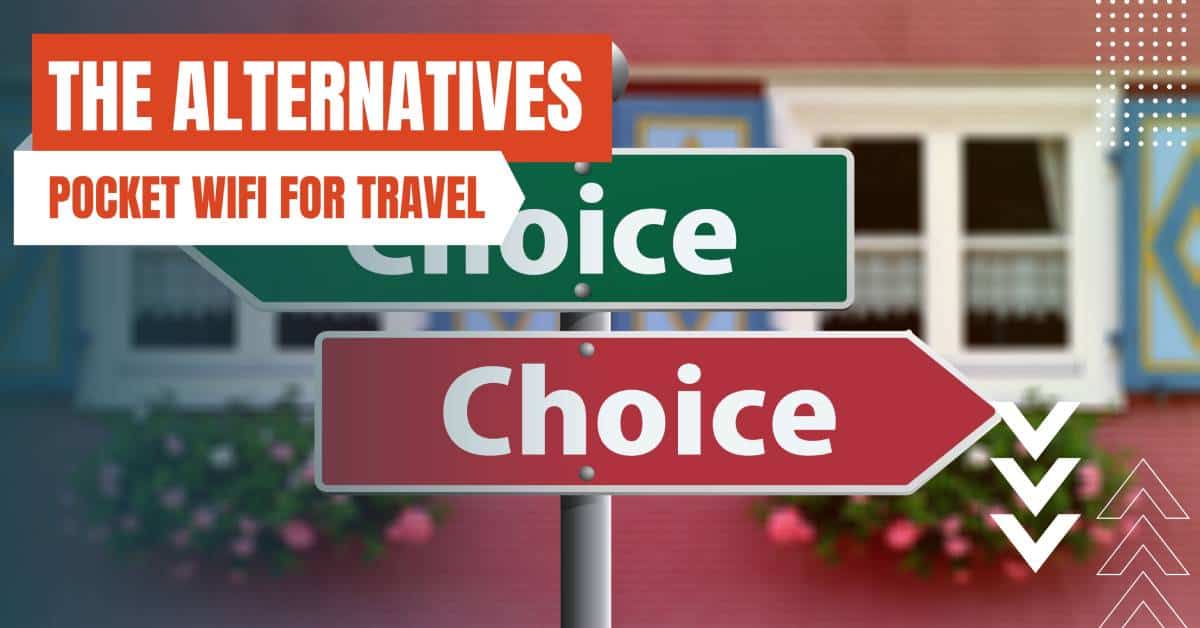 Alternatives to Pocket WIFIs: Prepaid eSIMs
While pocket WIFIs are a popular option, there are alternatives such as prepaid eSIMs (embedded SIM). eSIMs are a digital version of a physical SIM card, allowing users to connect to local networks without needing a physical SIM card.
Some popular eSIM providers include GigSky, Truphone, and Airalo. The benefits of eSIMs over pocket WIFIs include:
No additional device needed
eSIMs are built into your smartphone or tablet, eliminating the need to carry an extra device.
eSIMs can be activated within minutes, providing immediate internet access.
eSIMs allow users to switch between carriers easily, making it convenient to find the best data plans while traveling.
In some cases, eSIMs can be more cost-effective than pocket WIFIs, depending on the destination and data plan selected.
Using an eSIM reduces the need for a separate device, conserving your smartphone's battery life.
To use an eSIM, your device must be eSIM-compatible. Check your device's specifications or consult your manufacturer to determine if your smartphone or tablet supports eSIM technology.
Pocket WIFIs offer an excellent solution for international travelers seeking a reliable and secure internet connection. With a variety of plans and options available, there's a pocket WiFi option to suit every traveler's needs.
However, alternatives such as prepaid eSIMs can also provide a convenient and cost-effective way to stay connected while traveling the world. Consider your personal preferences, travel habits, device compatibility, and the availability of local network coverage when choosing the best option for your next international trip.
Armed with the right information and tools, you can enjoy a seamless internet experience, no matter where your travels take you.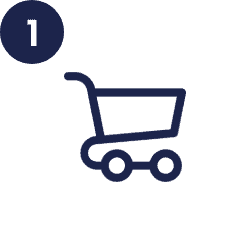 Compare and find the most suitable travel eSIM for your needs and purchase it directly with the provider.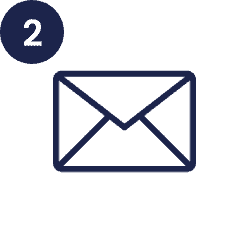 Receive eSIM via email/app
You will receive the eSIM profile within a few minutes in a separate e-mail or you can directly access it in the provider's app.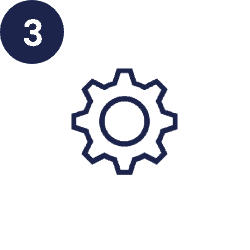 Scan the eSIM QR code in the mail with the camera function of your smartphone and follow the instructions on the screen. The profile will be set up automatically.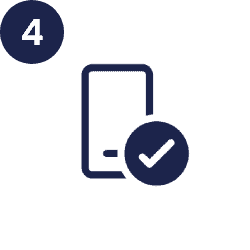 You can now use the eSIM abroad! 
Search over 7200 eSIM data plans in 210+ countries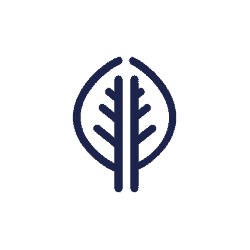 The eSIM works digitally only, so fewer resources are used than with the classic SIM card.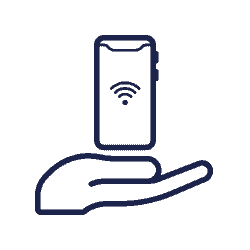 The new eSIM can easily be digitally uploaded to your smartphone. It's quick and saves the environment.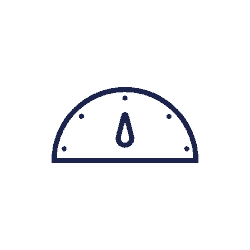 Your eSIM profile is sent easily and conveniently by email. This means you will receive your digital eSIM much faster than a physical SIM Card by post.