Find The Best Travel eSIM
Are you planning a trip abroad and dreading the thought of international roaming fees? If so, you're not alone. Roaming fees can quickly add up and turn an otherwise enjoyable trip into a financial headache. That's where travel eSIMs come in.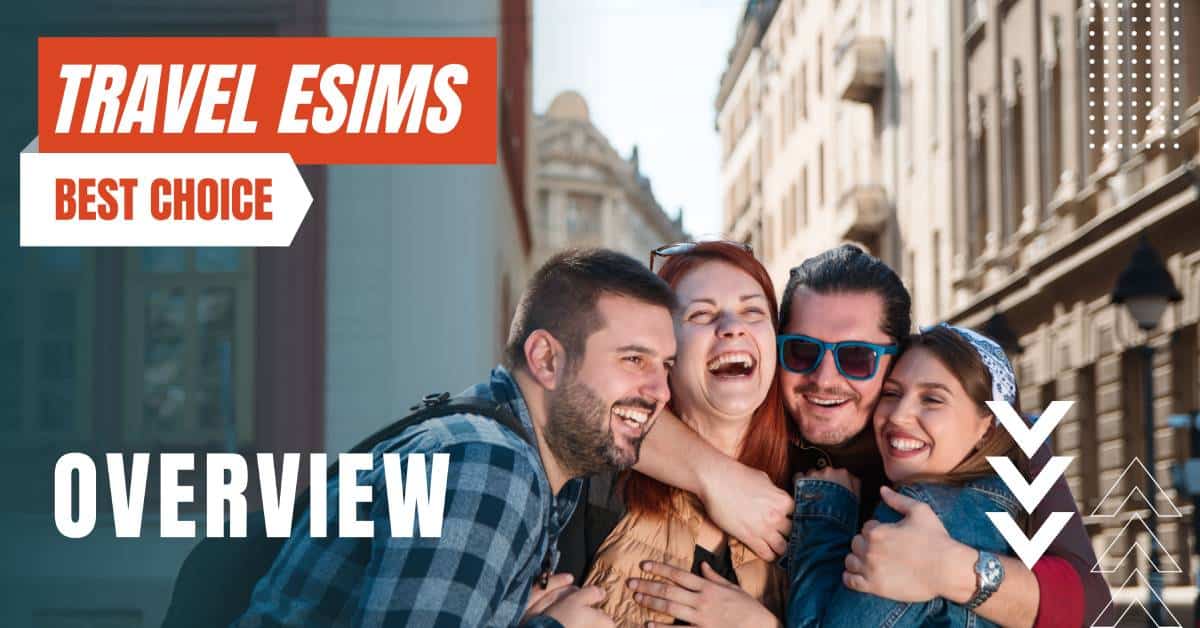 A travel eSIM, or electronic SIM card, is a digital version of a traditional SIM card that allows you to connect to local mobile networks while abroad. It's a convenient and cost-effective way to stay connected while traveling, as you can easily switch between different carriers and plans without swapping out physical SIM cards.
How to Choose the Best Travel eSIM
When it comes to choosing the best travel eSIM for your trip, there are a few key factors to consider:
Make sure the eSIM has good coverage in the countries you'll be visiting. You don't want to end up with a dead spot in an important location.
Determine how much data you'll need for your trip and choose an eSIM with a plan that meets your needs. Some eSIMs offer unlimited data, while others have more limited plans.
Compare prices for different eSIMs and choose the one that offers the best value for your needs. Don't forget to factor in any additional fees or surcharges that may apply.
Look for an eSIM provider with good customer support, in case you run into any issues while traveling.
Here is a list of travel eSIMs for selected countries from international eSIM providers. If your country is not listed, you can find a complete list here
| Provider | eSIM Profile | Data | Validity | Price/GB | Price | Phone Number | Coverage | | asdf | Continent |
| --- | --- | --- | --- | --- | --- | --- | --- | --- | --- | --- |
| #ERROR! | | | | | | | | | | |
| | | Data | Validity | | Price | Phone Number | Coverage | | | |
Advantages of Using a Travel eSIM
There are several advantages to using a travel eSIM instead of a traditional SIM card while traveling abroad:
No need to carry multiple SIM cards: If you're traveling to multiple countries on the same trip, a travel eSIM allows you to easily switch between carriers and plans without having to carry multiple physical SIM cards.
No need to unlock your phone: Traditional SIM cards can only be used in certain types of phones, and you may need to unlock your phone to use a different SIM card. With a travel eSIM, you can use it with any compatible phone, without the need to unlock it.
Easy activation: Activating a travel eSIM is generally a simple process that can be done entirely online. You'll just need to download the eSIM profile and follow the instructions provided by the provider.
Cost savings: Travel eSIMs can often be more cost-effective than traditional SIM cards, especially if you're traveling to multiple countries or plan to use your phone heavily while abroad.
Convenience: With a travel eSIM, you can easily manage your plan and add additional data as needed, directly from your phone. This can be especially helpful if you're traveling for an extended period of time and need to make frequent adjustments to your plan.
Tips for Using a Travel eSIM
Make sure your phone is compatible: Not all phones are compatible with eSIMs, so it's important to check that your phone is compatible before purchasing an eSIM.
Check coverage: Make sure the eSIM provider you choose offers good coverage in the countries you'll be visiting.
Purchase your eSIM in advance: It's generally a good idea to purchase your eSIM before you leave for your trip, so you can have it ready to go when you arrive.
Keep track of your data usage: If you're on a limited data plan, it's important to keep track of your data usage to avoid overage charges. Many eSIM providers offer an app or website that allows you to track your usage and add additional data as needed.
Consider purchasing travel insurance: In case of any unexpected issues while traveling, it's always a good idea to consider purchasing travel insurance. Some eSIM providers offer travel insurance as an add-on to their plans.
No matter where your travels take you, a travel eSIM can help you stay connected and save money on international roaming fees. Do your research and choose the eSIM that best fits your needs and budget, and you'll be all set for a seamless and stress-free trip.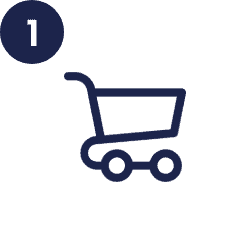 Compare and find the most suitable travel eSIM for your needs and purchase it directly with the provider.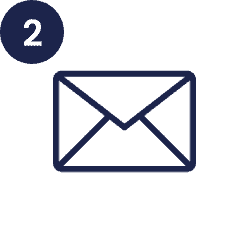 Receive eSIM via email/app
You will receive the eSIM profile within a few minutes in a separate e-mail or you can directly access it in the provider's app.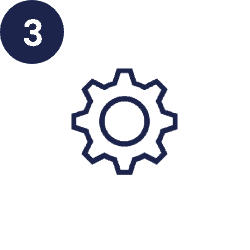 Scan the eSIM QR code in the mail with the camera function of your smartphone and follow the instructions on the screen. The profile will be set up automatically.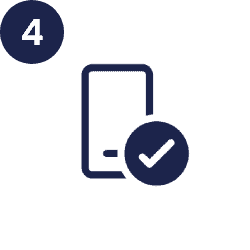 You can now use the eSIM abroad! 
Search over 7200 eSIM data plans in 210+ countries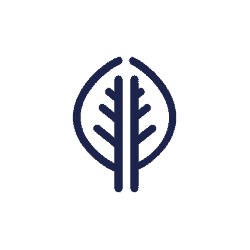 The eSIM works digitally only, so fewer resources are used than with the classic SIM card.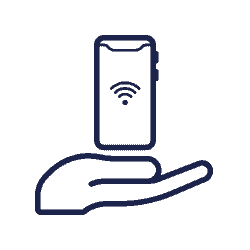 The new eSIM can easily be digitally uploaded to your smartphone. It's quick and saves the environment.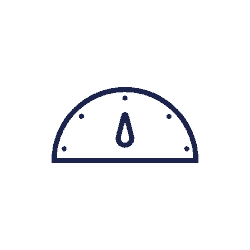 Your eSIM profile is sent easily and conveniently by email. This means you will receive your digital eSIM much faster than a physical SIM Card by post.