Best Unlimited Data Plans
In the ever-evolving digital landscape, staying connected is no longer a luxury but a necessity. Whether it's for work, entertainment, or staying in touch with loved ones, a reliable data plan is a must-have.
With the advent of unlimited data plans, choosing the right plan can be a daunting task. In this comprehensive guide, we delve into the best unlimited data plans of 2023, covering both traditional SIM card and eSIM offers, to help you make an informed decision.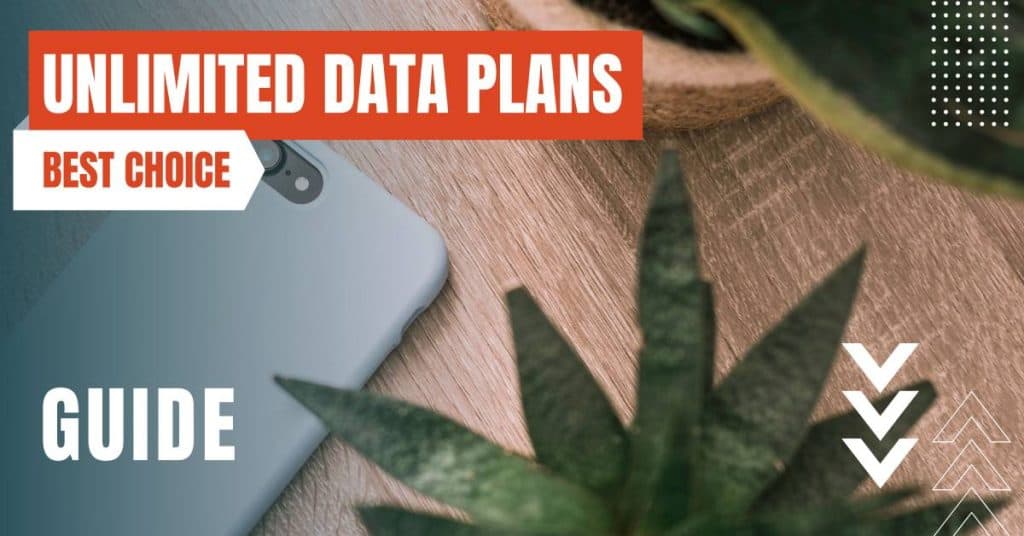 Best Unlimited Data Plans: SIM Card & eSIM Offers
Mint Mobile offers a great balance of price and data for its 5GB plan. At $15 a month, Mint's cheapest plan costs the same as the T-Mobile Connect plan, though T-Mobile limits your data to 3.5GB.
Mint Mobile has quickly become one of the best carriers for those on a budget, and it's an even better deal now that the amount of data included with each plan has grown. Mint's cheapest plan now features 5GB, which is ideal if you use your phone largely for a bit of social media, internet searches, and less data-intensive apps like Google Maps.
Verizon's prepaid data plan is the most expensive option here, but you can rapidly save on that full $45/month rate. Just sign up for autopay to get a $10 discount, lowering your monthly bill to $35.
If you're not a fan of autopay, you will get loyalty discounts from Verizon, saving $5 after three months of continuous service and another $5 after nine months. Along with the pricing and data benefits, Verizon also offers fast speeds and wide coverage.
This prepaid plan gets 5G coverage, though not the faster Ultra Wideband service Verizon includes with other plans.
Visible's $30 plan is light on perks, but it is among the lowest prices you'll pay, with the pay-in-advance requirement that gets you a $30 monthly rate at Mint Mobile.
Among the major carriers, the T-Mobile Magenta plan offers a good blend of price and perks, though Verizon and AT&T offer cheaper options for anyone looking for a no-frills plan.
T-Mobile's $70 option provides a great mix of value and performance. While this middle-tier plan cuts a few features like HD streaming the regular Magenta plan is worth it for this more attractive price.
With Magenta, you get unlimited priority data and free Netflix when you've got two or more lines on your plan. The Magenta plan also six months of Apple TV Plus.
Now that AT&T's rebranded Unlimited Premium plan no longer includes HBO Max, the best unlimited data option at AT&T is the carrier's Value Plus plan.
It costs just $50 a month for a single line of data, which is $15 cheaper than the carrier's Unlimited Starter plan. In addition to unlimited data, you get 5G access, coverage when traveling in Mexico and Canada, and texting to 200-plus countries.
Anyone with a Pixel 7a or Pixel 7 should consider Google Fi. Google's wireless service is optimized for the company's phones, letting them seamlessly switch between different cellular networks for the best coverage. Google Fi's unlimited plan costs $65/month, with discounts available on additional lines.
More importantly, you can use your Google Fi Unlimited Plus plan when you travel to more than 200 other countries with no disruption in service or extra charges; that makes Google Fi Unlimited Plus one of the best international phone plans.
While the above plans are primarily for SIM cards, many of these carriers also offer eSIM services. An eSIM is a digital SIM that allows you to activate a cellular plan without having to use a physical SIM card. This technology is becoming increasingly popular due to its convenience and flexibility.
If you're interested in using an eSIM, it's worth checking with your preferred carrier to see if they offer this service.
Frequently Asked Questions
What is an unlimited data plan?
An unlimited data plan is a type of mobile phone service that allows you to use as much data as you want for a fixed monthly fee.
An eSIM, or embedded SIM, is a digital SIM card. It allows you to activate a cellular plan without having to use a physical SIM card.
Are all unlimited data plans truly unlimited?
While unlimited data plans allow you to use as much data as you want, some carriers may slow down your data speeds during periods of high network congestion once you've used a certain amount of data.
Which carriers offer eSIM services?
How do I know which unlimited data plan is best for me?
The best unlimited data plan for you will depend on your specific needs and circumstances. Factors to consider include the cost, the amount of data you typically use, the coverage in your area, and whether you prefer a physical SIM card or an eSIM.
Can I switch from a physical SIM card to an eSIM?
Do unlimited data plans include unlimited talk and text?
Most unlimited data plans also include unlimited talk and text, but it's always a good idea to check the specifics of the plan before signing up.
Do I need a 5G phone to use a 5G data plan?
Yes, in order to take advantage of 5G speeds, you'll need a phone that supports 5G technology.
What happens if I use up my high-speed data allowance on an unlimited plan?
Once you've used up your high-speed data allowance, your data speeds may be reduced during periods of high network congestion. However, you'll still have access to data.
Can I use my unlimited data plan when I travel abroad?
Some unlimited data plans include international roaming, which allows you to use your plan while traveling abroad. However, this varies by carrier and plan, so it's best to check the specifics of your plan.
In the end, the best unlimited data plan boils down to your individual needs, usage, and budget. From budget-friendly options like Mint Mobile to comprehensive plans from Verizon, there's a plan out there for everyone.
The advent of eSIM technology further adds to the convenience, allowing for greater flexibility and ease of use. As the digital world continues to evolve, staying informed about the latest trends and offerings in data plans is essential to ensure you stay connected, no matter where you are or what you're doing.
Remember, the right plan for you is the one that offers the best balance of cost, coverage, and features that suit your lifestyle.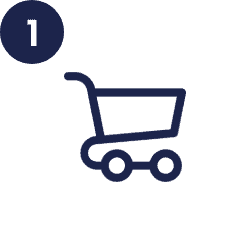 Compare and find the most suitable travel eSIM for your needs and purchase it directly with the provider.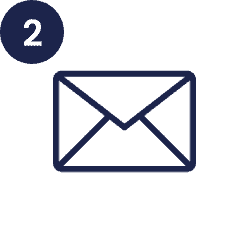 Receive eSIM via email/app
You will receive the eSIM profile within a few minutes in a separate e-mail or you can directly access it in the provider's app.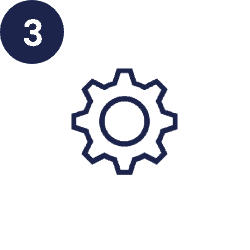 Scan the eSIM QR code in the mail with the camera function of your smartphone and follow the instructions on the screen. The profile will be set up automatically.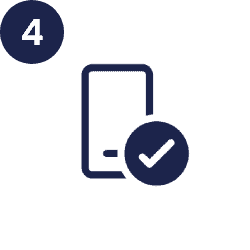 You can now use the eSIM abroad! 
Search over 7200 eSIM data plans in 210+ countries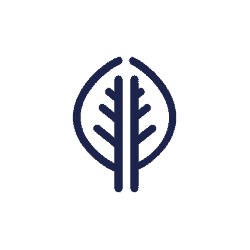 The eSIM works digitally only, so fewer resources are used than with the classic SIM card.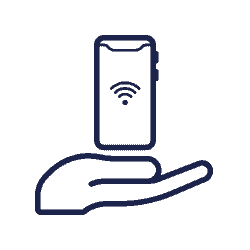 The new eSIM can easily be digitally uploaded to your smartphone. It's quick and saves the environment.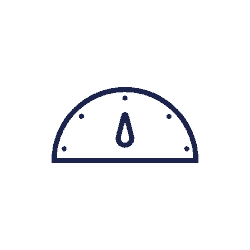 Your eSIM profile is sent easily and conveniently by email. This means you will receive your digital eSIM much faster than a physical SIM Card by post.