When is Burning Man 2023?
Burning Man, a unique and iconic festival that brings together a community of artists, dreamers, and adventurers in the heart of Nevada's Black Rock Desert, is set to return in 2023.
The event is renowned for its celebration of art, self-expression, and self-reliance, attracting participants from all over the world.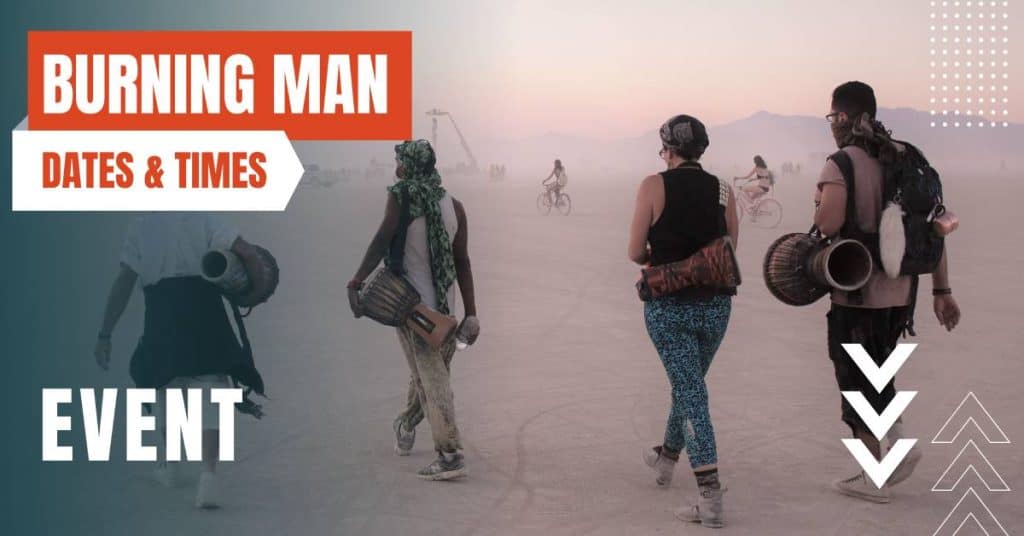 Dates for Burning Man 2023
The dates for Burning Man 2023 have been officially announced.
The event will take place from August 27 to September 4, 2023.
The festival culminates with the symbolic burning of a large wooden effigy, traditionally known as "The Man," which is scheduled for September 2, 2023.
Preparations for Burning Man 2023
In the lead-up to the event, there are several important dates and deadlines to be aware of.
For instance, the OMG Ticket Sale Registration will open from July 26 to July 28, 2023, and the actual OMG Ticket Sale will occur on August 2, 2023.
The deadline for the DMV Accessibility Vehicle Application is set for August 16, 2023.
Theme for Burning Man 2023
Each year, Burning Man has a unique theme that guides the creation of art installations and camps. The theme for 2023 is "Animalia," promising a wild and imaginative exploration of the animal kingdom.
How does the theme of "Animalia" inspire potential art installations and costumes for Burning Man 2023?
The theme "Animalia" for Burning Man 2023 invites participants to explore and celebrate the animal kingdom in all its forms. This theme can inspire art installations and costumes in numerous ways.
Participants might create large-scale sculptures representing various animals, interactive installations that mimic animal behaviors, or even sound installations that recreate the noises of different animal habitats.
Costumes, on the other hand, could range from elaborate representations of specific animals to more abstract interpretations of animal characteristics or behaviors.
The theme encourages participants to consider the diverse and fascinating world of animals, potentially leading to a wide range of creative expressions.
How can participants prepare for the unique challenges and opportunities presented by the Burning Man event?
Preparation for Burning Man involves both practical and mental readiness. On the practical side, participants should familiarize themselves with the Survival Guide provided by the event organizers, which covers essential information about living in the harsh desert environment of Black Rock City.
This includes preparing adequate supplies of water, food, shelter, and clothing suitable for extreme weather conditions. Participants should also plan for how they will adhere to the principle of Leave No Trace, ensuring they bring everything they need to keep their campsite clean and remove all waste at the end of the event.
On the mental side, participants should prepare to engage fully with the event's principles, such as Radical Self-expression, Participation, and Radical Inclusion. This might involve planning an art project, thinking about how to contribute to the community, or simply being open to new experiences and interactions.
How does Burning Man's principle of "radical self-reliance" influence the experience of attendees and the overall culture of the event?
The principle of Radical Self-reliance is fundamental to the Burning Man experience. It encourages individuals to rely on their inner resources, asking participants to take responsibility for their own existence in the challenging environment of Black Rock City.
This principle influences the event by fostering a culture of independence and personal responsibility. Attendees are expected to bring all the supplies they need to survive the week, from food and water to shelter and first aid supplies.
This not only ensures their own survival but also reduces the strain on communal resources. Furthermore, the principle of Radical Self-reliance extends beyond physical survival to emotional and mental well-being.
Attendees are encouraged to take care of their mental health, navigate social interactions responsibly, and engage with the event in a way that is personally meaningful.
Frequently Asked Questions
Burning Man is a unique event that requires careful preparation and understanding of its principles and guidelines. Here are some frequently asked questions and their answers to help you prepare for Burning Man 2023.
Burning Man is not a festival, but a community and a global cultural movement guided by 10 practical principles. It is a participatory event where attendees create a temporary city in Nevada's Black Rock Desert.
There are no spectators; everyone is expected to participate, collaborate, be inclusive, creative, connective, and clean up after themselves.
How can I participate in Burning Man?
Participation in Burning Man is as unlimited as your imagination. You can volunteer, create or join a camp, make some art, or connect with others through the Spark platform, an online system facilitating creative collaborations in the Burning Man community.
What resources are available for first-timers?
Burning Man provides a variety of resources for first-timers. The Burning Man Survival Guide is mandatory reading for all participants, providing essential information on how to survive and enjoy the event.
The Burning Man Hive is a new virtual space for the Burning Man community to share skills and knowledge, learn from one another, and support each other's work.
How can I stay informed about Burning Man?
You can subscribe to the Jackrabbit Speaks newsletter for year-round information about the growing community and culture of Burning Man. It includes important up-to-date information about preparing for Black Rock City.
You can also subscribe to the Burning Man Journal, the digital "paper record" for all of Burning Man culture.
How does Burning Man care for the environment?
Leaving No Trace and care for the environment are fundamental values of the Burning Man community. Participants are encouraged to learn how to reduce their environmental impact at Black Rock City and beyond.
What sets Burning Man apart from other events?
Burning Man is guided by 10 core principles that set it apart from other events. These principles include Radical Inclusion, Gifting, Decommodification, Radical Self-reliance, Radical Self-expression, Communal Effort, Civic Responsibility, Leaving No Trace, Participation, and Immediacy.
Can I get involved with my local Burning Man community?
Yes, you can explore the global Burning Man Regional Network to get involved with your local Burning Man community. Your local community may host Burner meet-ups or newbie events that can help you learn the ropes.
Burning Man 2023 promises to be another unforgettable experience in the temporary city of Black Rock City. Whether you're a seasoned Burner or a curious newcomer, the event offers an opportunity to immerse yourself in a vibrant and creative community. Remember to mark your calendars and start preparing for this extraordinary event.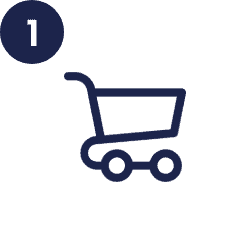 Compare and find the most suitable travel eSIM for your needs and purchase it directly with the provider.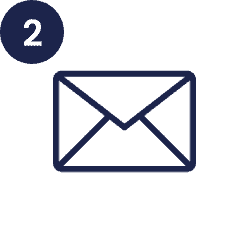 Receive eSIM via email/app
You will receive the eSIM profile within a few minutes in a separate e-mail or you can directly access it in the provider's app.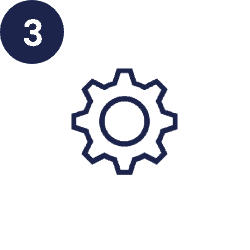 Scan the eSIM QR code in the mail with the camera function of your smartphone and follow the instructions on the screen. The profile will be set up automatically.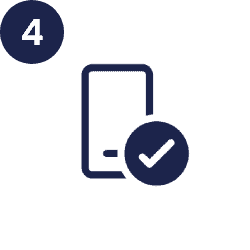 You can now use the eSIM abroad! 
Search over 7200 eSIM data plans in 210+ countries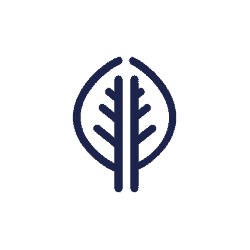 The eSIM works digitally only, so fewer resources are used than with the classic SIM card.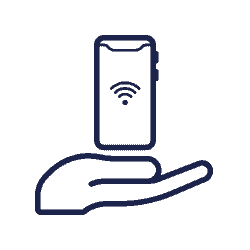 The new eSIM can easily be digitally uploaded to your smartphone. It's quick and saves the environment.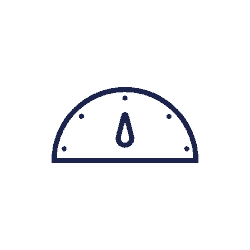 Your eSIM profile is sent easily and conveniently by email. This means you will receive your digital eSIM much faster than a physical SIM Card by post.