Cancun, nestled on the northeastern coast of the Yucatán Peninsula in Mexico, is renowned for its pristine beaches, vibrant nightlife, and rich cultural heritage.
A dream destination for many, Cancun promises a mix of relaxation and adventure. Here's a deep dive into some of the top things to do in this tropical paradise: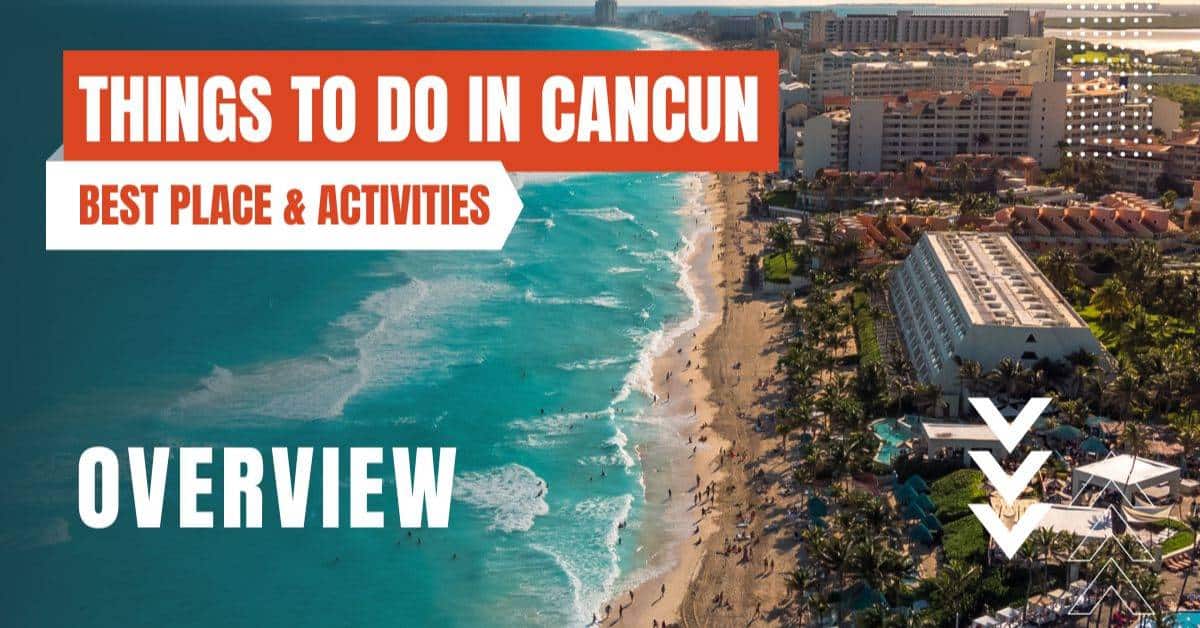 Beaches and Natural Beauty
Often referred to as the jewel of Cancun, Playa Delfines is a must-visit. As Cancun's largest free public beach, it boasts of azure waters, soft white sands, and iconic palapas (thatched huts) where visitors can lounge and soak in the sun.
The beach is also a vantage point for spotting playful dolphins in their natural habitat. Don't forget to snap a photo with the vibrant block-lettered Cancun sign at El Mirador, which offers a panoramic view of the coastline.
Shopping and Urban Exploration
Beyond the beach, Cancun offers a shopping experience like no other. La Isla, an open-air mall, is a shopper's paradise with a plethora of stores ranging from luxury brands to local artisans.
As you stroll along the waterfront, you can also indulge in gourmet meals at the mall's diverse range of restaurants.
This boulevard, named after a revered Mayan deity, is the heartbeat of Cancun's Zona Hotelera. Lined with world-class resorts, bustling shopping malls, and delectable restaurants, a walk down this avenue promises a taste of Cancun's urban charm.
Adventure and Theme Parks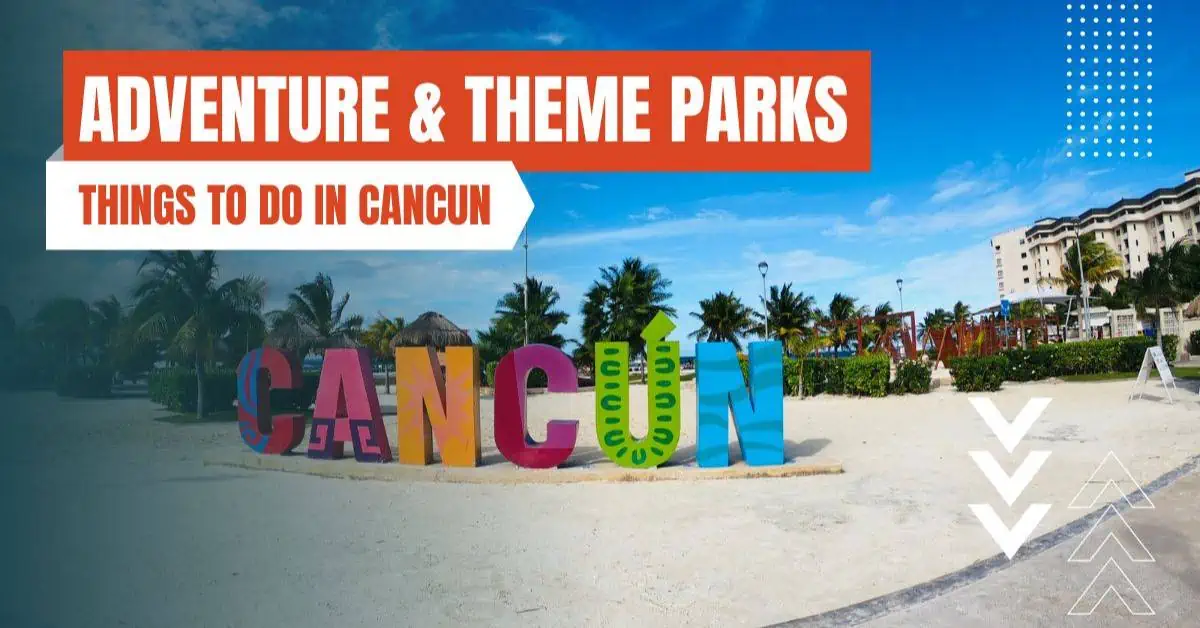 Xoximilco Cancun by Xcaret
For those looking to immerse themselves in Mexican festivities, Xoximilco is the place to be. With its lively party atmosphere, visitors can enjoy traditional music, dance, and food as they float on brightly colored gondola-like boats.
This theme park offers a deep dive into the Mayan culture. From speed boating and snorkeling at Punta Nizuc to witnessing a traditional Mayan ceremony, there's no shortage of activities.
The highlight, however, is the chance to savor exotic Mayan cuisine, a treat for the taste buds.
If you're in the mood for a tropical party, Mandala Beach Club is where you should head. With its seafront location, visitors can lounge on balinese beds, take a dip in the pools, or relax in jacuzzis.
As the sun sets, the club transforms into a party hub with DJs spinning the latest tracks.
Historical and Cultural Tours
Cancun, once a part of the ancient Mayan civilization, is surrounded by ruins that tell tales of a time gone by. Tours to sites like El Rey Ruins and Tulum offer a glimpse into the architectural marvels of the Mayans.
With knowledgeable guides leading the way, visitors can learn about the significance of each structure, the rituals performed, and the daily lives of the Mayans.
The heart of Cancun beats with rich traditions and customs. Cultural tours provide an immersive experience, allowing visitors to participate in traditional dances, craft sessions, and even cooking classes.
Learn how to make authentic Mexican dishes, or sway to the rhythms of local music, ensuring a deeper connection with the land and its people.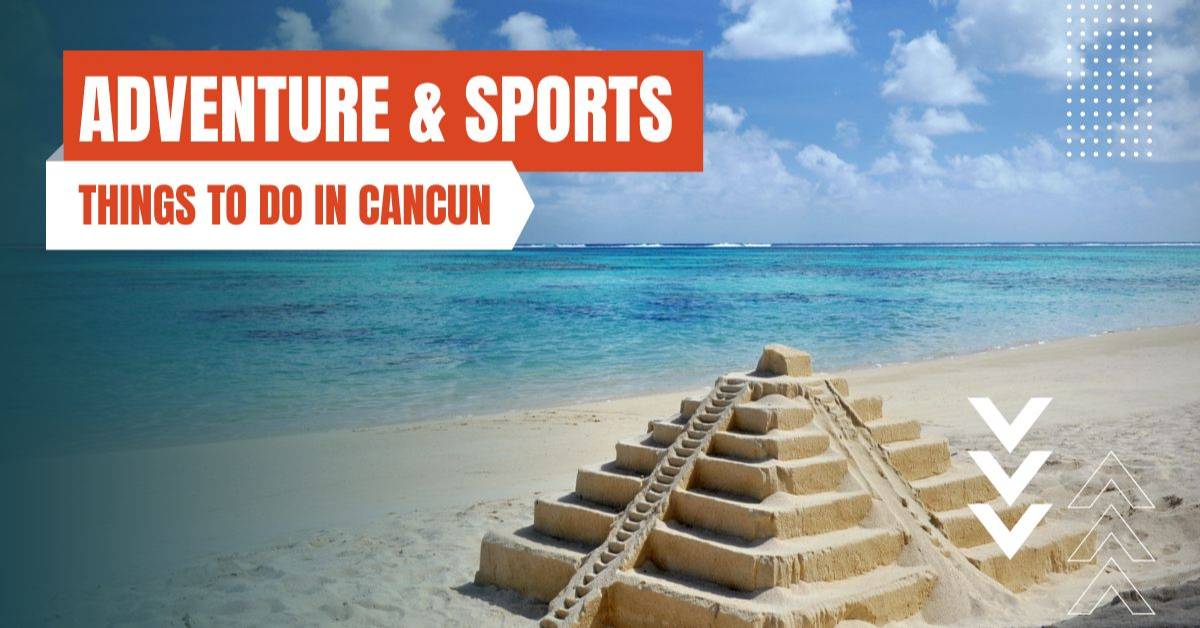 Cancun's underwater world is a realm of wonder. Places like the MUSA (Underwater Museum of Art) combine art with marine conservation, offering snorkelers a unique experience of swimming amidst statues that double as artificial reefs
Adventure awaits at every corner in Cancun. From exploring the cenotes – natural sinkholes filled with crystal-clear waters – through cave diving, to challenging oneself with kite surfing on the breezy days, there's no end to the thrill.
Full-day and Half-day Tours
These tours often venture beyond Cancun, exploring gems like Isla Mujeres, the pink lakes of Las Coloradas, or the biosphere reserve of Sian Ka'an.
Each destination offers its own set of adventures, be it wildlife spotting, kayaking, or simply basking in nature's beauty.
Cancun's nightlife is legendary. Clubs like Coco Bongo and The City are not just about music and dancing; they offer a complete entertainment package with acrobats, shows, and themed nights.
Night tours ensure you get VIP treatment, skipping the lines and getting the best spots.
While not as famous as Las Vegas, Cancun's casinos have their own charm. Places like Casino Palace and Dubai Palace Casino offer a mix of traditional table games and modern slot machines.
Some casinos also host live entertainment, ensuring a night of fun and excitement.
Cancun's diverse landscapes, from its azure beaches to its bustling markets, offer endless photo opportunities.
Guided tours often include tips on capturing the perfect shot, understanding lighting, and even post-processing techniques.
The art scene in Cancun is a blend of traditional and contemporary. Galleries showcase works of local artists, depicting their interpretations of Cancun's beauty and its challenges.
Street art is also prominent, with murals telling stories of heritage, resistance, and hope. Art tours often include interactions with artists, offering insights into their inspirations and techniques.
With such a plethora of experiences, Cancun ensures that every visitor leaves with memories to cherish and stories to tell.
Whether you're looking to delve into history, seek thrills, dance the night away, or appreciate art, Cancun has got you covered.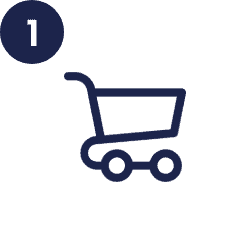 Compare and find the most suitable travel eSIM for your needs and purchase it directly with the provider.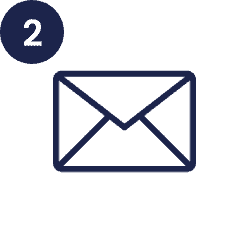 Receive eSIM via email/app
You will receive the eSIM profile within a few minutes in a separate e-mail or you can directly access it in the provider's app.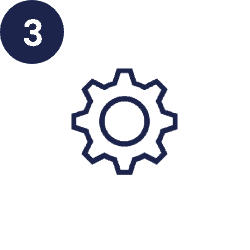 Scan the eSIM QR code in the mail with the camera function of your smartphone and follow the instructions on the screen. The profile will be set up automatically.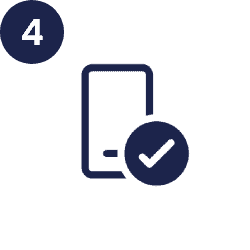 You can now use the eSIM abroad! 
Search over 28000 eSIM data plans in 210+ countries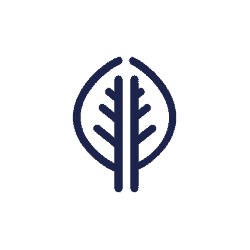 The eSIM works digitally only, so fewer resources are used than with the classic SIM card.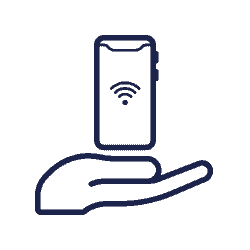 The new eSIM can easily be digitally uploaded to your smartphone. It's quick and saves the environment.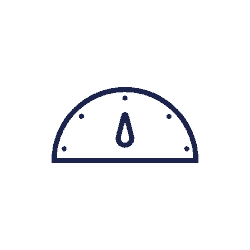 Your eSIM profile is sent easily and conveniently by email. This means you will receive your digital eSIM much faster than a physical SIM Card by post.