All of the products and services we feature are chosen independently. If you click through links we provide, we may earn a commission. Learn more
In the world of travel, the common misconception is that amazing trips are synonymous with big budgets. However, this couldn't be further from the truth. There are numerous destinations around the globe that offer unforgettable experiences without leaving a dent in your wallet.
Whether you're a backpacker looking for a new adventure, a family planning a memorable vacation, or a luxury traveler wanting to explore without the extravagant price tag, there's a budget-friendly country waiting for you.
In this guide, we delve into 10 affordable countries to visit, complete with estimated daily budgets for different types of travelers. From the bustling streets of Vietnam to the stunning landscapes of South Africa, these countries prove that you don't need to spend a fortune to have an incredible journey.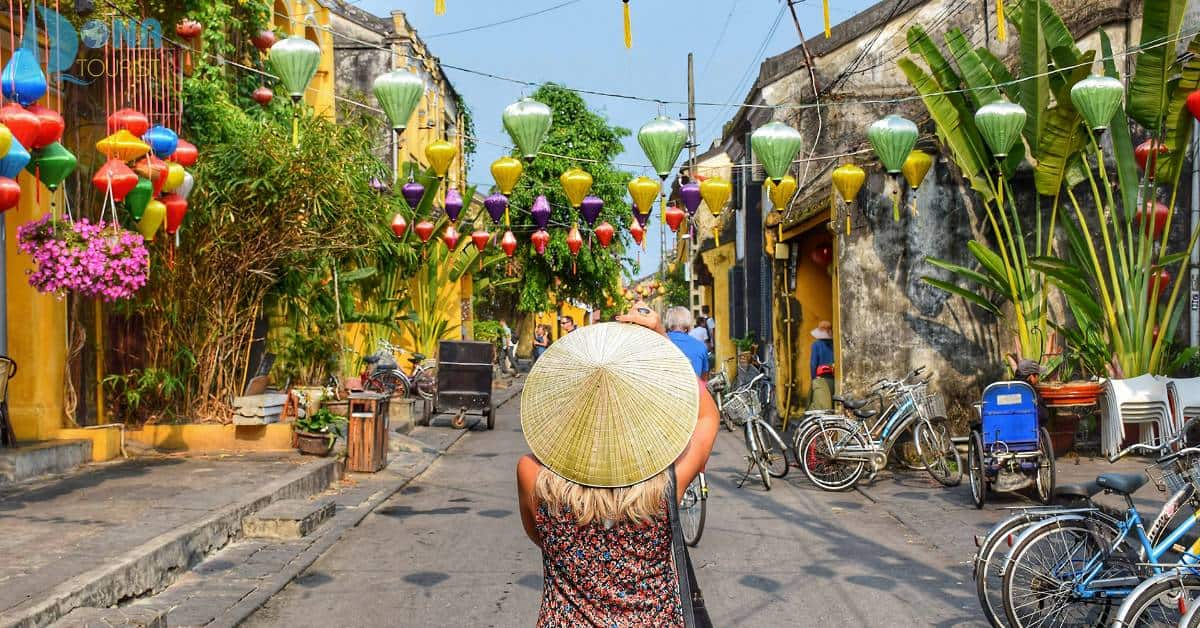 Vietnam is a Southeast Asian gem that offers an array of experiences for travelers. Its bustling cities like Hanoi and Ho Chi Minh are filled with vibrant street markets, historic landmarks, and a thriving food scene. Venture into the countryside, and you'll find lush rice terraces, traditional villages, and the breathtaking beauty of Halong Bay. Despite its growing popularity, Vietnam remains an affordable destination.
Backpacker: $20-$30 per day
Family: $60-$100 per day
Luxury: $200-$300 per day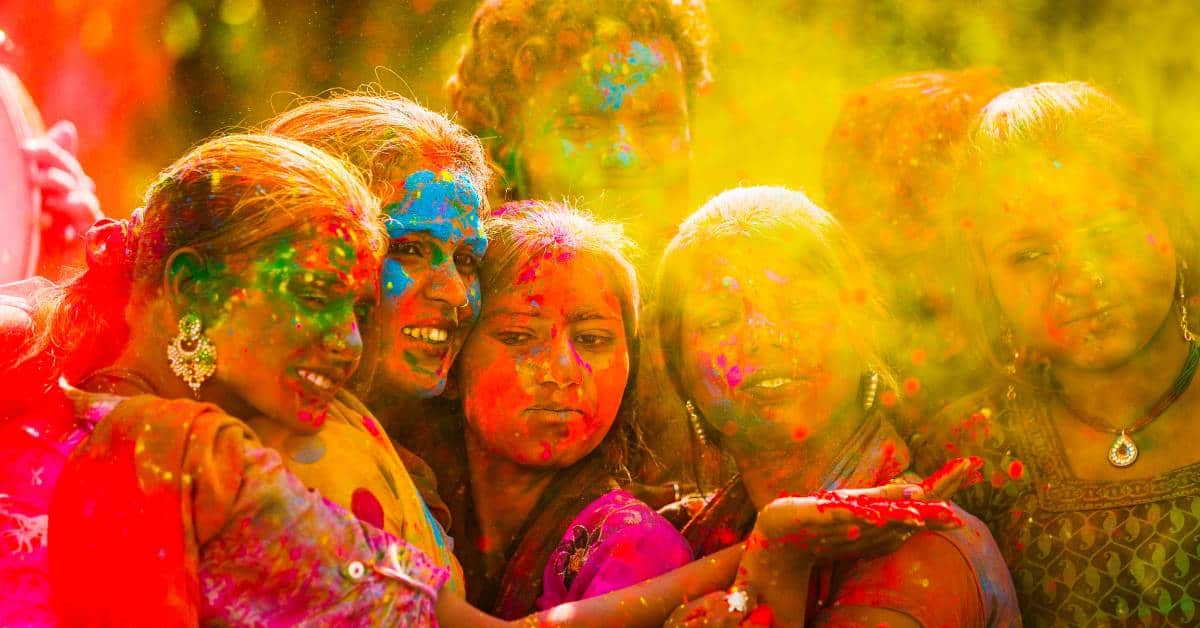 India is a country of contrasts, where ancient traditions meet modern innovation. Explore the historic sites of Delhi, wander through the pink city of Jaipur, or marvel at the iconic Taj Mahal in Agra. Don't forget to experience the beautiful beaches of Goa and the backwaters of Kerala. Despite its vastness and diversity, India remains an affordable destination for all types of travelers.
Backpacker: $15-$25 per day
Family: $50-$90 per day
Luxury: $150-$250 per day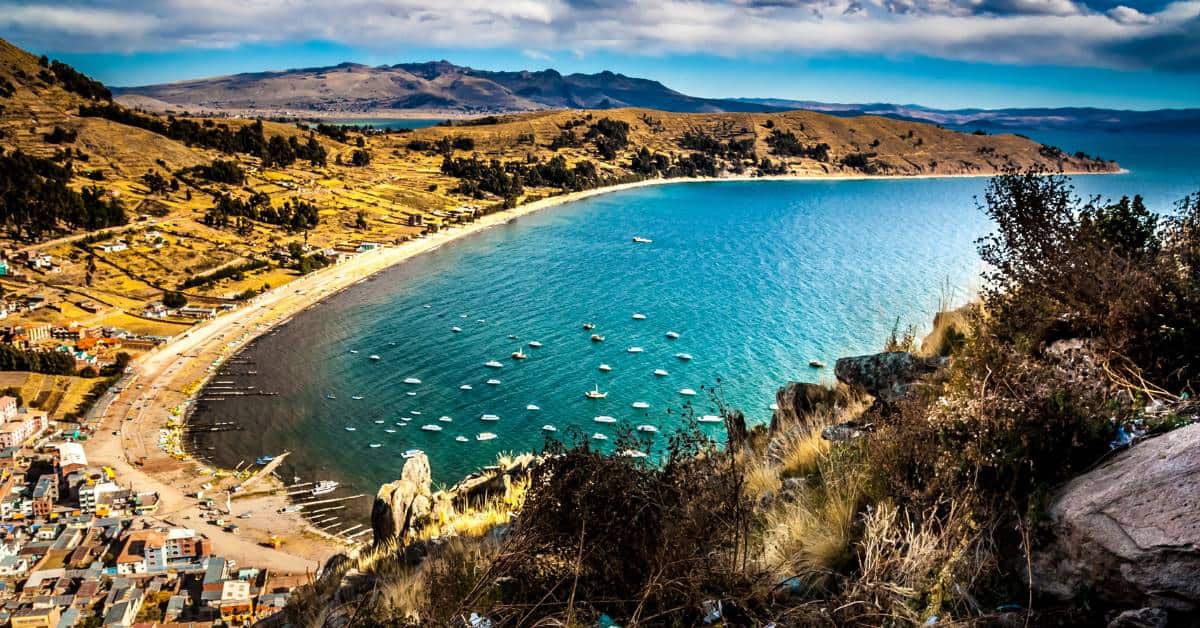 Bolivia is a hidden gem in South America. It's home to diverse landscapes, including the surreal Uyuni Salt Flats, the lush Amazon rainforest, and the towering Andes mountains. Explore the colonial architecture in Sucre, or immerse yourself in the indigenous culture in La Paz. Despite its rich offerings, Bolivia is one of the cheapest countries to visit in South America.
Backpacker: $20-$30 per day
Family: $60-$100 per day
Luxury: $150-$250 per day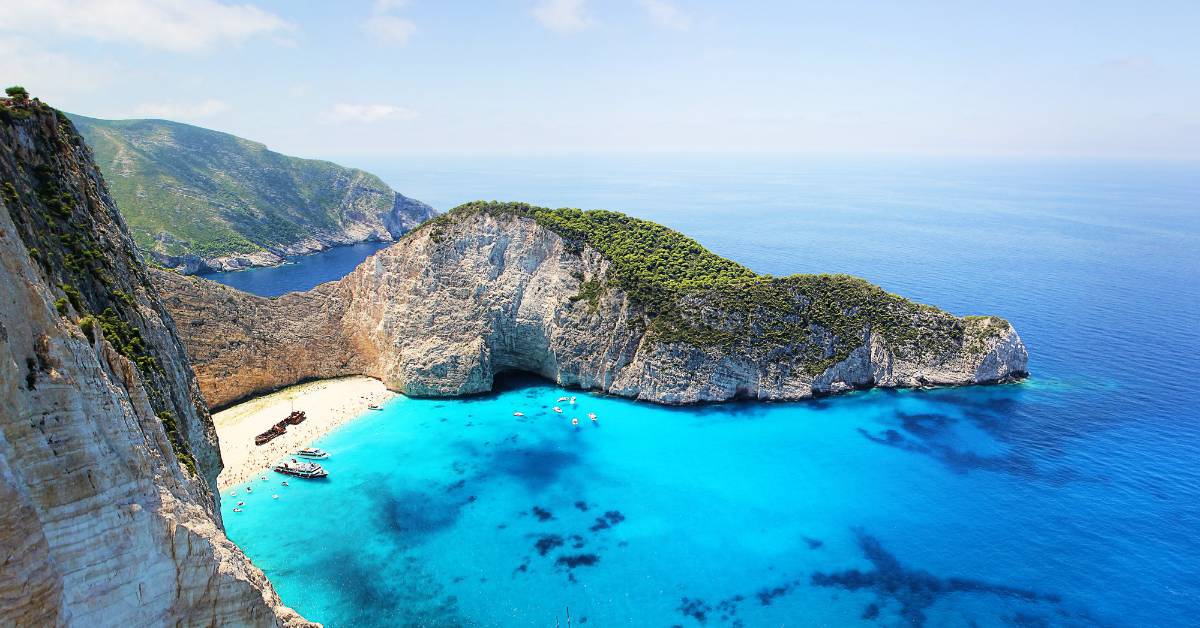 Greece is a country steeped in history and blessed with natural beauty. Walk in the footsteps of ancient philosophers in Athens, unwind on the idyllic beaches of Crete, or watch the sunset in Santorini. Despite being in Europe, Greece is surprisingly affordable, thanks to its economic situation.
Backpacker: $40-$60 per day
Family: $100-$150 per day
Luxury: $250-$400 per day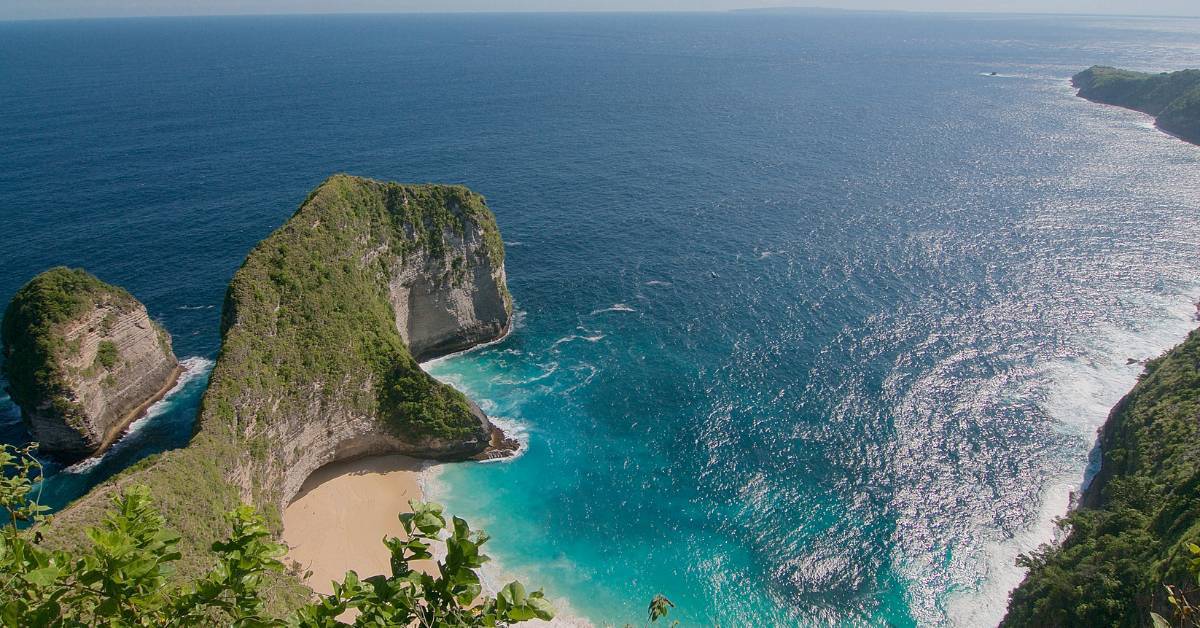 Indonesia is a tropical paradise that offers something for everyone. Bali, with its beautiful beaches, lush landscapes, and rich cultural heritage, is a favorite among travelers. But don't forget to explore other parts of the country, like the ancient temples in Yogyakarta or the wildlife in Sumatra. Indonesia offers a range of experiences at a low cost.
Backpacker: $20-$30 per day
Family: $60-$100 per day
Luxury: $200-$300 per day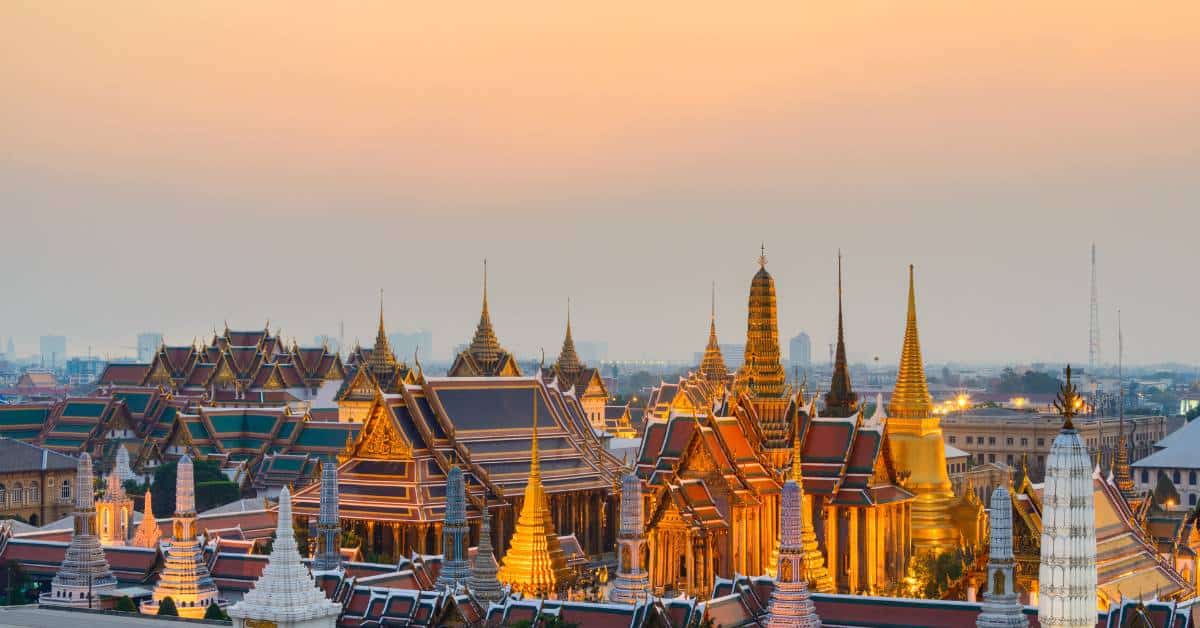 Thailand is a country that blends tradition and modernity. Visit the ornate temples in Bangkok, explore the ancient ruins in Ayutthaya, or relax on the stunning beaches in Phuket. Don't forget to try the street food, which is not only delicious but also incredibly cheap. Thailand offers a range of experiences for every budget.
Backpacker: $20-$30 per day
Family: $60-$100 per day
Luxury: $200-$400 per day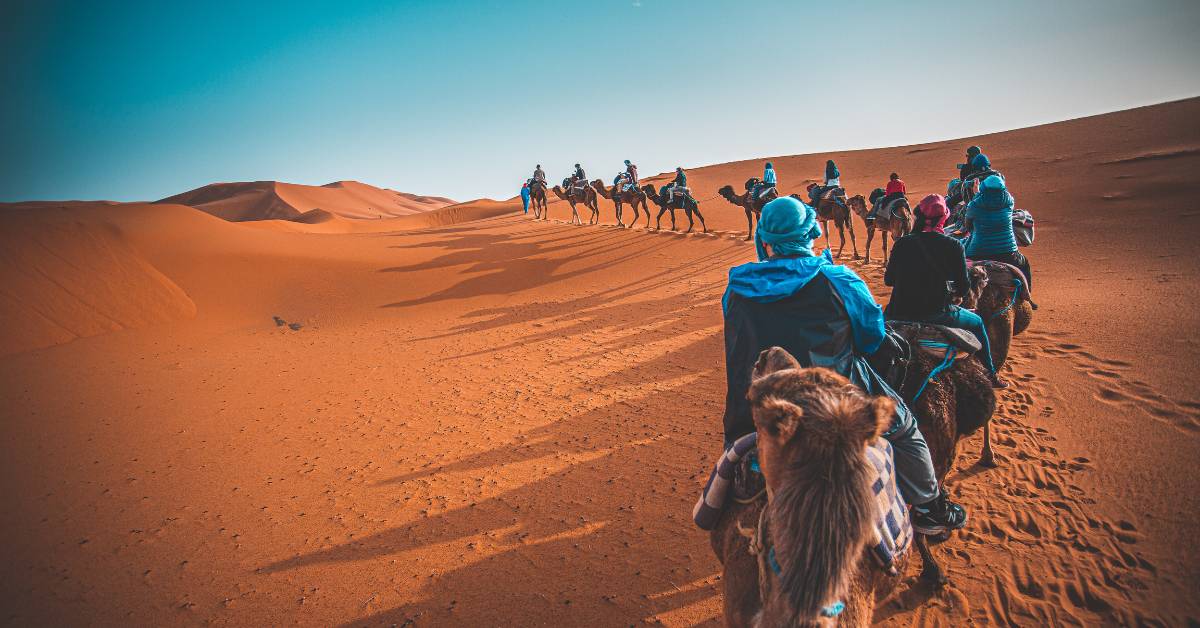 Morocco is a country that stimulates all the senses. Wander through the bustling markets of Marrakech, explore the blue streets of Chefchaouen, or ride a camel in the Sahara Desert. Moroccan cuisine, with its rich flavors and spices, is a highlight and can be enjoyed at a low cost. Despite its proximity to Europe, Morocco remains an affordable destination.
Backpacker: $20-$40 per day

Family: $80-$120 per day
Luxury: $200-$300 per day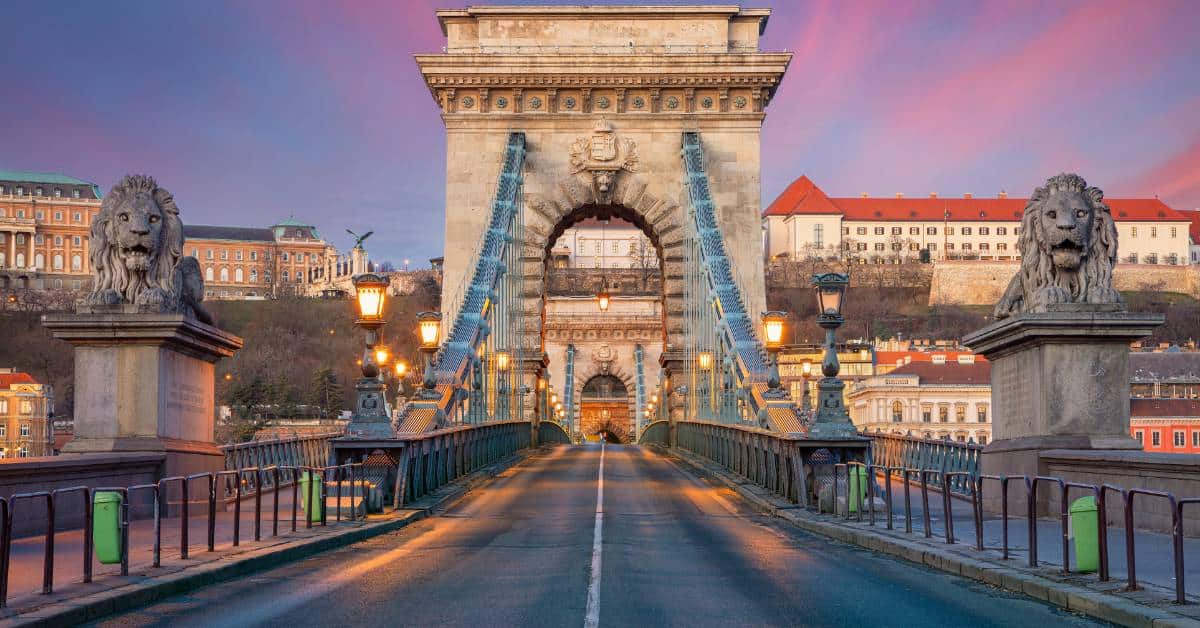 Hungary, particularly its capital Budapest, offers a taste of Europe at a fraction of the cost. The city is known for its stunning architecture, including the iconic Parliament Building and Buda Castle. Don't miss the thermal baths, a part of the local culture for centuries. Hungarian cuisine, known for dishes like goulash, is hearty and affordable.
Backpacker: $30-$50 per day
Family: $80-$120 per day
Luxury: $200-$300 per day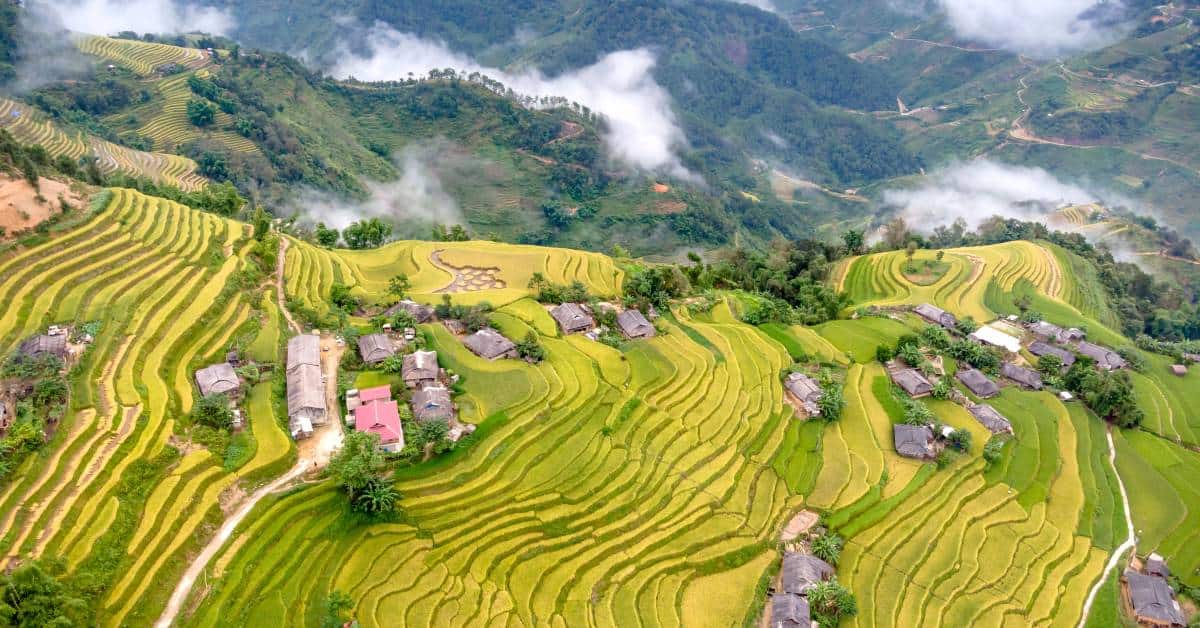 The Philippines, with its pristine beaches and friendly locals, is a great destination for budget travelers. The country is made up of over 7,000 islands, each offering unique experiences. From the stunning rice terraces of Banaue to the world-class diving spots in Palawan, there's plenty to explore. Filipino cuisine, with its blend of sweet, sour, and salty flavors, is a must-try.
Backpacker: $20-$30 per day
Family: $60-$100 per day
Luxury: $200-$300 per day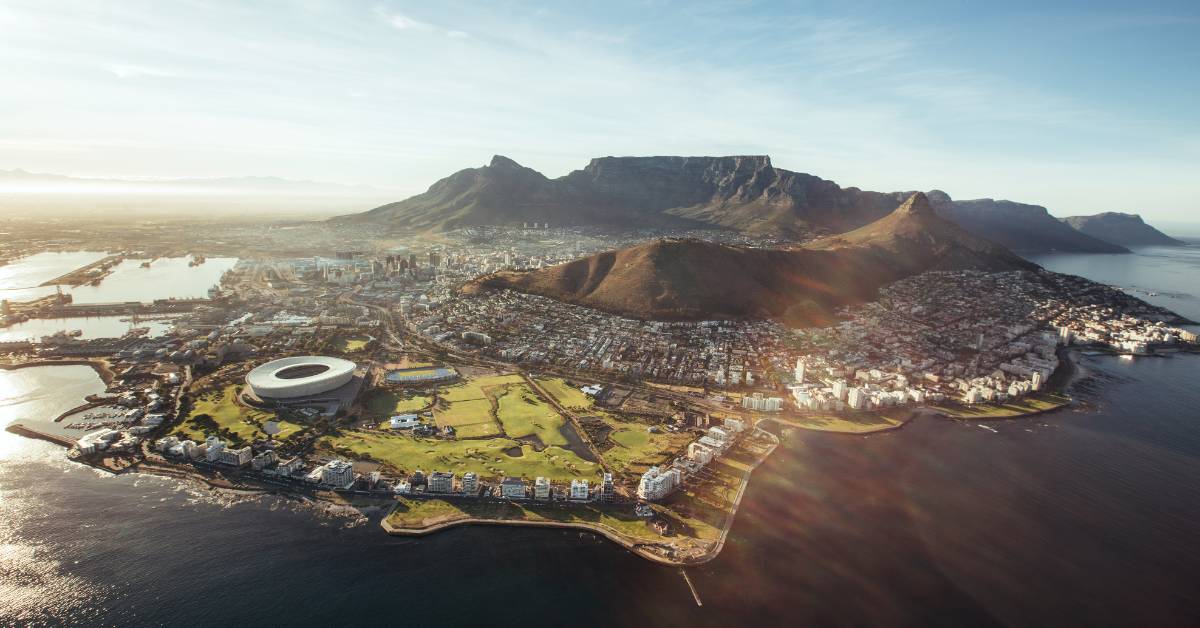 South Africa is a country of diverse landscapes, from stunning coastlines to wildlife-rich national parks. Visit Cape Town and take a cable car ride up Table Mountain, explore the vineyards in Stellenbosch, or go on a safari in Kruger National Park. Despite its wealth of experiences, South Africa is an affordable destination for travelers.
Backpacker: $20-$40 per day
Family: $80-$120 per day
Luxury: $200-$400 per day
These estimates include costs for accommodation, food, and transportation. For backpackers, the budget includes staying in hostels, eating at local food stalls, and using public transportation.
For families, the budget includes staying in mid-range hotels, eating at casual restaurants, and using a mix of public transportation and taxis.
For luxury travelers, the budget includes staying in 4-5 star hotels, dining at upscale restaurants, and using private transportation or taxis.
Traveling on a budget doesn't mean you have to compromise on experiences. It's all about making smart choices, planning ahead, and being open to the unexpected.
These 10 destinations offer a wealth of culture, history, and natural beauty, proving that affordable travel doesn't mean skimping on the experience.
So, pack your bags, set your budget, and get ready to explore these amazing countries. Your next great adventure might be just a flight away. Safe travels!
By entering your email & signing up, you agree to receive promotional emails on eSIMs and insider tips. You can unsubscribe or withdraw your consent at any time.

Meet Emily Chen, a travel writer and eSIM enthusiast. Emily's love for exploring new places has taken her all over the world. She now shares her experiences and tips for staying connected while traveling through her writing on eSIMradar.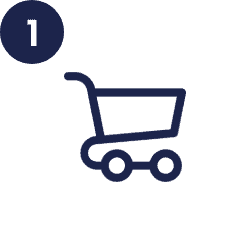 Compare and find the most suitable travel eSIM for your needs and purchase it directly with the provider.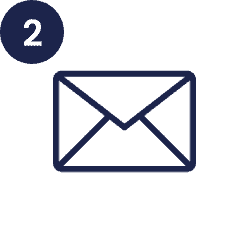 Receive eSIM via email/app
You will receive the eSIM profile within a few minutes in a separate e-mail or you can directly access it in the provider's app.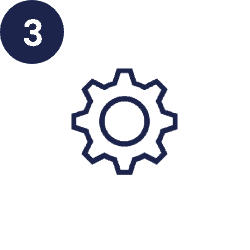 Scan the eSIM QR code in the mail with the camera function of your smartphone and follow the instructions on the screen. The profile will be set up automatically.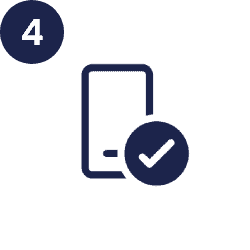 You can now use the eSIM abroad! 
Search over 28000 eSIM data plans in 210+ countries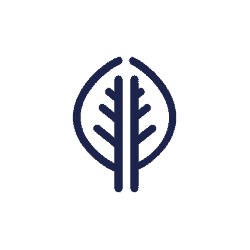 The eSIM works digitally only, so fewer resources are used than with the classic SIM card.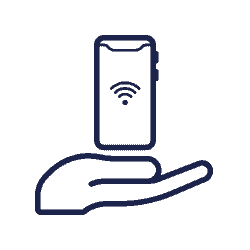 The new eSIM can easily be digitally uploaded to your smartphone. It's quick and saves the environment.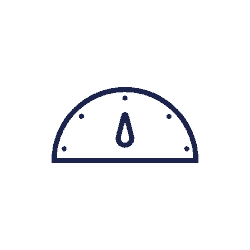 Your eSIM profile is sent easily and conveniently by email. This means you will receive your digital eSIM much faster than a physical SIM Card by post.