Are you tired of carrying around a physical SIM card for your smartphone? Do you want to enjoy the convenience of having your phone number and data plan stored digitally on your device? If so, then it's time to convert to an eSIM!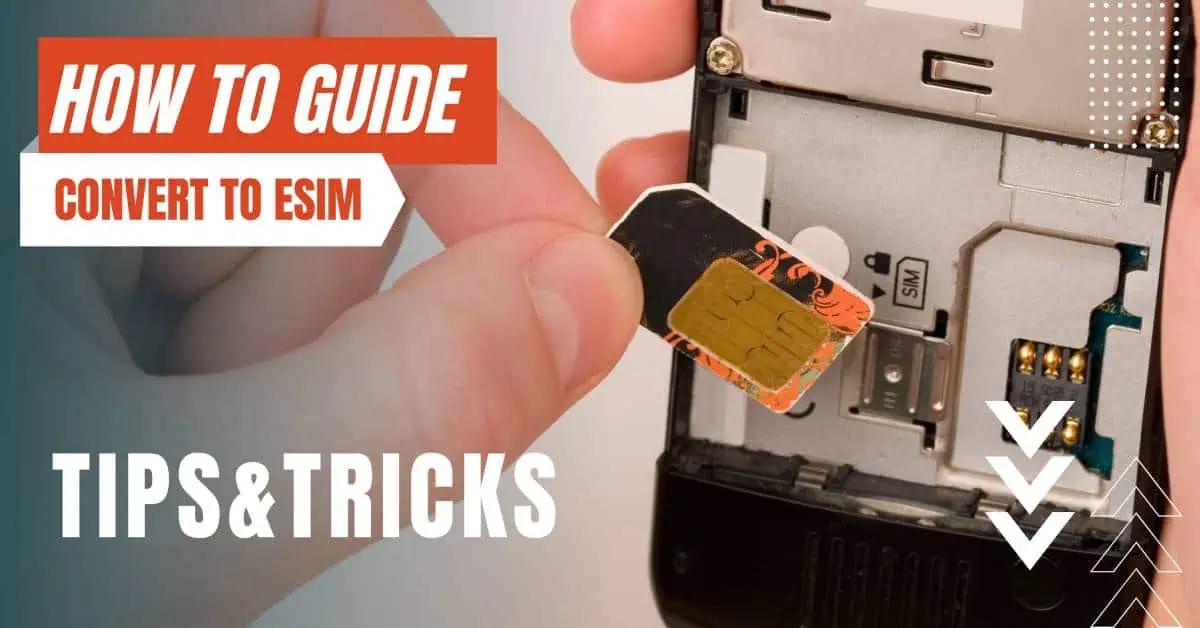 Converting to eSIM is easy, and there are a few different ways to do it. Here are the steps to follow:
First, make sure that your smartphone is compatible with eSIM. The newer smartphones all support eSIM. Check if your device is compatible before proceeding to the next step.
Next, contact your mobile carrier to let them know that you want to switch to eSIM. They will provide you with a QR code or a special activation code that you can use to activate your eSIM.
Once you have the QR code or activation code, go to install the eSIM. For iPhones as an example, you go to the iPhone's settings and select "Cellular." Then, tap on "Add Cellular Plan" and follow the on-screen instructions to scan the QR code or enter the activation code.
After you've scanned the QR code or entered the activation code, your smartphone will connect to your mobile carrier's network and activate your eSIM. You may need to restart your device to complete the process.
Finally, go to your  phone's settings and select "Cellular" again. You should see your new eSIM listed under "Cellular Plans." From here, you can manage your data plan and switch between your physical SIM card and your eSIM as needed.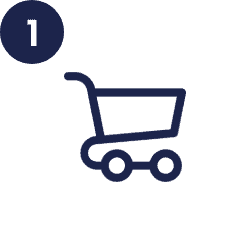 Compare and find the most suitable travel eSIM for your needs and purchase it directly with the provider.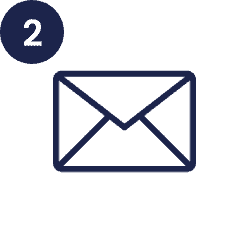 Receive eSIM via email/app
You will receive the eSIM profile within a few minutes in a separate e-mail or you can directly access it in the provider's app.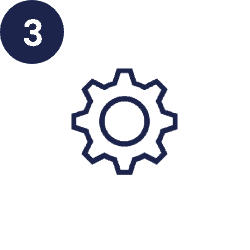 Scan the eSIM QR code in the mail with the camera function of your smartphone and follow the instructions on the screen. The profile will be set up automatically.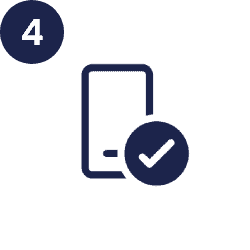 You can now use the eSIM abroad! 
Search over 7200 eSIM data plans in 210+ countries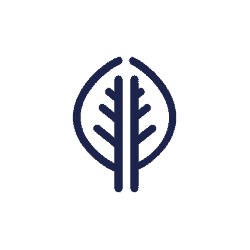 The eSIM works digitally only, so fewer resources are used than with the classic SIM card.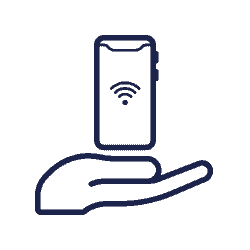 The new eSIM can easily be digitally uploaded to your smartphone. It's quick and saves the environment.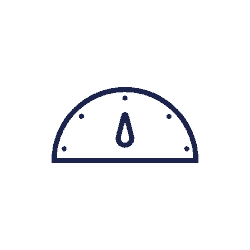 Your eSIM profile is sent easily and conveniently by email. This means you will receive your digital eSIM much faster than a physical SIM Card by post.