Which Countries Support eSIMs
The world of telecommunications is rapidly evolving, and one of the most significant advancements in recent years is the eSIM.
Unlike the traditional physical SIM cards that we insert into our devices, eSIMs are embedded and can be activated digitally. This technology offers flexibility, especially for frequent travelers, as it allows users to switch between carriers without the need to physically change the SIM card.
In this article, we will delve deep into the countries and carriers that support eSIMs and how this technology is revolutionizing the way we connect.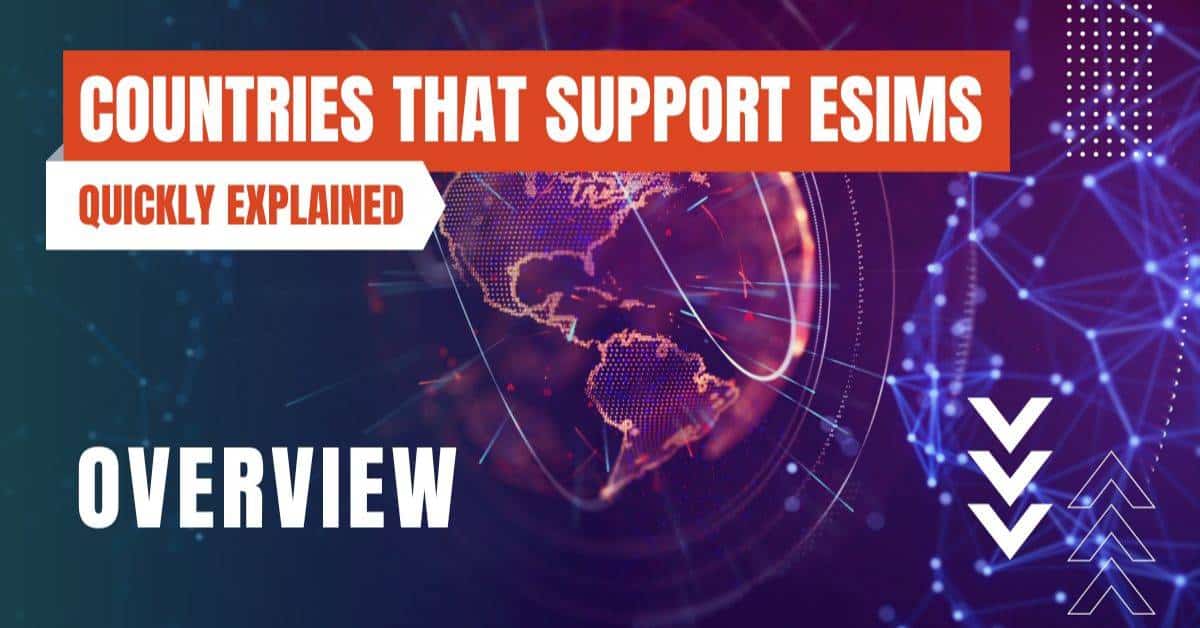 This is a method where the carrier assigns an eSIM to devices digitally. It can be done at the time of purchase or upon request after the device has been set up.
This method eliminates the need for physical SIM cards, making the process seamless and efficient.
If you're switching to a new device, this method allows you to transfer your phone number from your old device to the new one without contacting the carrier.
Additionally, if you're looking to transition from a physical SIM to an eSIM, this method has got you covered.
Other eSIM Activation Methods
eSIM for International Travelers
Traveling internationally has its challenges, especially when it comes to staying connected.
eSIMs offer solutions for travelers:
If you're traveling abroad, you can use your existing carrier's international roaming plans with eSIM.
This means you can stay connected without the hassle of purchasing a local SIM card.
List of Countries and Their Carriers Supporting eSIM
The adoption of eSIM technology varies across countries and carriers.
Here's a small breakdown:

Note: The list above is by no means exhaustive. For a comprehensive list of countries and carriers, you can visit esim-world.com.
eSIMs are undoubtedly a game-changer in the telecommunications industry. It offers flexibility, convenience, and a host of benefits, especially for international travelers.
As more carriers across the globe embrace this technology, it's only a matter of time before eSIMs become the standard in mobile connectivity.
Whether you're a frequent traveler or someone looking for a hassle-free mobile experience, eSIMs are worth considering.
By entering your email & signing up, you agree to receive promotional emails on eSIMs and insider tips. You can unsubscribe or withdraw your consent at any time.

Meet Emily Chen, a travel writer and eSIM enthusiast. Emily's love for exploring new places has taken her all over the world. She now shares her experiences and tips for staying connected while traveling through her writing on eSIMradar.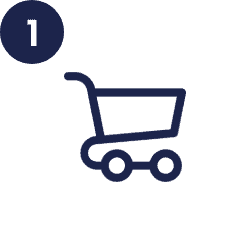 Compare and find the most suitable travel eSIM for your needs and purchase it directly with the provider.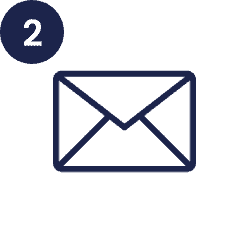 Receive eSIM via email/app
You will receive the eSIM profile within a few minutes in a separate e-mail or you can directly access it in the provider's app.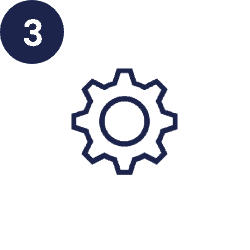 Scan the eSIM QR code in the mail with the camera function of your smartphone and follow the instructions on the screen. The profile will be set up automatically.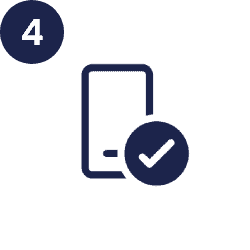 You can now use the eSIM abroad! 
Search over 28000 eSIM data plans in 210+ countries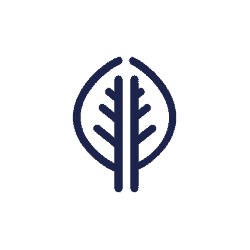 The eSIM works digitally only, so fewer resources are used than with the classic SIM card.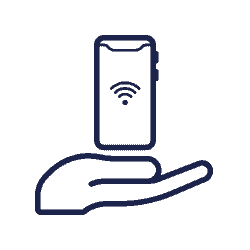 The new eSIM can easily be digitally uploaded to your smartphone. It's quick and saves the environment.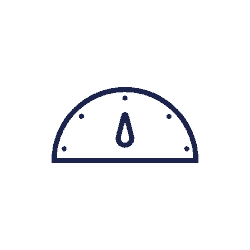 Your eSIM profile is sent easily and conveniently by email. This means you will receive your digital eSIM much faster than a physical SIM Card by post.