How To Delete an App on iPhone
Let's get straight to the point: you've got an app on your iPhone that you no longer need, and you want to get rid of it.
Whether it's a game you've grown tired of or a utility app you never use, deleting an app is a simple process. This article will guide you through every step of the way.
Steps to Delete an App on iPhone
The quickest way to delete an app is to use the "Touch and Hold" method.
Here's how:
Locate the App: Navigate to the screen where the app icon is located.
Touch and Hold: Press your finger on the app icon and hold it there for a few seconds.
Remove App: A small menu will pop up. Tap on the option that says "Remove App."
Confirm Deletion: Another pop-up will appear asking you to confirm. Tap "Delete App," and then tap "Delete" again to confirm.

Why Two Confirmations?

You might wonder why you have to confirm the deletion twice. This is a safety feature to ensure that you don't accidentally delete an app you want to keep.
Home Screen Jiggle Method
Another way to delete an app is from the Home Screen using the "jiggle" method.
Here's how:
Locate the App: Just like before, find the app you want to delete.
Touch and Hold: Press and hold the app icon until all the apps on the screen start to "jiggle."
Tap Remove Icon: You'll see a small "x" or "minus" icon appear in the upper-left corner of the app. Tap it.
Confirm Deletion: A pop-up will appear. Tap "Delete App," and then tap "Delete" to confirm.
Finish: Tap "Done" at the top-right corner of the screen to exit the "jiggle" mode.
Some apps that come pre-installed on your iPhone can't be deleted. If you don't see the option to delete an app, it's likely a built-in Apple app.
You can check out the list of built-in Apple apps that can be deleted for more information.
If you're unable to delete a non-Apple app, it might be due to parental controls. You'll need to disable these controls in the settings to proceed with the deletion.
Alternative to Deleting: Using the App Library
If you're using iOS 14 or later, you have another option: instead of deleting the app, you can remove it from your Home Screen and keep it in your App Library.
This way, the app is out of sight but not entirely gone. Learn more about using the App Library.
Important Notes on Subscriptions
Deleting an app won't automatically cancel any in-app subscriptions you may have. If you're deleting an app, make sure to also cancel any subscriptions to avoid unexpected charges.
Some apps will prompt you with a "Cancel Subscriptions" option during the deletion process.
Deleting an app from your iPhone is a straightforward process, but it's always good to know the details to avoid any hiccups.
Whether you choose the "Touch and Hold" method or the "Home Screen Jiggle" method, the steps are simple and quick.
Just remember to also manage any subscriptions and be aware of the limitations when it comes to built-in Apple apps. Happy decluttering!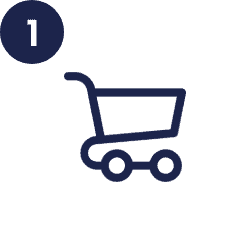 Compare and find the most suitable travel eSIM for your needs and purchase it directly with the provider.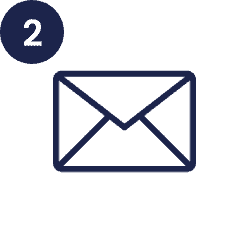 Receive eSIM via email/app
You will receive the eSIM profile within a few minutes in a separate e-mail or you can directly access it in the provider's app.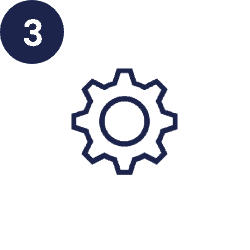 Scan the eSIM QR code in the mail with the camera function of your smartphone and follow the instructions on the screen. The profile will be set up automatically.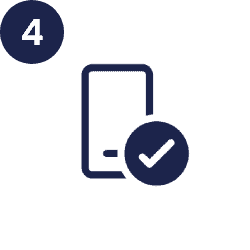 You can now use the eSIM abroad! 
Search over 28000 eSIM data plans in 210+ countries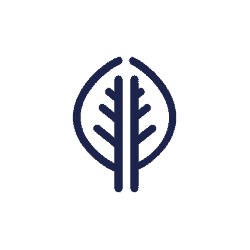 The eSIM works digitally only, so fewer resources are used than with the classic SIM card.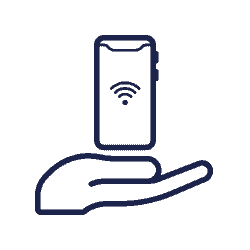 The new eSIM can easily be digitally uploaded to your smartphone. It's quick and saves the environment.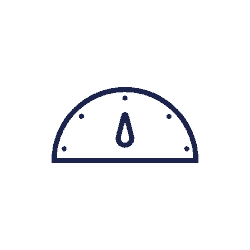 Your eSIM profile is sent easily and conveniently by email. This means you will receive your digital eSIM much faster than a physical SIM Card by post.