eSIM API - KICKSTART YOUR BUSINESS
We provide an eSIM API for you to purchase MNO eSIMs & custom eSIM profiles at wholesale prices without a MOQ.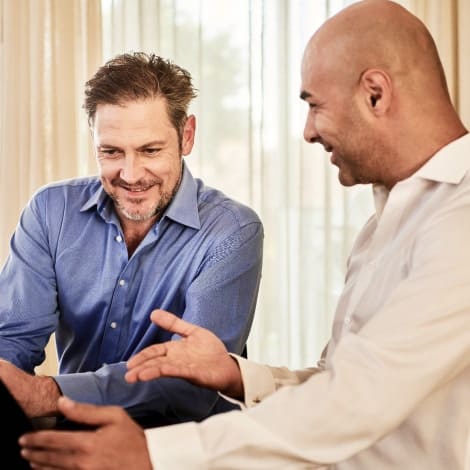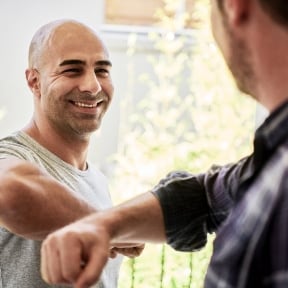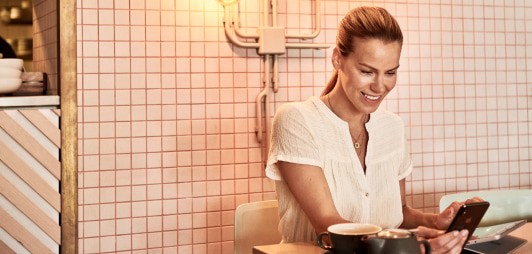 We Are Committed to helping our partners overcome any challenge and attain spectacular results.
With decades of proven experience, our team is prepared to help you achieve your goals, and beyond within the eSIM industry.
B2B Solution made for you
ready to reach new heights? Let's get there, together.
💡 Our eSIM API is still under development.
Sign up the form below to get early access once it's ready.