You have a new smartphone and your WiFi password is not at hand? Or do you want to give a friend WiFi access? Then here's the ultimate tip on how you can easily share even cryptic passwords with special characters that are longer than some supermarket queues via smartphone.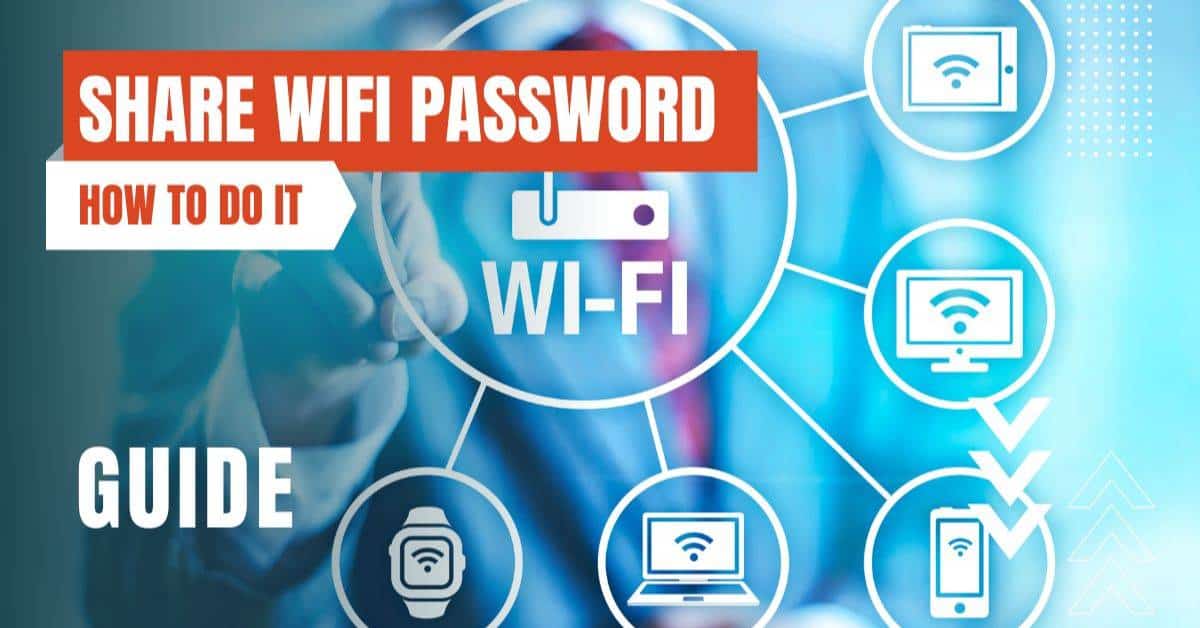 Share WiFi password without tedious typing
Most of us usually enter our Wi-Fi password once and then the piece of paper with the password ends up in some box or folder labeled super important so that it doesn't get lost. These passwords are usually very long and complicated that you usually can't remember them. And that's a good thing, because passwords are supposed to be secure.
However, with a little trick you can easily send yourself the password without annoying typing.
Share WiFi password on Android
A saved Wi-Fi connection is shared via QR code on many Android devices. This saves you from entering the password. The device to be connected to the network must have a QR code scanner installed to support this function.
Depending on Android and manufacturer, the procedure may vary in the individual steps:
Open the "Settings" on your smartphone
Tap on "Connections" or "Network & Internet"
Select "WiFI"
Open the "WiFI connection / network" to be shared
Tap on the "QR code"
Scan the displayed QR code with your new smartphone and add the Wi-Fi connection to your smartphone.
Share WiFi password on iOS
As always, the world of Apple is something special. Therefore, you can only initiate the automatic WiFi password forwarding within the iOS world.
You can simply send the code to an acquaintance who is stored in the address book and also has an iPhone. To do this, both people and their iPhones must be in the vicinity (Bluetooth and WiFi reception area). The prerequisite for this is that the Apple ID is stored in the contacts.
Step-by-step instructions for sharing:
Activate WiFi and Bluetooth on both devices. (If the personal hotspot is activated on one of the devices, deactivate it)
Make sure that your device (the device from which the password is shared) is unlocked and connected to the Wi-Fi network
Select the Wi-Fi network on the device you want to connect
Tap "share password" on your phone and then it should arrive on the second iPhone. Now confirm the request and you're ready to connect to the WiFi.
By entering your email & signing up, you agree to receive promotional emails on eSIMs and insider tips. You can unsubscribe or withdraw your consent at any time.

Meet Emily Chen, a travel writer and eSIM enthusiast. Emily's love for exploring new places has taken her all over the world. She now shares her experiences and tips for staying connected while traveling through her writing on eSIMradar.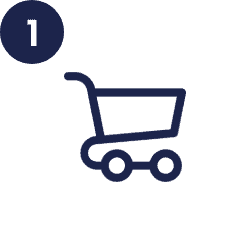 Compara y encuentra la eSIM de viaje más adecuada a tus necesidades y cómprala directamente con el proveedor.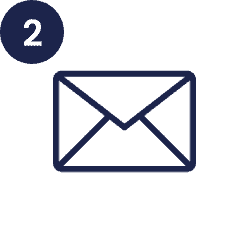 Recibir la eSIM por correo electrónico/app
Recibirás el perfil de la eSIM en unos minutos en un correo electrónico independiente o podrás acceder directamente a él en la app del proveedor.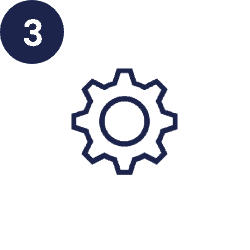 Escanee el código QR de la eSIM en el correo con la función de cámara de su smartphone y siga las instrucciones que aparecen en la pantalla. El perfil se configurará automáticamente.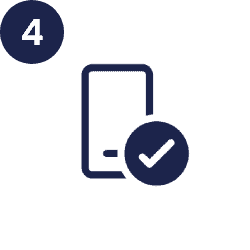 Itinerancia gratuita en el extranjero
Ya puedes utilizar la eSIM en el extranjero. 
Busca más de 28000 planes de datos eSIM en más de 210 países
¿Por qué elegir una eSIM?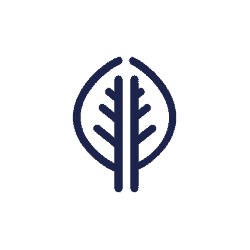 La eSIM funciona sólo digitalmente, por lo que se utilizan menos recursos que con la tarjeta SIM clásica.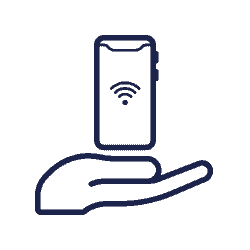 La nueva eSIM puede cargarse fácilmente en su smartphone. Es rápido y salva el medio ambiente.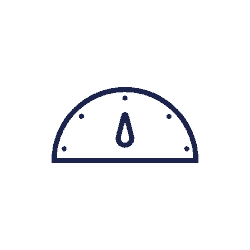 Su perfil de eSIM se envía fácil y cómodamente por correo electrónico. Esto significa que recibirá su eSIM digital mucho más rápido que una tarjeta SIM física por correo.