Are you tired of the hassle of swapping physical SIM cards every time you switch carriers? Then it's time to upgrade to an eSIM. An eSIM is an electronic SIM card that allows you to switch carriers without having to change the physical SIM card.
In this article, we'll go over everything you need to know to get an eSIM for your phone.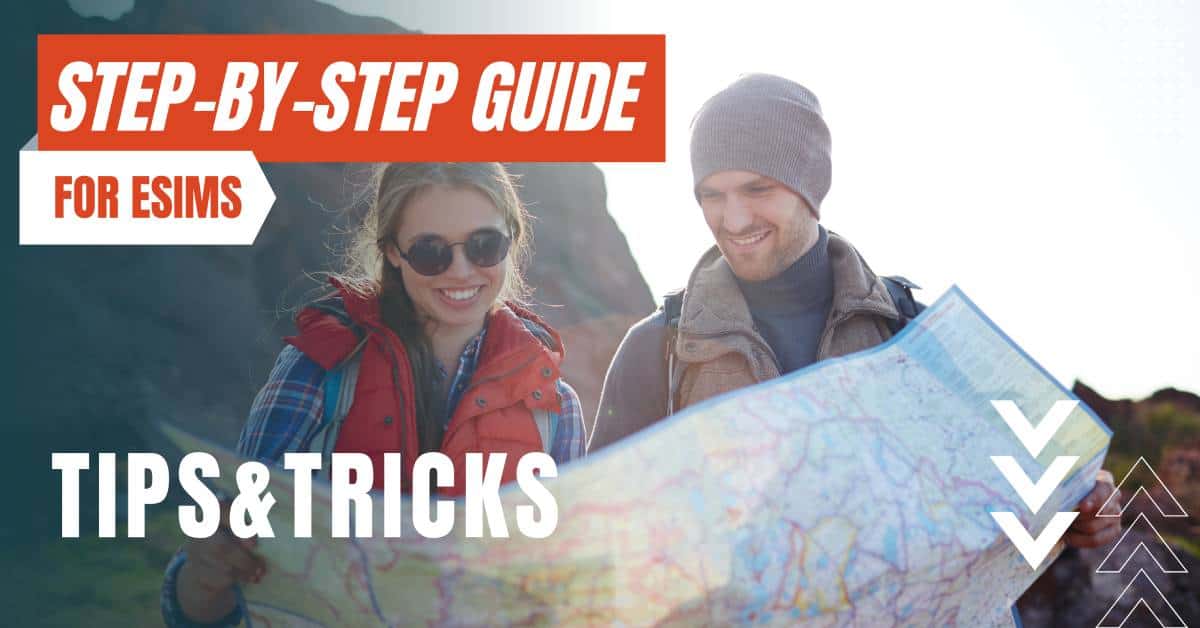 An eSIM is a type of SIM card that is built into your device and cannot be removed. It allows you to switch carriers and plan details digitally, without the need for a physical SIM swap.
This makes it easier and more convenient to switch carriers, especially when traveling abroad.
No more physical SIM swaps: With an eSIM, you can switch carriers at the touch of a button.
More device compatibility: eSIMs are becoming increasingly popular and are supported by a growing number of devices, including the latest iPhones and many Android phones.
Flexibility: With an eSIM, you can have multiple phone numbers on the same device, making it easy to manage both personal and work numbers on a single device.
Cost-effective: eSIMs are often more cost-effective than traditional physical SIM cards, especially for international travel.
Determine if your device supports eSIMs: Check with the manufacturer or your device's specifications to see if it supports eSIMs.
Choose a carrier that supports eSIMs: Not all carriers support eSIMs, so research to find a carrier that does. Some popular carriers that offer eSIMs include AT&T, Verizon, T-Mobile, and Google Fi.
Purchase an eSIM plan from the carrier: You can purchase an eSIM plan from the carrier's website or through their app. Make sure to choose a plan that fits your needs and budget.
Activate the eSIM plan on your device: This process may vary depending on the carrier and device, but most will require you to download a carrier app and follow the on-screen instructions to activate the eSIM. Some carriers may require you to scan a QR code or enter a code to activate the eSIM.
Set up your device: Once your eSIM is activated, set up your device with the carrier's instructions. This may include setting up cellular data, MMS, and other features.
Enjoy the benefits of an eSIM: With an eSIM, you can enjoy the flexibility and convenience of being able to switch carriers without having to swap physical SIM cards. You can also enjoy the cost-effectiveness of having multiple phone numbers on one device.
If you want to test out the service for the first time, we have a limited offer where you can get a free eSIM!
An eSIM is a convenient and cost-effective way to switch carriers without having to swap physical SIM cards. With a growing number of devices supporting eSIMs, now is a great time to make the switch. Just follow the steps outlined above, and you'll be on your way to enjoying the benefits of an eSIM in no time!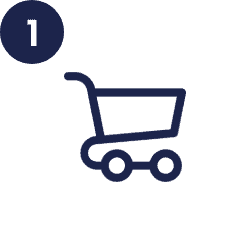 Compare and find the most suitable travel eSIM for your needs and purchase it directly with the provider.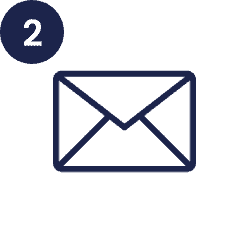 Receive eSIM via email/app
You will receive the eSIM profile within a few minutes in a separate e-mail or you can directly access it in the provider's app.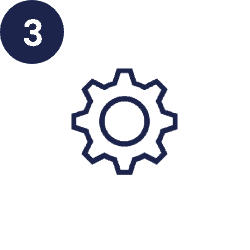 Scan the eSIM QR code in the mail with the camera function of your smartphone and follow the instructions on the screen. The profile will be set up automatically.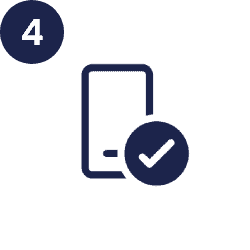 You can now use the eSIM abroad! 
Search over 7200 eSIM data plans in 210+ countries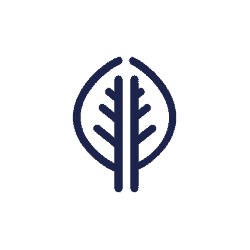 The eSIM works digitally only, so fewer resources are used than with the classic SIM card.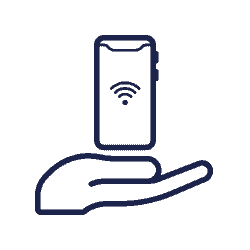 The new eSIM can easily be digitally uploaded to your smartphone. It's quick and saves the environment.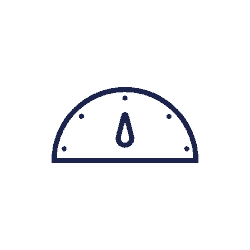 Your eSIM profile is sent easily and conveniently by email. This means you will receive your digital eSIM much faster than a physical SIM Card by post.