Hold your tweets! Instagram is stepping into the ring with a new contender named Threads.
This fresh-faced app is a text-based conversation platform that's been making headlines as a potential rival to Twitter. Threads made a surprise early landing in the US and UK, and it seems like Meta (formerly Facebook) couldn't wait to get the party started.
The web version of Threads went live briefly with posts from none other than Mark Zuckerberg and other big names. Instagram users were treated to personalized invites, and the app is now up for grabs on the App Store and Google Play Store.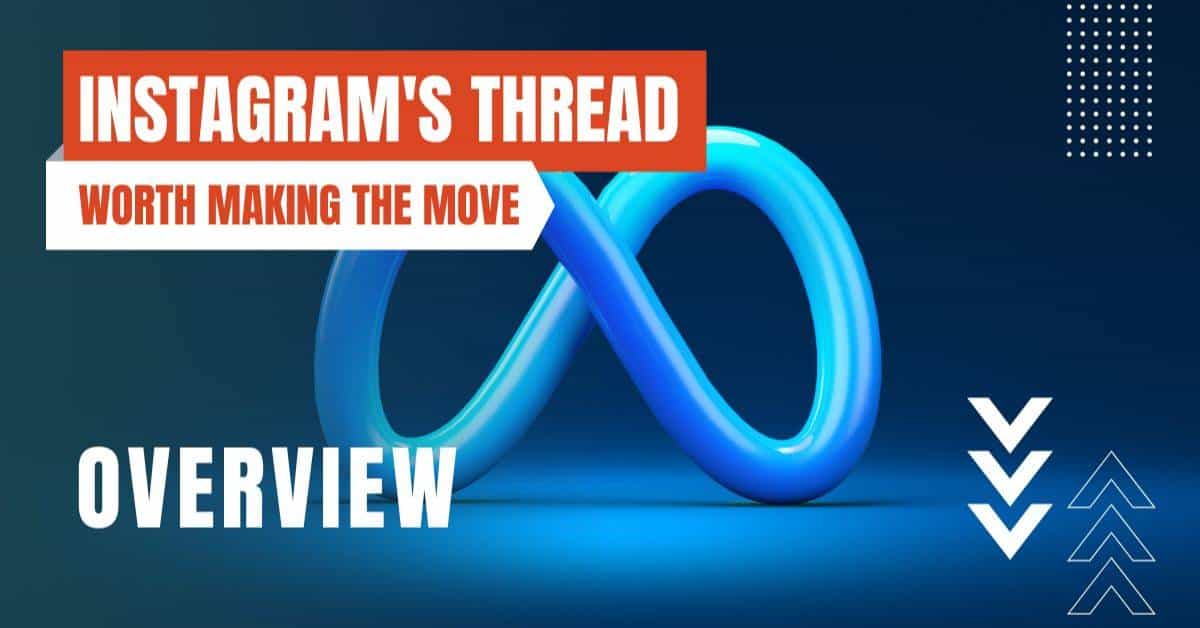 Threads - A Breath of Fresh Air?
At first glance, Threads might seem like a close cousin of Instagram, but it has its own vibe. When you dive into Threads, you can choose to auto-follow the same accounts you're hooked to on Instagram. 
But let's be real, Threads is the new kid on the block, so don't expect a bustling neighborhood just yet. It's like stepping back in time to the innocent first days of Twitter, where the joy of chatting somewhere new was all the rage.
But here's the kicker: Threads is looking to reel in Twitter users with the allure of a more stable and streamlined platform. And for those who like to keep their usernames close to their hearts, Threads lets Instagram users transfer their usernames to the new app. Smooth move, Threads.
Twitter - The Battle-Scarred Veteran
Twitter has been the go-to place for real-time chit-chat, news, and the occasional meme wars. But it's had its fair share of hiccups. From spam bots running amok to forcing users to log in to view tweets, Twitter has been juggling quite a few chainsaws.
But don't count it out just yet. Twitter is no slouch and is actively working to improve the user experience.
Threads vs. Twitter - The Showdown
So, is it time to pack up your tweets and make the leap to Instagram Threads?
Here's the deal: Threads is still wet behind the ears. If you're all about Instagram, Threads feels like a cozy extension of your social media living room. But if you're a Twitter die-hard, Threads might not have that secret sauce just yet.
However, with the might of Meta behind it, Threads could be on the fast track to bringing new features and innovations to the table. Who knows, it might just become the next big thing in social media.
Making the move from Twitter to Instagram Threads boils down to what you're looking for in a social media platform. If you're craving a change of scenery or are already an Instagram aficionado, give Threads a whirl.
If you're a Twitter loyalist, it might be worth sitting back with some popcorn and watching how Threads evolves. Either way, the social media landscape just got a whole lot more interesting.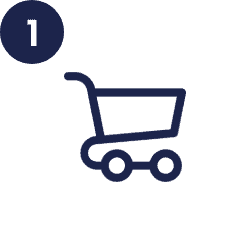 Compare and find the most suitable travel eSIM for your needs and purchase it directly with the provider.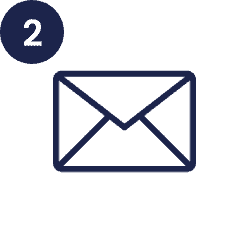 Receive eSIM via email/app
You will receive the eSIM profile within a few minutes in a separate e-mail or you can directly access it in the provider's app.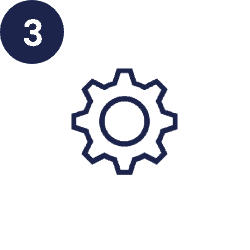 Scan the eSIM QR code in the mail with the camera function of your smartphone and follow the instructions on the screen. The profile will be set up automatically.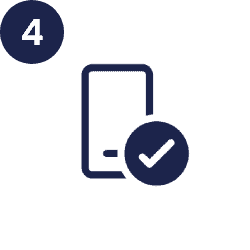 You can now use the eSIM abroad! 
Search over 28000 eSIM data plans in 210+ countries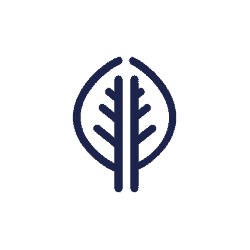 The eSIM works digitally only, so fewer resources are used than with the classic SIM card.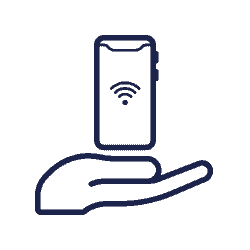 The new eSIM can easily be digitally uploaded to your smartphone. It's quick and saves the environment.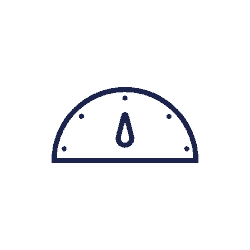 Your eSIM profile is sent easily and conveniently by email. This means you will receive your digital eSIM much faster than a physical SIM Card by post.