All of the products and services we feature are chosen independently. If you click through links we provide, we may earn a commission. Learn more
How to set up Face ID with Mask?
For Face ID with Mask to work, it must be switched on and configured separately. After updating an older iOS version to version 15.4, your mobile phone should automatically ask you after restarting whether you want to use Face ID with Mask or not.
Otherwise, to set it up, you have to call up the settings on your iPhone and select the menu "Face ID & Passcode". You will then need to enter your passcode to access the menu. Finally, you can scroll down and activate the "Use Face ID with a mask" function.
If you have activated the option, you will then have to complete the face recognition set-up process again. To do this, position your face centrally in front of the iPhone's front camera and then look around slowly so that the phone can scan your contours thoroughly.
During this process, significantly more data points are extracted from the upper half of the face, especially from the eye area. The lower half of the face is largely neglected, because although you do not have to wear a mask for the scan, the algorithm assumes this is the case.
For optimal functionality, wearers of glasses are advised to take several scans. The first is done with glasses, the second without. If you wear different glasses, you can add an additional face recognition for each model to further improve accuracy.
To do this, simply tap "Add glasses" in the Face ID menu and repeat the scan for all the glasses you wear while reading, driving or in other situations. However, Apple's Face ID with Mask is not supported for sunglasses, as the tinted lenses obscure too much of the necessary upper half of the face and thus cannot ensure sufficient security.
Face ID with mask is not directly a new iOS feature, but rather an extension of the regular biometric feature.
Consequently, further customisation of all services where you use Face ID – unlock, passwords, Apple Pay, etc. – is not required. Similarly, Face ID with Mask has no other impact on the accuracy or speed of the scan.
Face ID with mask: How the new Apple feature makes unlocking easier
Besides the fingerprint sensor, authentication via the face is probably one of the most secure methods of locking the smartphone against unauthorised persons. Face ID is the most important biometric technology, especially for iPhones.
However, wearing a mouth-nose protection, which is still necessary in some cases, makes face recognition rather impractical – after all, large parts of the face are covered in this case. But also in winter, especially in colder regions, scarves or similar clothing cause a similar problem. In addition, if you wear gloves, the alternative Touch ID does not work either.
For this reason, Apple has introduced a new Face ID with mask with the operating system version iOS 15.4, which supplements the normal face recognition with an additional function. The algorithm scans your face with a different focus: the eye area and the upper part of the face are given greater importance, while the lower part, which is eventually covered by the mask, is largely ignored.
Thus, even if the data is "incomplete", the scanner can still work precisely and match the user with the available images. If you would like to unlock your iPhone in future via Face ID with mask, this requires an additional scan.
However, in order to use the feature, it is not only necessary that your smartphone is updated to the iOS 15.4 version. In addition, partial face recognition only works on iPhones that have an A14 Bionic processor or a newer chip installed. This affects all models from the 2020 iPhone 12 onwards. In addition, Apple points out that Face ID is more secure if the entire face is scanned and matched when unlocking.
By entering your email & signing up, you agree to receive promotional emails on eSIMs and insider tips. You can unsubscribe or withdraw your consent at any time.

Meet Emily Chen, a travel writer and eSIM enthusiast. Emily's love for exploring new places has taken her all over the world. She now shares her experiences and tips for staying connected while traveling through her writing on eSIMradar.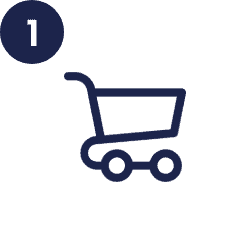 Confronta e trova la eSIM da viaggio più adatta alle tue esigenze e acquistala direttamente con il fornitore.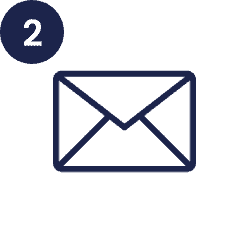 Ricevi eSIM tramite e-mail/app
Riceverai il profilo eSIM entro pochi minuti in un'e-mail separata oppure potrai accedervi direttamente nell'app del provider.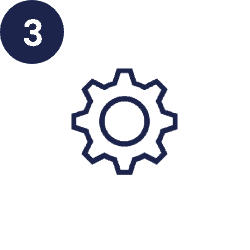 Scansiona il codice QR dell'eSIM ricevuto per posta con la funzione fotocamera del tuo smartphone e segui le istruzioni sullo schermo. Il profilo verrà impostato automaticamente.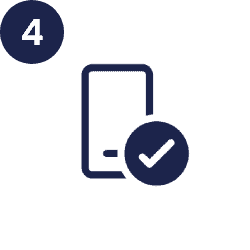 Roaming gratuito all'estero
Ora puoi utilizzare l'eSIM all'estero! 
Cerca tra oltre 28.000 piani dati eSIM in oltre 210 paesi
Perché scegliere una eSIM?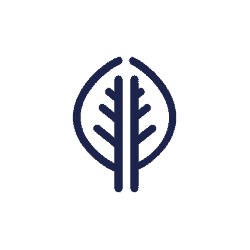 L'eSIM funziona solo digitalmente, quindi vengono utilizzate meno risorse rispetto alla classica carta SIM.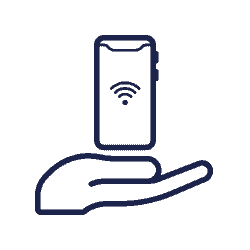 La nuova eSIM può essere facilmente caricata digitalmente sul tuo smartphone. È veloce e salvaguarda l'ambiente.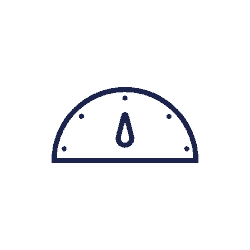 Il tuo profilo eSIM viene inviato facilmente e comodamente via e-mail. Ciò significa che riceverai la tua eSIM digitale molto più velocemente di una SIM Card fisica per posta.