All of the products and services we feature are chosen independently. If you click through links we provide, we may earn a commission. Learn more
The most important facts in brief:
Making calls, sending and receiving SMS/MMS, surfing the Internet via LTE/HSDPA/UMTS/Edge – in an EU country, this should cost no more than it does at home.
However, you have to be careful when traveling long-distance in countries that are not part of the EU. International roaming can be expensive.
Mobile Internet in particular can become a cost trap: Up to 30 euros per megabyte are possible!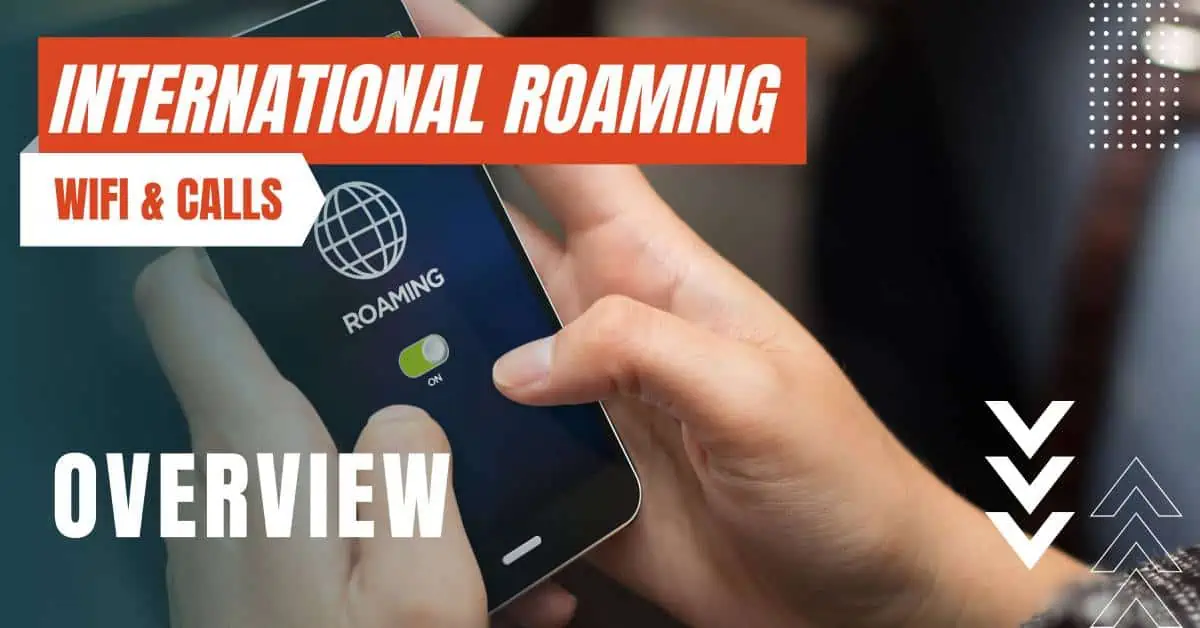 International roaming: Cost traps when using mobile phones outside the EU
The "Roam like at home" principle applies exclusively in the current 27 countries of the European Union (EU) as well as in Iceland, Liechtenstein and Norway, i.e., the members of the European Economic Area (EEA). Switzerland and Turkey, for example, are not EU or EEA member states and are therefore not covered by the EU Roaming Regulation.
Good to know: There are mobile network providers that also equate such countries with those of the EU when it comes to roaming. In most cases, however, further restrictions apply. One special case is the UK, where many providers continue to apply the EU regulations.
So if you make calls or surf via your mobile data connection outside the EU or EEA, you have to pay more for it than in your home country. A worldwide cost cap applies to mobile Internet. It is set at 59.50 euros by default. Once this amount is reached, the mobile Internet connection should be disconnected. However, this does not always work.
Before traveling abroad, be sure to find out from your cell phone company what the costs for international roaming are for your rate plan and, if necessary, take out daily or weekly flats plans. Be sure to turn off data roaming in your vacation country or switch your cell phone to airplane mode if you don't expect any important calls or messages. 
Cost traps when calling other countries
If you are on vacation in Spain, for example, with a German mobile communications contract, you will generally use your German rate there – unless otherwise agreed with your provider. If in doubt, be sure to ask about this before you go on vacation!
But beware: If you call スペイン (or any other country in the world) from ドイツ, the following usually applies: Phone calls from Germany to other EU countries will only cost a maximum of 19 cents per minute net since May 15, 2019. An SMS may be sent for a maximum of 6 cents excluding VAT from then on.
Cost traps with messengers
With most messengers like Skype, Threema or WhatsApp and others, you can not only send and receive messages and files, but also make phone calls. Even though phone calls are often advertised as free, they can be expensive!
This is because the calls basically take place via the Internet and consume corresponding amounts of data. When traveling, you should therefore only use messengers for phone calls via WiFi, which is often provided free of charge in hotels or cafés, for example.
Technical requirements for long-distance travel
You can only make calls and surf the Internet with your cell phone abroad if the frequency of the local cell phone network is supported by your cell phone. There are four main frequencies for mobile telephony: 850, 900, 1800 and 1900 MHz.
All cell phones that work in Germany can therefore transmit on the 1800 and 900 Mhz frequencies. This is why these devices are called dual-band cell phones.
In North and South America, on the other hand, you need a cell phone that supports other mobile communications standards (tri- or quad-band cell phone).
If you want to make calls in Japan or Korea, you need a UMTS-capable cell phone. UMTS can be used not only to transfer data, but also to make phone calls.
Newer smartphones are usually capable of quadband and UMTS. However, there are problems with UMTS use in the USA because of other standards. This also applies to LTE. Since it is now possible to make calls with the smartphone via messenger (for example Whatsapp), calls are also possible via WLAN (WiFi) hotspots.
Cost traps with WiFi calls
As a difference to phone calls via messenger or comparable apps, there are also so-called WLAN calls (also called Wifi calls or VoWiFi). This involves using the normal telephone function of your smartphone via a WiFi. Prerequisite: The device and mobile network provider support the function. With some providers, you have to have it activated. Ask about possible costs when doing so.
This is because these calls are treated differently from calls via the mobile network: Many providers bill WiFi calls abroad as if you were in Germany. So if your rate plan has a Germany flat rate, you should not have to pay anything for calls to Germany via WiFi, even when you are abroad. Likewise, you should not incur any charges when you are called. Calls to other countries (including the one you are in) may incur charges. Depending on the country, these can vary, because even within the EU, the EU roaming rules do not apply in this case.
Check with your provider about the costs for WiFi calls compared to roaming calls in the country you are in. If you are in a country of the EU or the European Economic Area, it is often cheaper to do without WiFi calls.
Cost traps near borders with non-EU countries
You should also be careful if you are in an EU country but close to the border of a non-EU country. In this case, there is a risk that your cell phone will automatically dial into the network of the non-EU country. In this case, the tariff is not based on the "Roam like at home" principle, since your cell phone is no longer dialed into the network within an EU country.
Therefore, when you are near a border, make sure that your cell phone actually dials into the network of the corresponding EU country. It can be helpful to switch off the automatic network dialing for this time.
Cost traps on ships and airplanes
On board a ferry between Germany and Norway, a twelve-year-old watched a few videos on a smartphone. After the trip, the parents received a phone bill for around 12,000 euros. Why? The smartphone had logged into the satellite network via the ship's own mobile network. Here, a megabyte costs up to 30 euros. Video watching consumed around 470 megabytes, the media report.
And it is now also possible to access the Internet with mobile devices during many flights. So be sure to switch your smartphone or tablet to flight mode.
Otherwise, if you're not careful, you'll quickly accumulate a mountain of costs – and not just for Internet use. There is a worldwide cost airbag for mobile Internet: Once 59.50 euros or another predefined limit is reached, the data connection is to be automatically disconnected. Since July 2022, this cost airbag has also applied to satellite connections, which regularly occur during mobile communications use on ships and in aircraft. Here, shipping companies or airlines operate their own mobile communications base stations on the ship or in the aircraft, which in turn use the signal from a satellite network.
Since July 2022, however, providers have been obliged under the current EU Roaming Regulation to inform consumers about such connections.
Many shipping companies and airlines offer WiFi at package prices. Be sure to turn off cellular data via your device's settings. Because with weak WiFi, your smartphone or tablet can automatically switch to the very expensive cellular network on board."
Correct Setting of the Smartphone
Even in your pocket, your smartphone can produce considerable costs: for example, by updating apps or downloading e-mails. If you want to prevent this, you should set the device before you travel so that it does not automatically download data via mobile networks, but only when prompted to do so.
By the way, navigation software installed on the smartphone also only works in many cases with a running Internet connection. The user manual tells you which steps are required to deactivate the software. Help is also available from the manufacturer or in Internet forums.
By entering your email & signing up, you agree to receive promotional emails on eSIMs and insider tips. You can unsubscribe or withdraw your consent at any time.

Meet Emily Chen, a travel writer and eSIM enthusiast. Emily's love for exploring new places has taken her all over the world. She now shares her experiences and tips for staying connected while traveling through her writing on eSIMradar.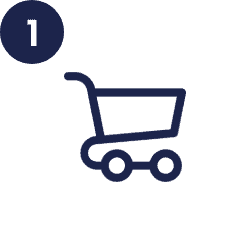 ニーズに最適なトラベル eSIM を比較して見つけ、プロバイダーから直接購入します。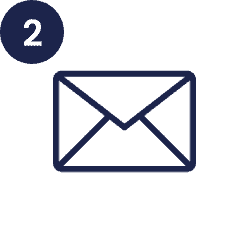 eSIM プロファイルは数分以内に別の電子メールで届きます。または、プロバイダーのアプリで直接アクセスできます。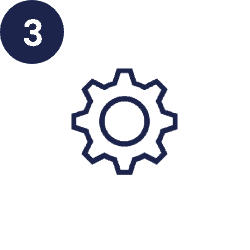 メール内のeSIM QRコードをスマートフォンのカメラ機能で読み取り、画面の指示に従って操作してください。プロファイルは自動的に設定されます。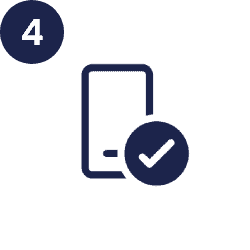 210 か国以上で 28,000 以上の eSIM データ プランを検索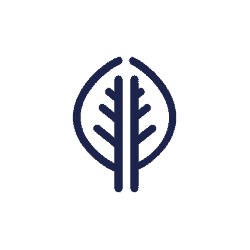 eSIM はデジタルのみで動作するため、従来の SIM カードよりも使用されるリソースが少なくなります。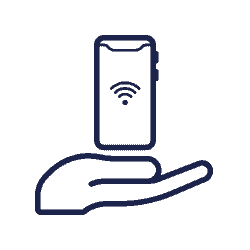 新しい eSIM はスマートフォンにデジタルで簡単にアップロードできます。迅速で環境を節約します。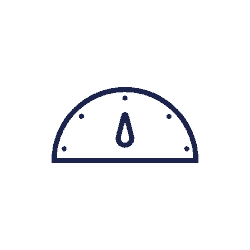 eSIM プロファイルは電子メールで簡単かつ便利に送信されます。これは、物理的な SIM カードを郵送するよりもはるかに早くデジタル eSIM を受け取ることができることを意味します。