All of the products and services we feature are chosen independently. If you click through links we provide, we may earn a commission. Learn more
Mint Mobile이 멕시코에서 작동합니까?
In today's interconnected world, staying connected while traveling is more important than ever. Whether it's for business, staying in touch with loved ones, or simply navigating new terrains, a reliable mobile service is crucial.
Mint Mobile, a prominent wireless service provider, has been gaining traction due to its affordable plans and nationwide coverage.
But the question on many travelers' minds is: Does Mint Mobile work in Mexico? Let's dive in and find out.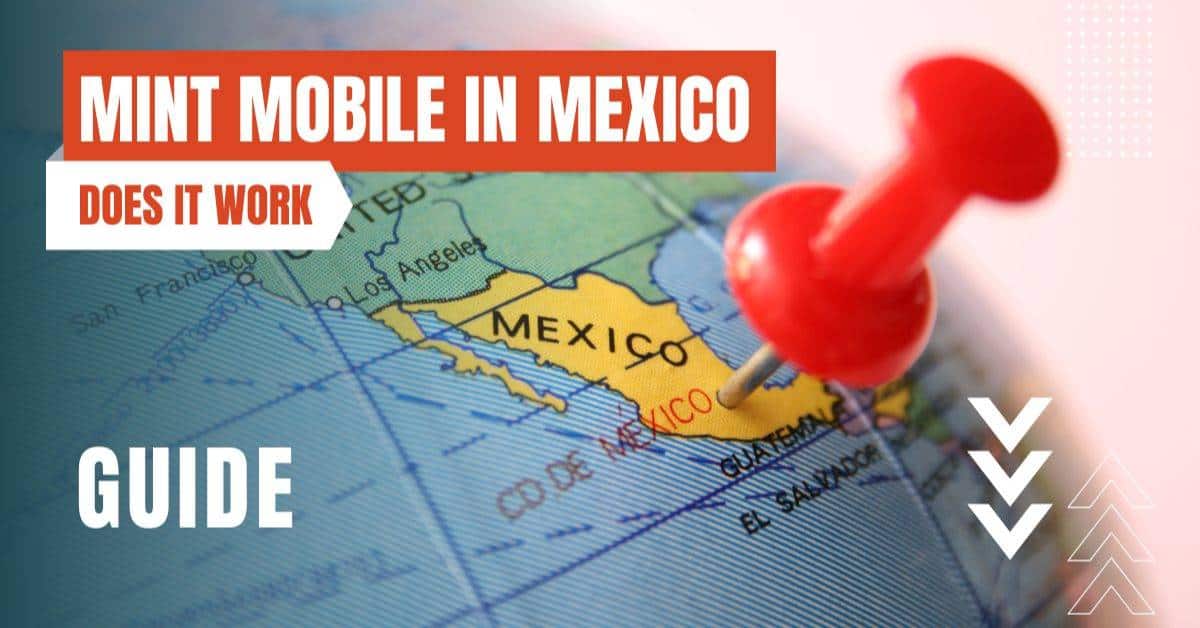 Mint Mobile has made a name for itself by offering premium wireless services without the premium price tag. Their services primarily span across the U.S., boasting robust 5G and 4G LTE networks.
This ensures that users get fast and reliable connections, whether they're streaming videos, browsing the web, or making calls.
The "nationwide coverage" promise suggests a wide-reaching network, but does this extend beyond the U.S. borders?
International Roaming with Mint Mobile
When we talk about using a mobile service outside its primary country of operation, we're referring to international roaming. This service allows users to utilize their mobile phones in foreign countries by latching onto partner networks available in the visited country.
Mint Mobile, like many other carriers, offers international roaming services. This means that when you travel outside the U.S., your phone will search for and connect to available networks in the destination country. However, it's essential to note that roaming often comes with additional costs.
These can be in the form of higher call rates, data charges, or text message fees. Before traveling, it's always a good idea to check with your provider about any potential charges to avoid unexpected bills.
Does Mint Mobile Work in Mexico?
Now, coming to the crux of the matter: Does Mint Mobile offer its services in Mexico? The answer is a bit nuanced. While Mint Mobile's primary coverage area is the U.S., it does have roaming agreements with various international carriers, which could include networks in Mexico.
However, it's essential to understand that even if roaming is available, it might not provide the same quality of service as you'd expect back home. Factors like network congestion, the type of network available (3G vs. 4G), and the specific region in Mexico can all influence your mobile experience.
For those planning to stay in Mexico for an extended period or require consistent, high-speed connectivity, it might be worth considering purchasing a local eSIM card. This would give you access to local networks, often at a fraction of the cost of roaming.
While Mint Mobile offers a promising and affordable service within the U.S., its capabilities in Mexico are dependent on various factors.
If you're considering a trip to Mexico and want to use your Mint Mobile service, it's advisable to contact the company directly for the most accurate and up-to-date information on coverage, costs, and any potential limitations.
Safe travels and happy connecting!
By entering your email & signing up, you agree to receive promotional emails on eSIMs and insider tips. You can unsubscribe or withdraw your consent at any time.

Meet Emily Chen, a travel writer and eSIM enthusiast. Emily's love for exploring new places has taken her all over the world. She now shares her experiences and tips for staying connected while traveling through her writing on eSIMradar.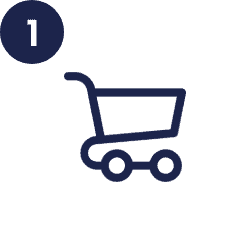 귀하의 필요에 가장 적합한 여행용 eSIM을 비교하고 찾아 제공업체에서 직접 구매하세요.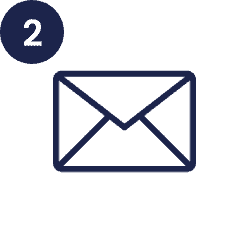 몇 분 내에 eSIM 프로필을 별도의 이메일로 받거나 제공업체의 앱에서 직접 액세스할 수 있습니다.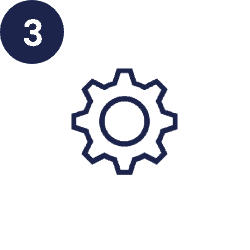 스마트폰의 카메라 기능으로 메일에 있는 eSIM QR 코드를 스캔하고 화면의 지시를 따르세요. 프로필이 자동으로 설정됩니다.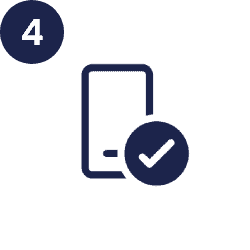 이제 해외에서도 eSIM을 사용할 수 있습니다! 
210개 이상의 국가에서 28,000개 이상의 eSIM 데이터 요금제 검색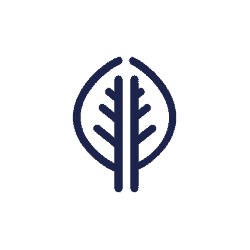 eSIM은 디지털 방식으로만 작동하므로 기존 SIM 카드보다 더 적은 리소스가 사용됩니다.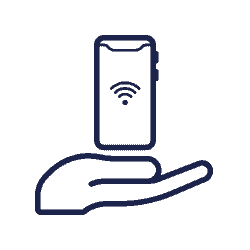 새로운 eSIM은 디지털 방식으로 스마트폰에 쉽게 업로드할 수 있습니다. 빠르고 환경을 보호합니다.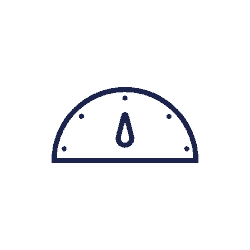 귀하의 eSIM 프로필이 이메일로 쉽고 편리하게 전송됩니다. 이는 실제 SIM 카드보다 우편으로 디지털 eSIM을 훨씬 빠르게 받게 된다는 의미입니다.