Change SIM PIN Code on iOS
You want to change your SIM PIN or
eSIM
PIN Code? No matter if you have a new iPhone with a contract and a new phone number or if you just want to change the PIN of your current number, we will explain you in the following blog post, in a step-by-step guide, how to change your PIN on your Apple iPhone or iPad.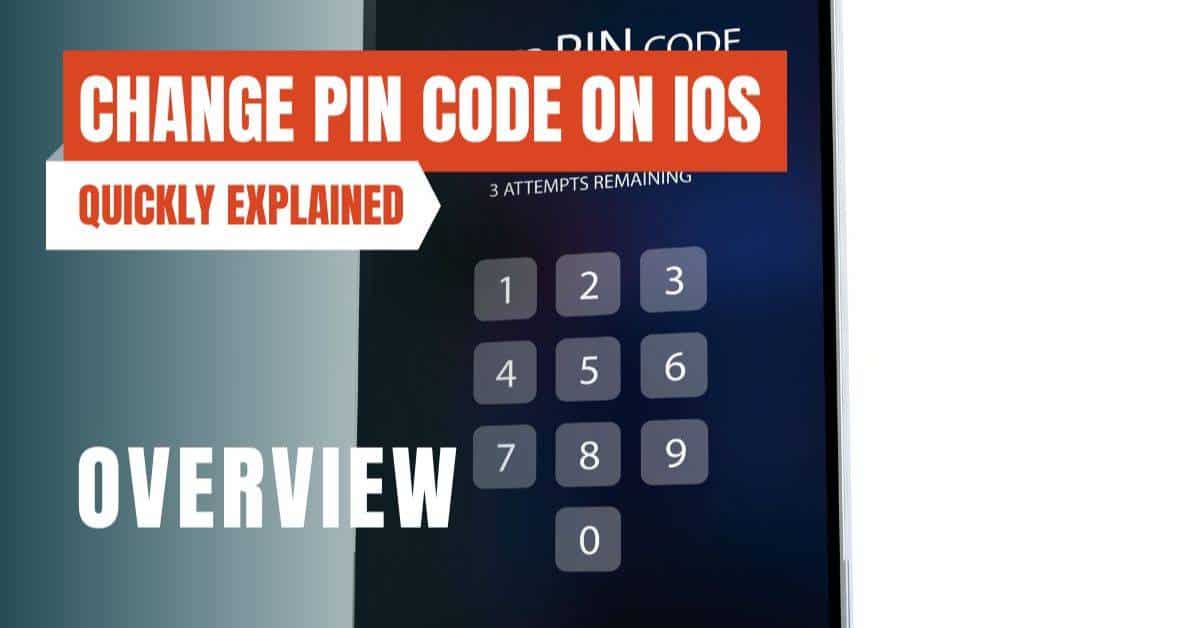 iOS: Change iPad and iPhone PIN
With a new data plan, you will automatically be assigned a new PIN number with your SIM card / eSIM. The access data, PIN and PUK, can be found in your contract documents. When turning on the smartphone, enter your PIN number.
With it you activate the services (phone and internet) on your iPhone or iPad. You can change your SIM PIN at any time or switch off the SIM PIN if you wish.
Requirement: Do you know your SIM PIN number?
If you want to change the PIN, you need to know the current PIN for confirmation. Even if your SIM card is new, a SIM PIN is generated automatically. You should know it to change and set your own code as SIM PIN.
If you do not know your SIM PIN, do not try to guess the PIN or PUK code under any circumstances. Your SIM card will be completely blocked if you enter the wrong PIN code several times! Only by calling your mobile provider you can unlock the block again or the mobile provider will send you a new SIM card with a new PIN for a possible fee.
How to change your SIM PIN on iPhone or iPad
Even if someone has overcome the lock screen of your iPhone, they can't necessarily use it to make a call right away. At least not if the iPhone was switched off before. Because after every restart or reinsertion of a removed SIM card, the SIM card is initially locked and must be unlocked using the PIN.
To change your PIN, proceed as follows:
Go to "Settings" (the app with the gear icon) in your iPhone or iPad
Scroll down to the option "Mobile Network" (on older models also "Phone") and tap on it
Then tap on "SIM PIN"
Then click on "Change PIN"
It is important that you enter your current PIN. Confirm your entry
Then you can enter your new PIN twice and confirm with "Done". 
Additionally, you can protect your iPhone or iPad with a lockscreen. From a lockscreen PIN, a swipe gesture, drawing a pattern, to a facial recognition or fingerprint entry, you have some options to make your iPhone or iPad even more secure besides the PIN.
The PIN unlocks the functions of the mobile provider (phone calls, messaging and internet services) and the lockscreen unlocks the functionalities of your iPhone/iPad device including the apps available.
By entering your email & signing up, you agree to receive promotional emails on eSIMs and insider tips. You can unsubscribe or withdraw your consent at any time.

Meet Emily Chen, a travel writer and eSIM enthusiast. Emily's love for exploring new places has taken her all over the world. She now shares her experiences and tips for staying connected while traveling through her writing on eSIMradar.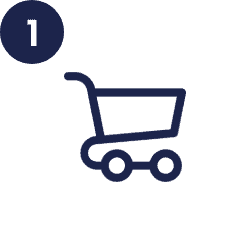 Compare and find the most suitable travel eSIM for your needs and purchase it directly with the provider.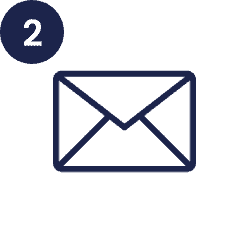 Receive eSIM via email/app
You will receive the eSIM profile within a few minutes in a separate e-mail or you can directly access it in the provider's app.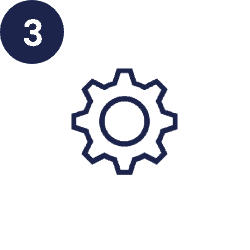 Scan the eSIM QR code in the mail with the camera function of your smartphone and follow the instructions on the screen. The profile will be set up automatically.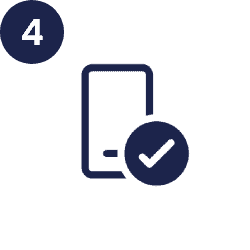 You can now use the eSIM abroad! 
Search over 28000 eSIM data plans in 210+ countries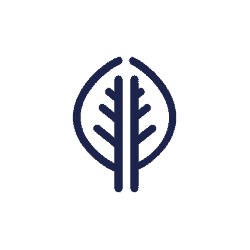 The eSIM works digitally only, so fewer resources are used than with the classic SIM card.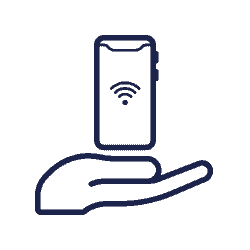 The new eSIM can easily be digitally uploaded to your smartphone. It's quick and saves the environment.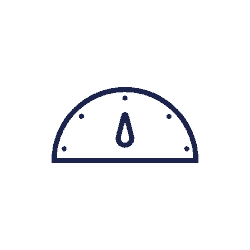 Your eSIM profile is sent easily and conveniently by email. This means you will receive your digital eSIM much faster than a physical SIM Card by post.