What Is A Dual SIM Smartphone?
Nowadays, it is worth taking a look at smartphones with two card slots. Why this can be useful and what you have to bear in mind, we will tell you in a nutshell in our blog post.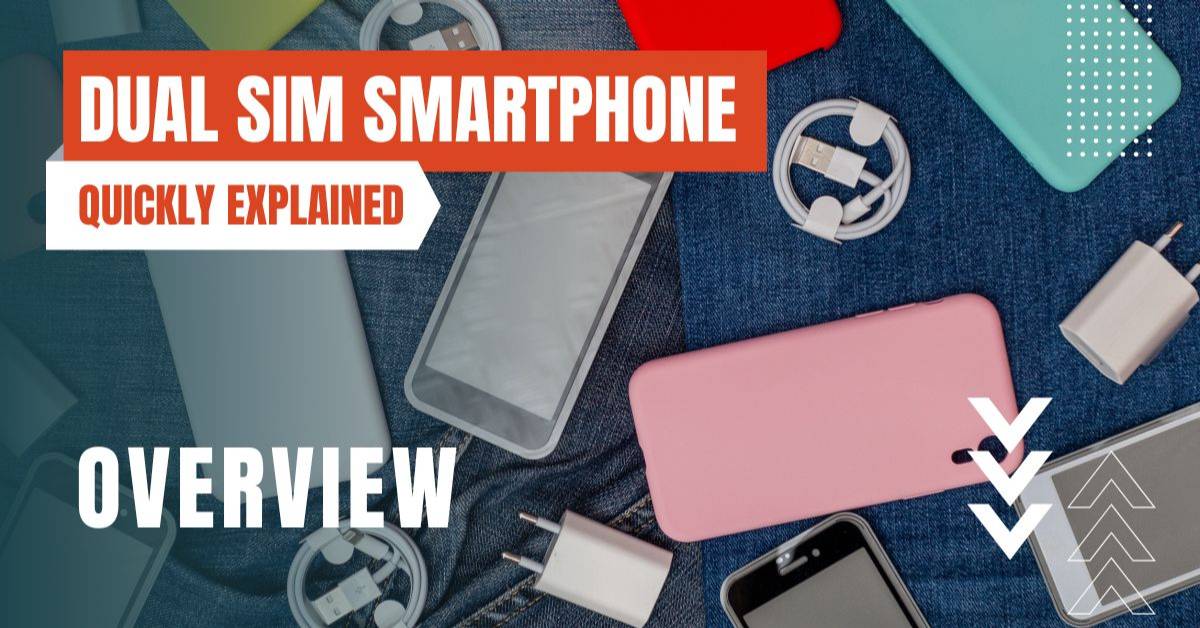 What is a Dual SIM Smartphone?
Additional transmitting and receiving units have been installed in dual-SIM models. As the name suggests, two SIM cards can be inserted into the device.
Thus, you have two different phone numbers or mobile providers in one phone with only one smartphone and can choose between them. Most dual-SIM smartphones have a slot for an SD card for additional storage.
Advantages and disadvantages of a dual SIM card
Most cell phones and smartphones can only be operated with a SIM card. The SIM card is the link that connects your smartphone with the outside world and makes us accessible to our fellow human beings.
What is there to consider with a SIM card?
SIM cards are available in different sizes from your mobile provider. Depending on the smartphone model, you can choose between the common sizes, a SIM card or mini-SIM (15×25 mm), a micro-SIM (12×15 mm) or the smallest, the nano SIM card (8.8×12.3 mm).
When you sign a new mobile phone contract with a smartphone, you will receive the right SIM card. If you lose your card or the card is damaged, you can apply for a new card with the same number from your provider.
Can I change my SIM card?
If you afford a new cell phone and need a smaller size, contact your cell phone provider. For a few dollars, they will send you a new SIM card that fits your smartphone.
If you have a newer card, such as a nano-SIM, and are switching to an older phone and need a larger SIM card, an adapter may be the solution for you. Your card is inserted into the adapter, which in turn is inserted into the cell phone. It can be as simple as that!
You secure your data on the SIM card?
In the past, almost all people who had a mobile device or newfangled smartphone stored their data and contacts on the SIM card or on the cell phone (terminal). If you change the SIM card or the smartphone, you had to transfer the data manually between the devices and take over.
Nowadays, of course, this is much, much easier, thanks to modern cloud systems. You can easily create an account with the manufacturer, link it and synchronize it at any time. Thus, even in the event of a total loss, you have (almost) all the data, thanks to automatic data update to the cloud. Afterwards, you can restore the data on your device by pressing a button. Of course, as long as you want to use these services.
Should you get a Dual SIM Smartphone?
Do you need a cell phone for work and one for private use and don't want to carry two cell phones around with you? Then a dual-SIM would be for you: one phone with two numbers.
Advantages:
You have two phone numbers on one cell phone that can be reached at the same time
You save a second mobile device
You can use two different tariffs, for example one that offers cheap telephony and the other cheap data volume
switch quickly between the two mobile providers
use cheap local SIM card / eSIMs abroad and still be reachable under your usual number for friends and family
depending on the model, you can also make individual settings
Disadvantages:
your cell phone might consume more energy and thus shorter operating times
technical limits probably, such as low internet speed per SIM slot
with some apps unfortunately only one user account can be created and used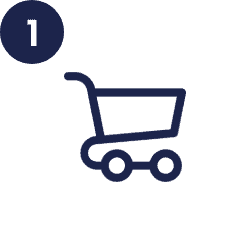 Compare e encontre o eSIM de viagem mais adequado para suas necessidades e adquira-o diretamente com o fornecedor.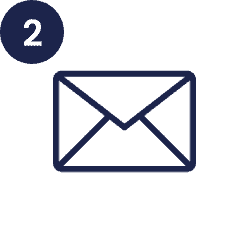 Receba o eSIM via e-mail/app
Você receberá o perfil eSIM dentro de alguns minutos em um e-mail separado ou poderá acessá-lo diretamente no aplicativo do provedor.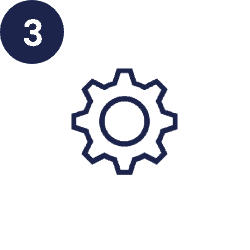 Digitalize o código eSIM QR no correio com a função de câmera de seu smartphone e siga as instruções na tela. O perfil será configurado automaticamente.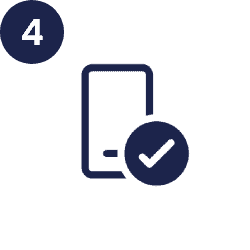 Roaming grátis no exterior
Agora você pode usar o eSIM no exterior! 
Pesquisar mais de 28000 planos de dados eSIM em mais de 210 países
Por que escolher um eSIM?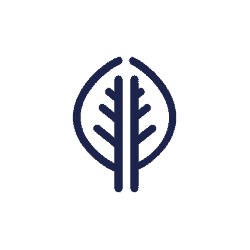 O eSIM funciona apenas digitalmente, por isso são utilizados menos recursos do que com o cartão SIM clássico.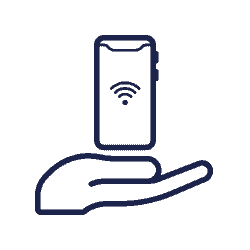 O novo eSIM pode ser facilmente carregado digitalmente para seu smartphone. É rápido e salva o ambiente.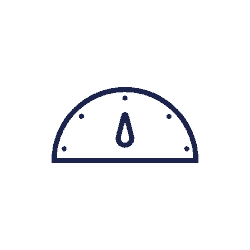 Seu perfil eSIM é enviado de forma fácil e conveniente por e-mail. Isto significa que você receberá seu eSIM digital muito mais rápido do que um cartão SIM físico pelo correio.