Who does not know it? You have a new smartphone or a new cell phone contract, but you don't know your number by heart? After your loved ones – family, friends and acquaintances – are equipped and provided with your new number, your own phone number is easily forgotten, who knows his own phone number by heart?
You don't call yourself every day, let alone type it into a phone. Therefore, we show you here several ways how you can easily find out your own phone number.
For whatever reason you want to find out your own number now, we'll show you several ways to find it easily in our blog post:
Find out phone number via operating system
Display own phone number on iPhone
You can easily find out and view your phone number in three simple steps on iOS or Apple smartphones and tablets:
Open > Settings > of your iPhone
Select the > Contacts > button at the bottom center
At the top you will see your own phone number
Display own phone number on Android
For Android, it looks a bit different: Depending on the Android version, the procedure can change in detail. Therefore, it is best to check in advance which Android version you have on your smartphone.
Attention: It may be that your own number is specified as "unknown". In such cases, this is due to the SIM card and the provider.
Android 6 (Marshmallow)
Go to the > Settings > of your smartphone
Scroll down and tap on > About phone
Tap on the > Status > button and further down go to > SIM card status
Scroll down there. There you will see your number under "My phone number" or "My phone number"
Android 7 (Nougat)
Go to the > Settings > of your smartphone
Scroll down to > Phone info
At the top, you'll see > My phone number > Your forgotten phone number.
Android 8 (Oreo)
Go to the > Settings > of your smartphone
Scroll all the way down to the > Device Info
At the top of the > My phone number > field is your phone number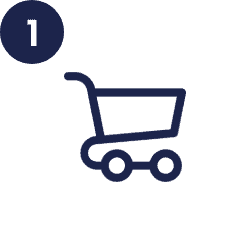 Compare e encontre o eSIM de viagem mais adequado para suas necessidades e adquira-o diretamente com o fornecedor.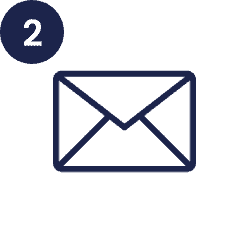 Receba o eSIM via e-mail/app
Você receberá o perfil eSIM dentro de alguns minutos em um e-mail separado ou poderá acessá-lo diretamente no aplicativo do provedor.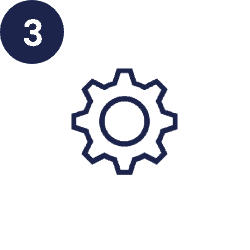 Digitalize o código eSIM QR no correio com a função de câmera de seu smartphone e siga as instruções na tela. O perfil será configurado automaticamente.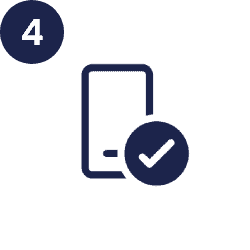 Roaming grátis no exterior
Agora você pode usar o eSIM no exterior! 
Pesquisar mais de 5000 planos de dados eSIM em mais de 210 países
Por que escolher um eSIM?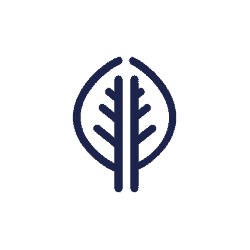 O eSIM funciona apenas digitalmente, por isso são utilizados menos recursos do que com o cartão SIM clássico.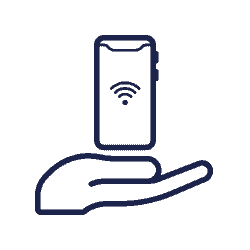 O novo eSIM pode ser facilmente carregado digitalmente para seu smartphone. É rápido e salva o ambiente.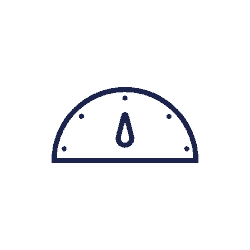 Seu perfil eSIM é enviado de forma fácil e conveniente por e-mail. Isto significa que você receberá seu eSIM digital muito mais rápido do que um cartão SIM físico pelo correio.