Change SIM PIN Code on Android
Change SIM PIN Code? You have a new mobile phone contract or have been sent a new SIM card / eSIM? No matter whether you get a new number or keep your old number. With the SIM card you automatically get a new PIN.
How to change or even disable the SIM PIN, we explain for Android smartphones and tablets in the following: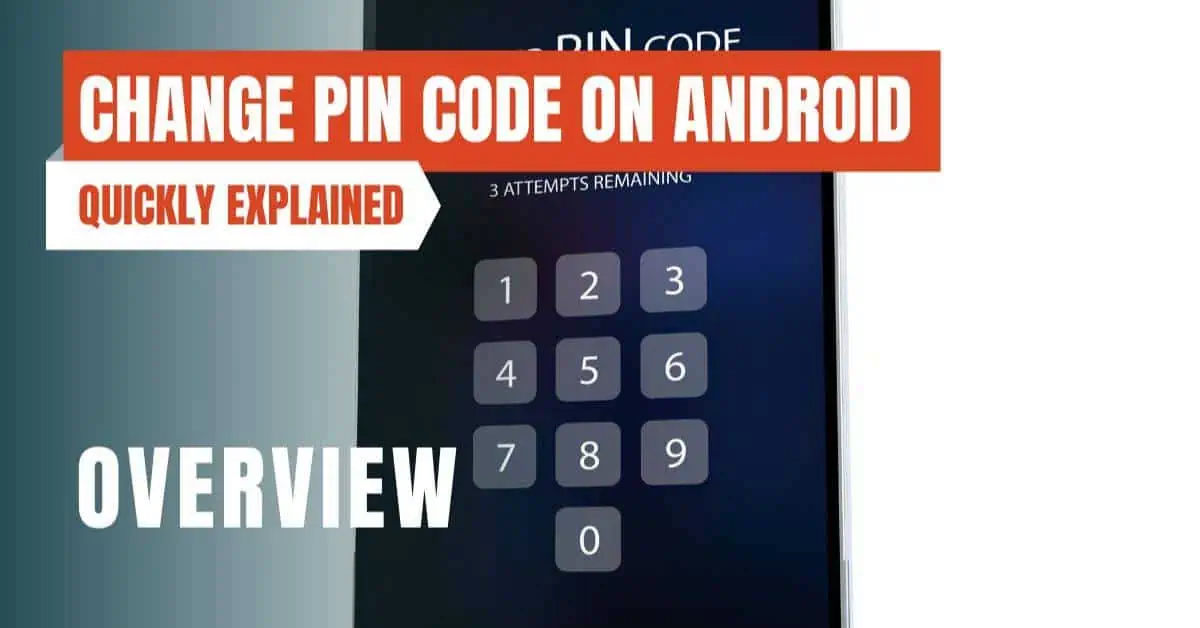 Change SIM PIN or switch off SIM PIN?
The SIM PIN is the password and access to your smartphone with contract. Only by entering the SIM card PIN you can use and activate your mobile phone contract or prepaid card.
The PIN with the phone number used for years has been stored in your head. If you forget the SIM PIN of your mobile phone card or enter the SIM card PIN three times incorrectly, you must enter the PUK. If you enter the PUK incorrectly three times, your SIM card will be automatically blocked by the provider.
To unblock or unlock your mobile phone card or SIM card, you must call the respective mobile phone provider so that they can reactivate and unlock your SIM card. It is also possible that a new card will be sent to you.
How to change your PIN Code
You want to keep the SIM PIN you have used over the years and change the PIN for your new number accordingly? The procedure is similar for most Android smartphones.
To change the PIN, proceed as follows on an Android smartphone:
Tap > Settings
Select > Security and Privacy
Scroll down to > Additional settings
Tap > Encryptions and credentials
At the top, you will see the tab > Set up SIM 1 lock
Select Change PIN1 of SIM card
Enter your desired PIN and save it accordingly
Change PIN on a Xiaomi smartphone:
Go to the > Settings of your Xiaomi smartphone

Navigate to > Passwords and Security

Tap on > Security
There, select your > "Mobile provider"
Then you can enter your desired PIN under > Change PIN for SIM card.
To turn off the SIM PIN, do the following:
Tap Settings
Select Security and Privacy
Scroll down to Additional settings
Tap on Encryptions and Credentials
At the top, you will see the tab Set up SIM 1 lock
Slide the slider at Lock SIM card to the left
Attention: Know the current PIN of your smartphone to change the PIN!
The PIN of the SIM card can only be changed with the current four-digit numerical code. If you have forgotten the current PIN, you can not change the SIM PIN. Your PUK code, which was sent to you with the contract documents or is stored in the customer area of your mobile provider, will help you here.
By entering your email & signing up, you agree to receive promotional emails on eSIMs and insider tips. You can unsubscribe or withdraw your consent at any time.

Meet Emily Chen, a travel writer and eSIM enthusiast. Emily's love for exploring new places has taken her all over the world. She now shares her experiences and tips for staying connected while traveling through her writing on eSIMradar.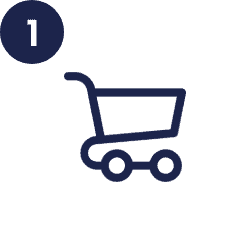 Compare e encontre o eSIM de viagem mais adequado para suas necessidades e adquira-o diretamente com o fornecedor.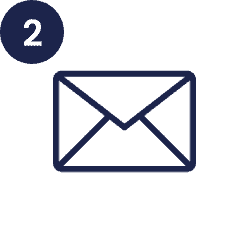 Receba o eSIM via e-mail/app
Você receberá o perfil eSIM dentro de alguns minutos em um e-mail separado ou poderá acessá-lo diretamente no aplicativo do provedor.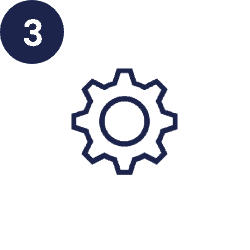 Digitalize o código eSIM QR no correio com a função de câmera de seu smartphone e siga as instruções na tela. O perfil será configurado automaticamente.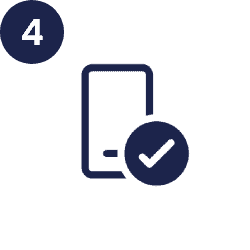 Roaming grátis no exterior
Agora você pode usar o eSIM no exterior! 
Pesquisar mais de 28000 planos de dados eSIM em mais de 210 países
Por que escolher um eSIM?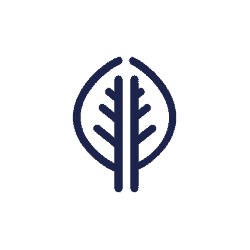 O eSIM funciona apenas digitalmente, por isso são utilizados menos recursos do que com o cartão SIM clássico.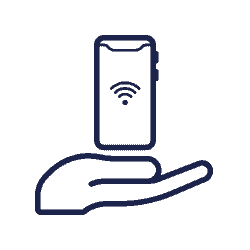 O novo eSIM pode ser facilmente carregado digitalmente para seu smartphone. É rápido e salva o ambiente.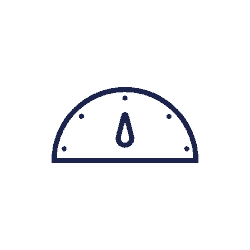 Seu perfil eSIM é enviado de forma fácil e conveniente por e-mail. Isto significa que você receberá seu eSIM digital muito mais rápido do que um cartão SIM físico pelo correio.