Change SIM PIN Code on iOS
You want to change your SIM PIN or
eSIM
PIN Code? No matter if you have a new iPhone with a contract and a new phone number or if you just want to change the PIN of your current number, we will explain you in the following blog post, in a step-by-step guide, how to change your PIN on your Apple iPhone or iPad.
iOS: Change iPad and iPhone PIN
With a new data plan, you will automatically be assigned a new PIN number with your SIM card / eSIM. The access data, PIN and PUK, can be found in your contract documents. When turning on the smartphone, enter your PIN number. With it you activate the services (phone and internet) on your iPhone or iPad. You can change your SIM PIN at any time or switch off the SIM PIN if you wish.
Requirement: Do you know your SIM PIN number?
If you want to change the PIN, you need to know the current PIN for confirmation. Even if your SIM card is new, a SIM PIN is generated automatically. You should know it to change and set your own code as SIM PIN.
If you do not know your SIM PIN, do not try to guess the PIN or PUK code under any circumstances. Your SIM card will be completely blocked if you enter the wrong PIN code several times! Only by calling your mobile provider you can unlock the block again or the mobile provider will send you a new SIM card with a new PIN for a possible fee.
How to change your SIM PIN on iPhone or iPad
Even if someone has overcome the lock screen of your iPhone, they can't necessarily use it to make a call right away. At least not if the iPhone was switched off before. Because after every restart or reinsertion of a removed SIM card, the SIM card is initially locked and must be unlocked using the PIN.
To change your PIN, proceed as follows:
Go to "Settings" (the app with the gear icon) in your iPhone or iPad
Scroll down to the option "Mobile Network" (on older models also "Phone") and tap on it
Then tap on "SIM PIN"
Then click on "Change PIN"
It is important that you enter your current PIN. Confirm your entry
Then you can enter your new PIN twice and confirm with "Done". 
Additionally, you can protect your iPhone or iPad with a lockscreen. From a lockscreen PIN, a swipe gesture, drawing a pattern, to a facial recognition or fingerprint entry, you have some options to make your iPhone or iPad even more secure besides the PIN.
The PIN unlocks the functions of the mobile provider (phone calls, messaging and internet services) and the lockscreen unlocks the functionalities of your iPhone/iPad device including the apps available.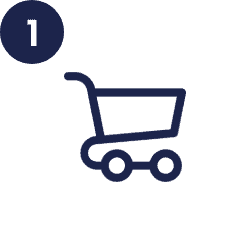 Compare e encontre o eSIM de viagem mais adequado para suas necessidades e adquira-o diretamente com o fornecedor.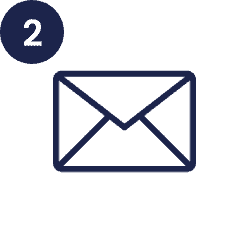 Receba o eSIM via e-mail/app
Você receberá o perfil eSIM dentro de alguns minutos em um e-mail separado ou poderá acessá-lo diretamente no aplicativo do provedor.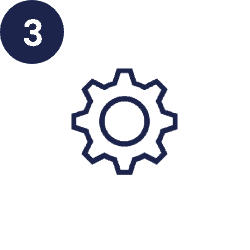 Digitalize o código eSIM QR no correio com a função de câmera de seu smartphone e siga as instruções na tela. O perfil será configurado automaticamente.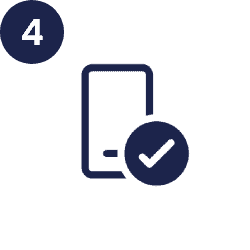 Roaming grátis no exterior
Agora você pode usar o eSIM no exterior! 
Pesquisar mais de 5000 planos de dados eSIM em mais de 210 países
Por que escolher um eSIM?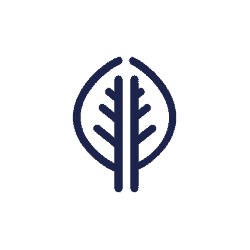 O eSIM funciona apenas digitalmente, por isso são utilizados menos recursos do que com o cartão SIM clássico.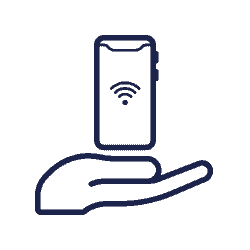 O novo eSIM pode ser facilmente carregado digitalmente para seu smartphone. É rápido e salva o ambiente.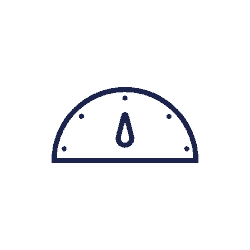 Seu perfil eSIM é enviado de forma fácil e conveniente por e-mail. Isto significa que você receberá seu eSIM digital muito mais rápido do que um cartão SIM físico pelo correio.