You want to surf the Internet with your cell phone without leaving any traces? Then we have good news for you: Anonymous surfing is definitely possible on Android; the private surfing mode is activated in Chrome, Firefox and Co. in just a few seconds.
But is that enough to really surf incognito? We tell you what you should watch out for.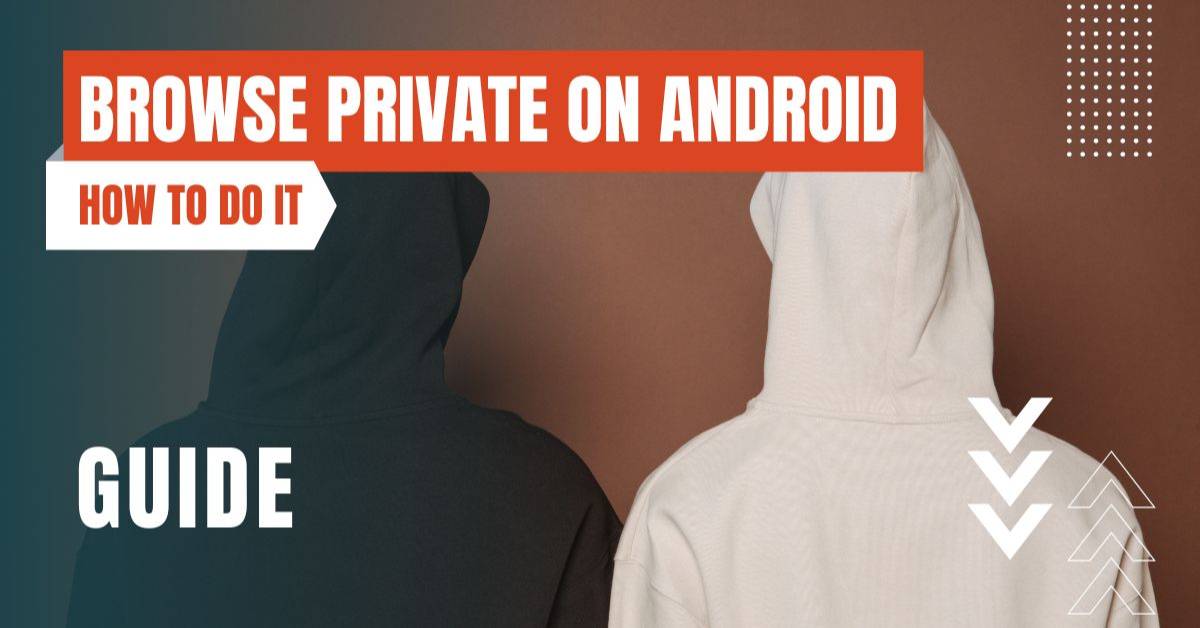 Enable Private Mode On Android
Many Android users use Google's Chrome browser on their smartphone. To enable private browsing mode on Chrome, it only takes three steps:
Open the Chrome browser on your smartphone.
Tap on the three dots in the upper right corner.
Select "New incognito tab" – and you're ready to go.
You can see that you have successfully activated private mode by the fact that the background is no longer light, but dark, and a small icon with a hat and glasses is visible at the top of your notification bar.
If you want to exit private browsing mode again, just pull down the bar and tap "Close all incognito tabs".
Using another Android browser, such as Mozilla Firefox? No problem! Almost all browsers have a private browsing mode on board. For Firefox, here's how to do it:
Open the Firefox browser on your smartphone.
Tap on the icon in the upper right corner, which looks like a Zorro mask.
Now you can surf without having your website visits saved in your browsing history. As with Google Chrome, the background is darkened once you enable the feature.
To disable the private browsing mode again, you just need to follow these two steps in Firefox:
Tap on the box with the number in the upper right corner to open the tab list. After that, a window with your open tabs will open.
Close all your open tabs and then press the square in the left part of the window.
Private Browsing on Android with Tor
There is one thing you should definitely keep in mind: If you have activated the private mode on Android, you are not really anonymous. Your browser does not save cookies or your history, but your provider and various web services can theoretically still see what you have done on the Internet via your IP address.
However, there are ways and means with which you can actually roam the World Wide Web incognito. One possibility is a Tor browser. It redirects all surfing requests via different IP addresses. As a result, your own IP address remains unrecognized and you can surf the Internet anonymously.
However, the browser is relatively slow due to this process – and that can of course spoil the surfing pleasure.
Private Browsing on Android with Tor
Incognito surfing with Android is also possible in another way – via VPN. For this purpose, you can download a third-party app like "Hotspot Shield" (Android) or "CyberGhost" (Android).
With a VPN connection, the VPN provider virtually interposes itself between your smartphone and the Internet connection. Thus, this method is especially useful if you use a hotspot.
You don't use Android devices, but are the proud owner of an Apple iPhone? Then you can also activate a private mode in your browser. In this article, we'll show you how to do it.
By entering your email & signing up, you agree to receive promotional emails on eSIMs and insider tips. You can unsubscribe or withdraw your consent at any time.

Meet Emily Chen, a travel writer and eSIM enthusiast. Emily's love for exploring new places has taken her all over the world. She now shares her experiences and tips for staying connected while traveling through her writing on eSIMradar.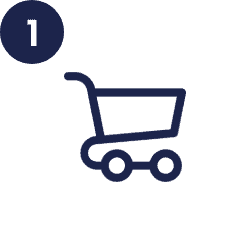 Compare e encontre o eSIM de viagem mais adequado para suas necessidades e adquira-o diretamente com o fornecedor.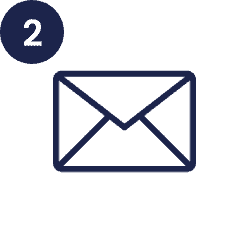 Receba o eSIM via e-mail/app
Você receberá o perfil eSIM dentro de alguns minutos em um e-mail separado ou poderá acessá-lo diretamente no aplicativo do provedor.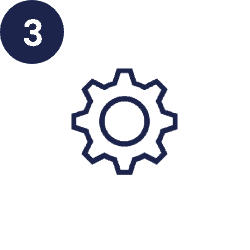 Digitalize o código eSIM QR no correio com a função de câmera de seu smartphone e siga as instruções na tela. O perfil será configurado automaticamente.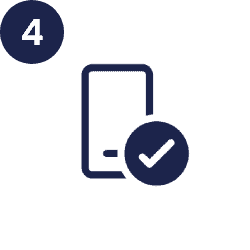 Roaming grátis no exterior
Agora você pode usar o eSIM no exterior! 
Pesquisar mais de 28000 planos de dados eSIM em mais de 210 países
Por que escolher um eSIM?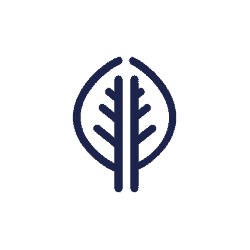 O eSIM funciona apenas digitalmente, por isso são utilizados menos recursos do que com o cartão SIM clássico.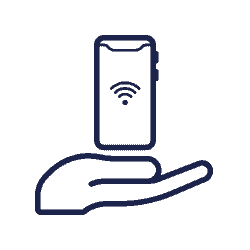 O novo eSIM pode ser facilmente carregado digitalmente para seu smartphone. É rápido e salva o ambiente.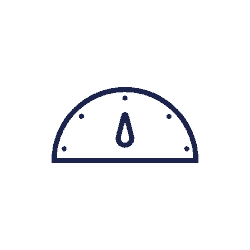 Seu perfil eSIM é enviado de forma fácil e conveniente por e-mail. Isto significa que você receberá seu eSIM digital muito mais rápido do que um cartão SIM físico pelo correio.