You want to browse the internet with your iPhone without the browser saving your browsing data? Nothing could be easier! A handy feature lets you prevent Safari and co. from saving data such as your browsing history or info on auto-filling text fields. We'll show you how to enable the "Private Browsing" feature on your iPhone.
Enable Private Mode On iOS Safari
Turning on private browsing mode in the Safari app takes just four steps. Here's how to do it:
Open the Safari app on your iPhone.
Tap the Tabs button at the bottom right of the navigation bar.
Then press "Private" in the lower left corner.
Finally, tap "Done" at the bottom right.
You can tell that you have successfully activated the private surfing mode by the fact that the background is now black or dark and not the usual light blue.
If you want to deactivate the private mode again, simply repeat steps two to four. But remember to close the open tabs first. Otherwise, Safari will restore them the next time you use private browsing mode.
By the way, you can enable the feature on your Macbook as well. To do so, simply open the Safari app and click on "File" in the menu bar. Then select the "New private window" option.
Private Browsing on iPhone with Chrome
You prefer the Google browser Chrome? In this case, there is also the option to surf privately. To activate the corresponding mode, you just need to follow these three steps:
Open the Chrome app.
Press on the three dots at the bottom right.
Tap on "New incognito tab".
Anonymous browsing with the iPhone: What you should know
If you want to surf the Internet completely incognito with your iPhone, it is not enough to activate the private surfing mode. Your IP address is still visible to your provider and websites can easily track your surfing activities. However, there are ways and means to actually surf anonymously:
Use a proxy server: To disguise your IP address, you can simply use a proxy server. To do this, first open your iPhone's settings and navigate to the "WiFi" section. Then tap on the network your Apple phone is connected to. Under "HTTP proxy", select the "Manual" option before entering the address, password and username. To save, all you have to do is tap "Back".
Anonymous browsing via VPN: If you want to encrypt your surfing data, you can also use a VPN server. To do so, open the settings of your iPhone, navigate to "General" and finally to "VPN". Once there, click on "Add VPN" and enter the access data of your provider. Finally, tap on "Done".
Use the Tor network: First, download the Onion browser from the App Store, open the app and select "Connect to Tor". You are now completely anonymous on the World Wide Web.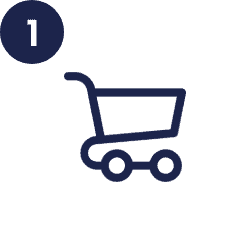 Compare e encontre o eSIM de viagem mais adequado para suas necessidades e adquira-o diretamente com o fornecedor.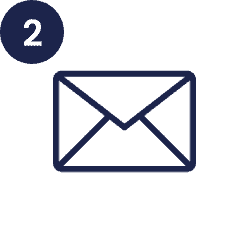 Receba o eSIM via e-mail/app
Você receberá o perfil eSIM dentro de alguns minutos em um e-mail separado ou poderá acessá-lo diretamente no aplicativo do provedor.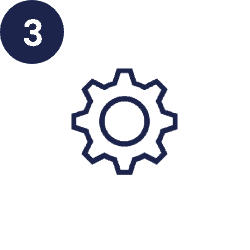 Digitalize o código eSIM QR no correio com a função de câmera de seu smartphone e siga as instruções na tela. O perfil será configurado automaticamente.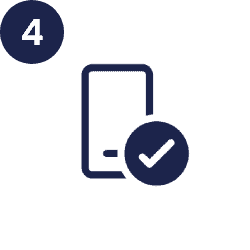 Roaming grátis no exterior
Agora você pode usar o eSIM no exterior! 
Pesquisar mais de 5000 planos de dados eSIM em mais de 210 países
Por que escolher um eSIM?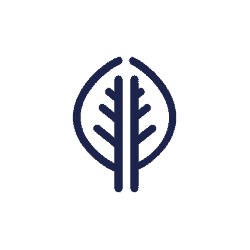 O eSIM funciona apenas digitalmente, por isso são utilizados menos recursos do que com o cartão SIM clássico.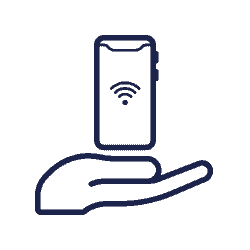 O novo eSIM pode ser facilmente carregado digitalmente para seu smartphone. É rápido e salva o ambiente.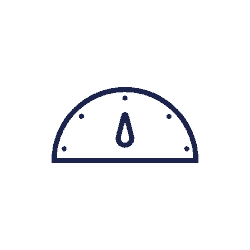 Seu perfil eSIM é enviado de forma fácil e conveniente por e-mail. Isto significa que você receberá seu eSIM digital muito mais rápido do que um cartão SIM físico pelo correio.