"Why is my phone charging so slowly?" many smartphone owners ask themselves. If the device has been connected to the power supply for hours but has still barely absorbed any juice, it's high time to get to the bottom of the matter. With our advice, you're sure to quickly find out where the cause of the problem lies.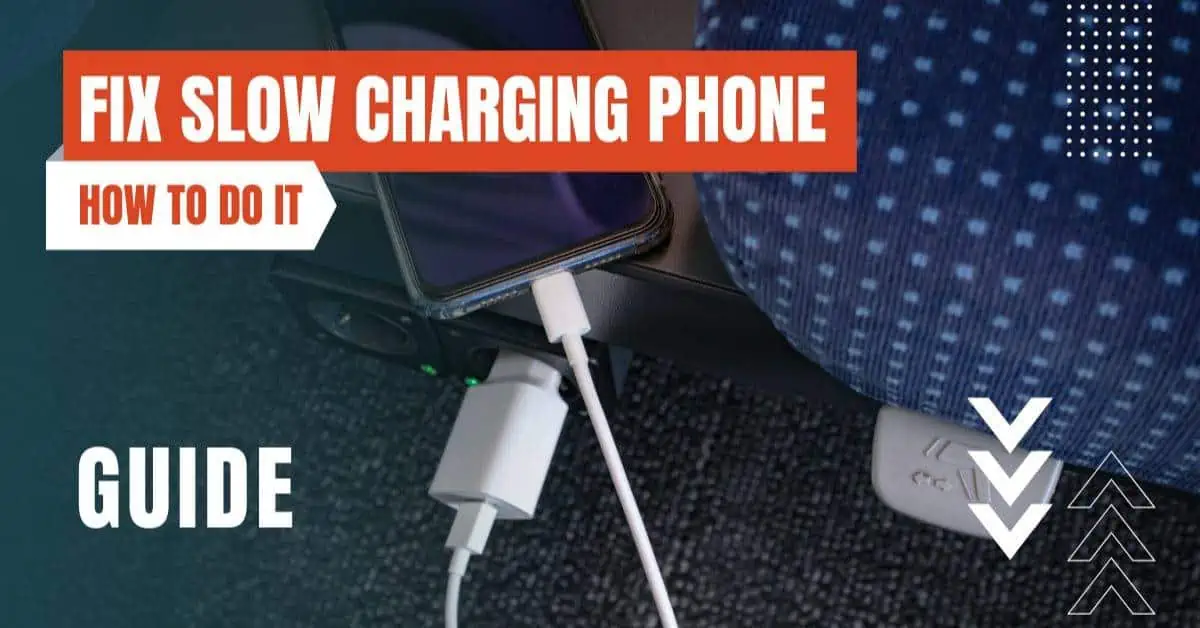 Phone charges very slowly: Use the original charger from the manufacturer
Unusually long battery charging times are often related to the charging cable or power adapter. If you do not use the original setup of the respective manufacturer, this can definitely affect the charging process. Third-party devices can lead to overcharging and battery defects.
Unless you have a device with an exchangeable battery, this can also lead to having to buy a new smartphone in the worst case. With modular phones like the Fairphone 4 or the rephone, on the other hand, you can simply insert a new battery if it has given up the ghost.
Conveniently, a new cable and a plug are included in the scope of delivery of many phones – but not all of them. Fewer and fewer manufacturers are including new charging equipment with the latest releases. In this case, you will have to spend some money and buy new equipment.
Rule out a defect in the charger and the USB port
You already use the original charging cable and power adapter from the manufacturer and your phone still charges extremely slowly? Your equipment might simply be defective. Especially the contacts on the cable are very sensitive and can quickly bend or break. Our tip: Try charging your smartphone with a different cable and then with a different plug.
If the device charges as desired afterwards, you can assume that one of the two components is damaged. Even in such a case, you will not be able to avoid buying new modules.
However, the problem might not be related to your charger, but to the charging port of your smartphone. The port can also break down over time. If the charging cable on the device's USB port wobbles noticeably, you should have the latter checked by a professional and replace the port if possible.
Free the USB port of your smartphone from dust
Even if your smartphone is dust-proof according to a corresponding IP certificate, dust and other dirt can enter the socket and slow down the charging process over time. Unfortunately, this can hardly be avoided.
Our recommendation is regular cleaning, preferably with a toothpick. However, you should exercise extreme caution. If you are too rough when cleaning the device, the port might be damaged.
By entering your email & signing up, you agree to receive promotional emails on eSIMs and insider tips. You can unsubscribe or withdraw your consent at any time.

Meet Emily Chen, a travel writer and eSIM enthusiast. Emily's love for exploring new places has taken her all over the world. She now shares her experiences and tips for staying connected while traveling through her writing on eSIMradar.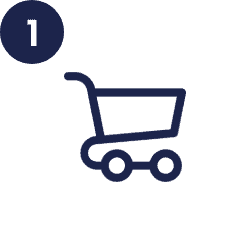 Compare e encontre o eSIM de viagem mais adequado para suas necessidades e adquira-o diretamente com o fornecedor.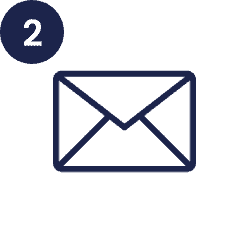 Receba o eSIM via e-mail/app
Você receberá o perfil eSIM dentro de alguns minutos em um e-mail separado ou poderá acessá-lo diretamente no aplicativo do provedor.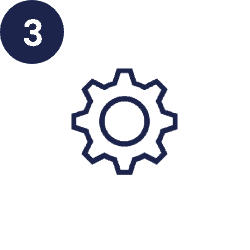 Digitalize o código eSIM QR no correio com a função de câmera de seu smartphone e siga as instruções na tela. O perfil será configurado automaticamente.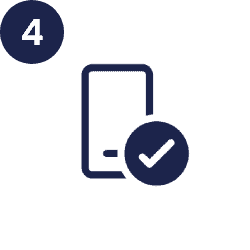 Roaming grátis no exterior
Agora você pode usar o eSIM no exterior! 
Pesquisar mais de 28000 planos de dados eSIM em mais de 210 países
Por que escolher um eSIM?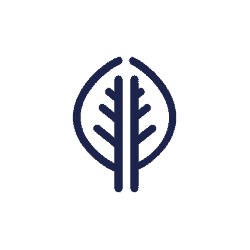 O eSIM funciona apenas digitalmente, por isso são utilizados menos recursos do que com o cartão SIM clássico.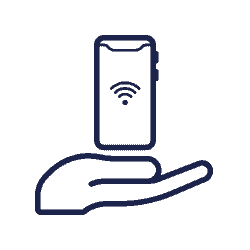 O novo eSIM pode ser facilmente carregado digitalmente para seu smartphone. É rápido e salva o ambiente.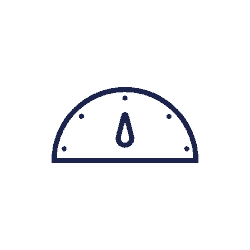 Seu perfil eSIM é enviado de forma fácil e conveniente por e-mail. Isto significa que você receberá seu eSIM digital muito mais rápido do que um cartão SIM físico pelo correio.