Sharm El Sheikh Travel Guide
Sharm El Sheikh, a city of sun, sea, and sand, is nestled on the southern tip of the Sinai Peninsula in Egypt. Known for its sheltered sandy beaches, clear waters, and coral reefs, it's a haven for tourists seeking relaxation and adventure alike.
This city, once a small fishing village, has transformed into a world-class resort destination, attracting millions of visitors each year.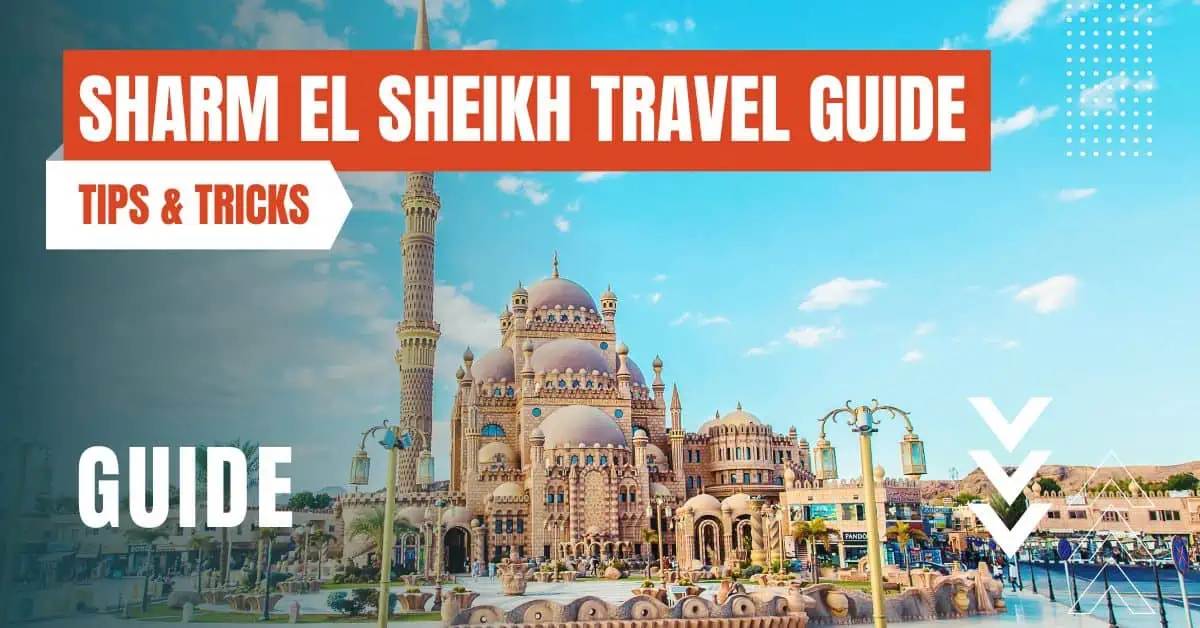 Reaching Sharm El Sheikh is relatively straightforward. The city is served by Sharm El Sheikh International Airport, the third busiest airport in Egypt, with regular flights from major cities worldwide.
For those already in Egypt, air-conditioned buses and taxis offer land travel options from Cairo and other major cities.
Sharm El Sheikh boasts a warm desert climate, making it a year-round destination. However, the best time to visit is from October to April when the weather is cooler yet still sunny.
The summer months can be extremely hot, and the winter months are perfect for those who prefer milder temperatures.
Whether you're looking for luxury or budget-friendly options, Sharm El Sheikh has it all. For a lavish experience, consider staying at the Four Seasons Resort or the Royal Savoy.
If you're on a budget, Falcon Hills Hotel and Verginia Sharm Resort offer excellent value for money. For families, the Aqua Blu Sharm is a popular choice with its on-site water park.
Egyptian cuisine is a fusion of several civilizations, and Sharm El Sheikh is no exception. Be sure to try local dishes such as koshary, a mix of pasta, rice, lentils, and chickpeas topped with a spicy tomato sauce, and molokhia, a soup made from jute leaves, served with bread or rice.
Seafood is also a must-try, with restaurants like Fares Seafood offering a wide variety of fresh options.
Sharm El Sheikh is not just about beaches and water sports; it's also home to a variety of attractions.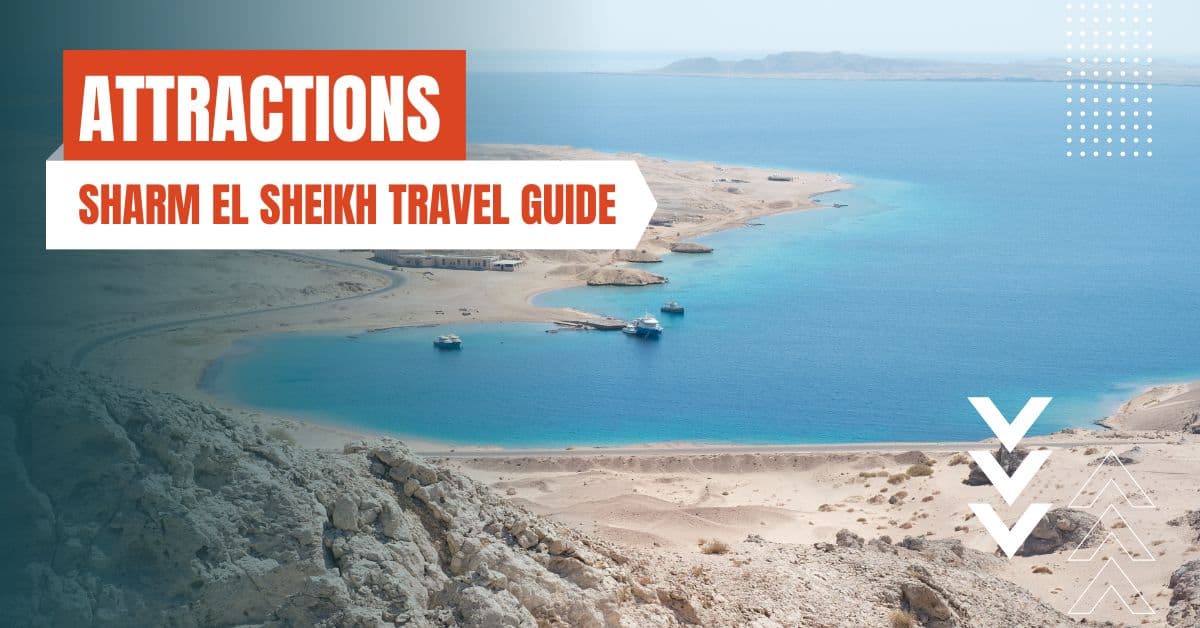 Ras Mohammed National Park
Ras Mohammed National Park is a must-visit for nature enthusiasts. This national park occupies one of the world's most extraordinary settings, with a dramatically arid area that is home to a diverse array of wildlife.
The park is a testament to the region's rich biodiversity, offering visitors a chance to explore its unique ecosystem. Whether you're interested in bird watching, hiking, or simply enjoying the breathtaking views, Ras Mohammed National Park is a destination that should not be missed.
SOHO Square is a bustling hub of entertainment in Sharm El Sheikh. This vibrant square is home to numerous stores, restaurants, bars, and even a bowling alley. Whether you're looking to shop for souvenirs, enjoy a delicious meal, or simply soak in the lively atmosphere, SOHO Square has something for everyone.
The square is also home to the Ice Bar and the Singing Fountain, adding to its appeal as a must-visit destination.
The Heavenly Cathedral is a testament to the rich religious history of the region. This cathedral is adorned with intricate artwork that covers virtually every wall surface, from the dome depicting Christ as Pantocrator – the Almighty – to the stunning paintings that adorn its walls.
The cathedral is a place of tranquility and spiritual reflection, making it a must-visit for those interested in exploring the religious heritage of Sharm El Sheikh.
Shark's Bay Beach and Ras Um Sid
Shark's Bay Beach and Ras Um Sid are two of the most popular beaches in Sharm El Sheikh. These beaches are renowned for their vibrant underwater world, with a variety of coral and tropical fish that make them a paradise for snorkeling and diving enthusiasts. 
The reef at Shark's Bay Beach is around 150 meters long, while Ras Um Sid is known for its wall of corals on the fringing reef and the sloping bottom. These beaches offer a unique opportunity to explore the rich marine life of the Red Sea.
Al Mustafa Mosque and Al Sahaba Mosque
The Al Mustafa Mosque and Al Sahaba Mosque are two architectural marvels in Sharm El Sheikh. The Al Mustafa Mosque is adorned with Quranic verses carved into stone and wood, with stained glass windows and large wooden doors adding to its beauty.
The Al Sahaba Mosque, on the other hand, is magnificently built at the center of the old market in Sharm El Sheikh. These mosques offer a glimpse into the region's Islamic heritage and architectural grandeur.
Na'ama Bay and the Old Market
For shopping and dining, Na'ama Bay and the Old Market are the go-to places in Sharm El Sheikh. Na'ama Bay comes alive with rows upon rows of restaurants and shisha bars, while the Old Market is known for its man-made mountain and waterfall, which come alive with shows, music, and lights at night.
Whether you're looking to shop for local crafts, enjoy a delicious meal, or simply soak in the vibrant atmosphere, these places offer a unique experience.
There's never a dull moment in Sharm El Sheikh. Embark on a day trip to the Colored Canyon or Mount Sinai, or get your adrenaline pumping with extreme sports like quad biking in the desert.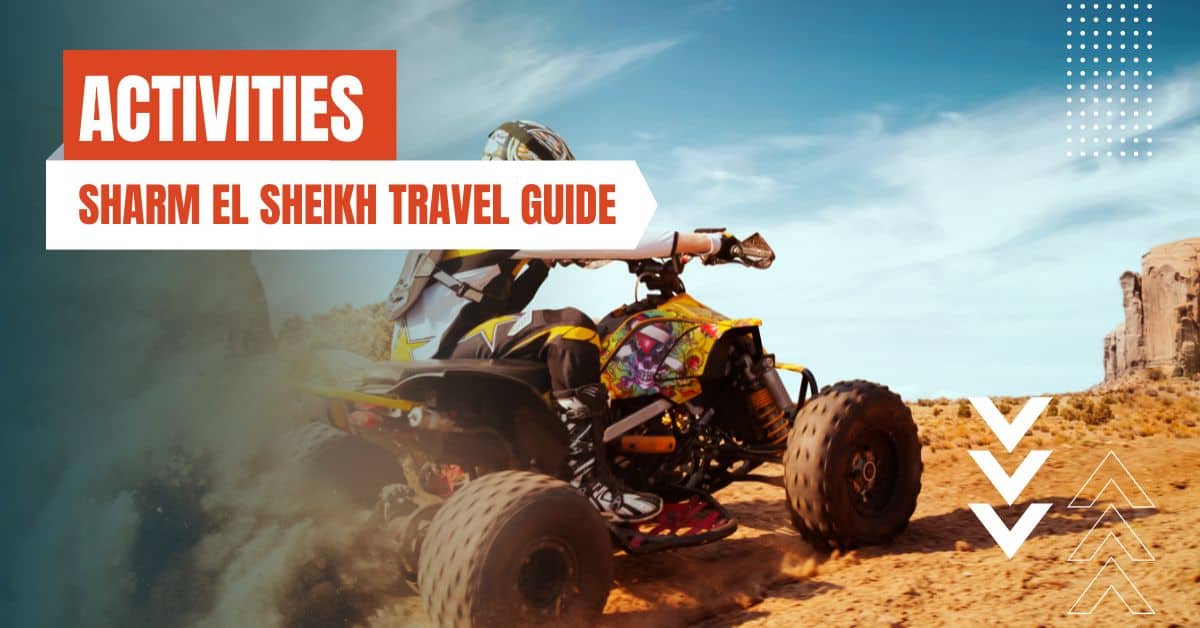 Day Trip to the Colored Canyon
The Colored Canyon is one of the most magnificent rock formations in the world. Located in the Sinai Peninsula, it's a popular destination for day trips from Sharm El Sheikh.
The canyon is known for its colorful sandstone walls, which have been naturally sculpted into beautiful shapes and patterns by the elements over thousands of years.
A walk through the Colored Canyon is like stepping into a natural art gallery, with a constantly changing display of colors and forms.
Mount Sinai is a place of great religious and historical significance, believed to be the mountain where Moses received the Ten Commandments from God.
A day trip to Mount Sinai from Sharm El Sheikh is a unique opportunity to experience this sacred site. The journey involves a night climb to reach the summit by dawn, where you can witness one of the most breathtaking sunrises in the world.
The trip also includes a visit to St. Catherine's Monastery, one of the oldest working Christian monasteries in the world.
Quad Biking in the Desert
For those seeking a dose of adrenaline, quad biking in the desert is a must-try activity in Sharm El Sheikh. This thrilling adventure takes you off the beaten path and into the heart of the Sinai desert.
Feel the wind in your hair as you navigate through the rugged terrain, with the vast, open desert as your backdrop.
Whether you're an experienced rider or a beginner, quad biking is a fun and exciting way to explore the beautiful landscapes of the Sinai Peninsula.
Snorkeling and Scuba Diving in the Red Sea
The Red Sea is renowned for its vibrant coral reefs and diverse marine life, making it a paradise for snorkeling and scuba diving. Whether you're a seasoned diver or trying it for the first time, the crystal-clear waters of the Red Sea offer an unforgettable underwater adventure.
Explore the stunning coral gardens, swim alongside colorful fish, and if you're lucky, you might even encounter dolphins, turtles, or rays.
Experience the beauty of the Red Sea from a different perspective on a sailing trip. Enjoy the tranquility of the open sea as you glide along the water, with the sun on your skin and the wind in your sails.
Sailing trips often include stops at prime snorkeling spots, so you can take a dip in the sea and explore the underwater world.
Whether you choose a romantic sunset sail or a full-day excursion, sailing in the Red Sea is a relaxing and enjoyable experience.
Sharm El Sheikh is not only about natural beauty and adventure sports; it's also rich in culture and history. A cultural tour is a great way to learn about the traditions and way of life of the local Bedouin people.
Visit a traditional Bedouin village, enjoy a cup of Bedouin tea, and learn about their nomadic lifestyle.
Some tours also include a visit to local markets or historical sites, providing a deeper understanding of the region's cultural heritage.
Local Customs and Etiquette
While Sharm El Sheikh is a tourist-friendly city, it's important to respect local customs and etiquette. Dress modestly, especially when visiting religious sites, and be aware of the tipping culture – a small tip is expected for most services.
Remember to bargain when shopping in local markets, as it's part of the culture.
Sharm El Sheikh is generally safe for tourists, but it's always wise to take precautions. Avoid isolated areas at night, keep your belongings secure, and stay hydrated in the hot weather.
It's also recommended to purchase travel insurance that covers medical expenses.
Frequently Asked Questions
What languages are spoken in Sharm El Sheikh?
Arabic is the official language, but English and other European languages are widely spoken in tourist areas.
The Egyptian Pound (EGP) is the official currency.
Is it safe to drink tap water?
It's advisable to drink bottled water.
What is the local time zone?
Eastern European Time (EET).
What are the visa requirements?
Most visitors require a visa, which can be obtained on arrival or online before travel.
Sharm El Sheikh, with its stunning landscapes, rich culture, and diverse activities, offers a unique travel experience.
Whether you're an adventure seeker, a history buff, or someone looking for a relaxing getaway, this city has something for everyone. So pack your bags and get ready for an unforgettable journey to this Egyptian paradise.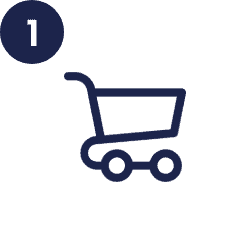 Compare and find the most suitable travel eSIM for your needs and purchase it directly with the provider.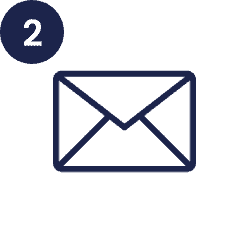 Receive eSIM via email/app
You will receive the eSIM profile within a few minutes in a separate e-mail or you can directly access it in the provider's app.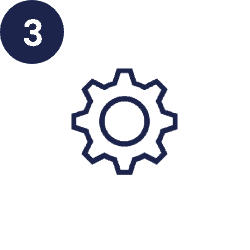 Scan the eSIM QR code in the mail with the camera function of your smartphone and follow the instructions on the screen. The profile will be set up automatically.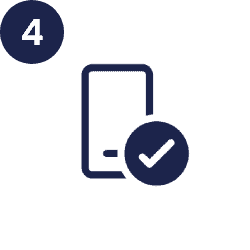 You can now use the eSIM abroad! 
Search over 28000 eSIM data plans in 210+ countries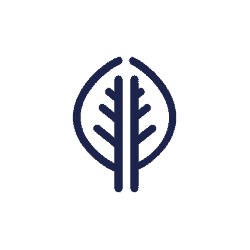 The eSIM works digitally only, so fewer resources are used than with the classic SIM card.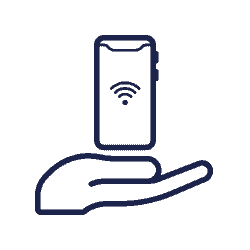 The new eSIM can easily be digitally uploaded to your smartphone. It's quick and saves the environment.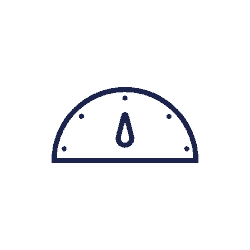 Your eSIM profile is sent easily and conveniently by email. This means you will receive your digital eSIM much faster than a physical SIM Card by post.