With in-app purchases, you can expand the range of functions in many free apps, buy special currencies or additional functions in games, and much more. However, this costs you real money.
Learn some important things you need to know about in-app purchases.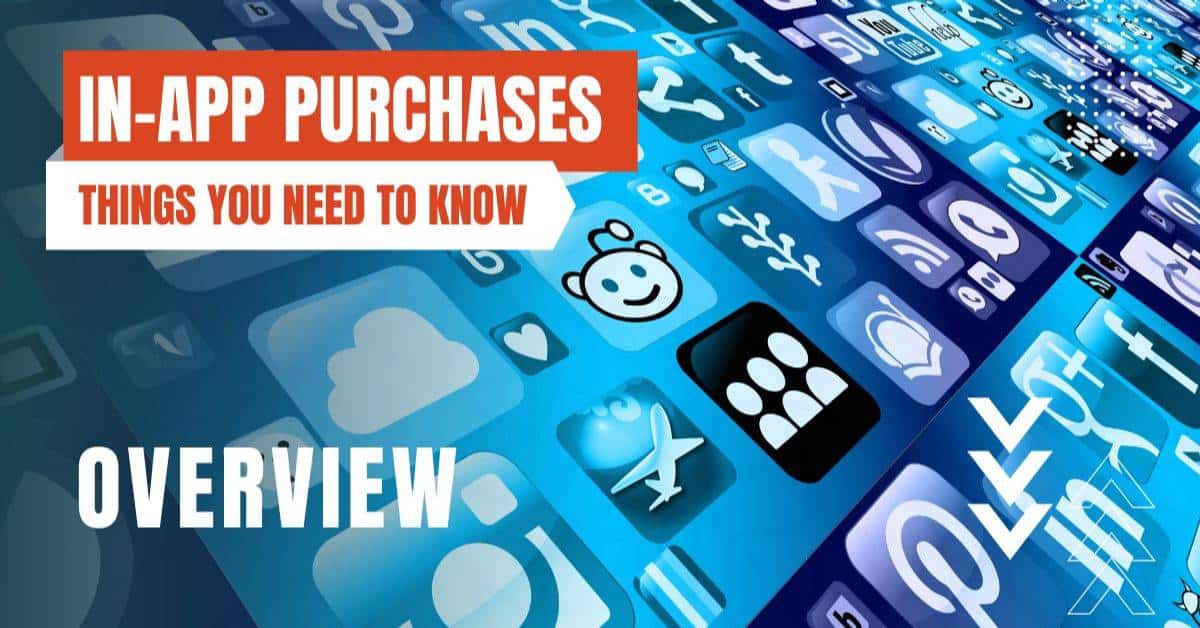 What are In-App Purchases?
In-app purchases refer to transactions that take place within certain smartphone applications. They are used, for example, to unlock premium functions within writing, music, or video apps, to deactivate advertising pop-ups, to buy certain in-game currencies in games, or to overcome time locks, and much, much more.
Primarily, they are offered in basically free apps to earn the provider additional income, or in "demo versions" where the full range of functions is locked in the free version.
However, some already paid apps also offer additional in-app purchases, which then usually expand the program or remove other locks and annoyances like ads or watermarks, for example in image or video editing.
For in-app purchases, you pay with real money – even in games. Prices here can vary from a few cents to several hundred euros, depending on the type of app, the number and scope of new unlocked features, the amount of game currency purchased, etc.
Purchases are processed via the Google Play Store or the Apple Store. In doing so, you have to actively confirm each purchase. To use in-app purchases, you need to set up a mobile payment method in advance. This can be done in various ways.
Payments can be made via credit card, PayPal, credit cards, or via the mobile carrier and the phone bill. For each purchase, you will subsequently receive a receipt at the email address you have added to your account in the app store.
You can also track payment transactions separately and in real time via the smartphone function "Credit card notifications", the PayPal app or the app of your network provider.
How to recover, avoid, undo in-app purchases?
In-app purchases can be useful in many ways, but annoying in some. And what to do if you bought various premium versions of apps on your old phone, but now get a new phone? Or how do you avoid your children making in-app purchases on their own or on your smartphones. We have the answers:
Restore in-app purchases:
Even if you get a new phone, the in-app purchases you made on the old device remain available.
On Android devices, you are tied to your Google Play Store account. This means that all paid apps, as well as in-app purchases, will also be available on the new phone when you sign in with that account – automatic recovery will then occur.
This works similarly on iOS. However, on the iPhone, you have to use the "Restore Purchase" option in the Store for each individual app. Apple does not offer a general restore.
Disable in-app purchases:
If you lend your phone to other people from time to time, for example to your children, or if you accidentally click on settnig more often, it might be a good idea to deactivate in-app purchases.
On Android, this is done via password protection – complete deactivation is not possible.
You can set the password for your Google Play account in the settings of the store. You can also set a limit or only allow the use of credit, which you top up via gift cards or transactions from your bank account. This way, you retain full control over your spending or that of your children.
On iOS, you can disable in-app purchases completely or just limit them.
To do this, simply open "Settings" on your iPhone or iPad and select "Screen Time" and then "Content & Privacy Restrictions". Now tap on "iTunes & App Store Purchases" and there on "In-App Purchases". Then turn on the "Do not allow" feature.
Alternatively, you can also use the "Password required" function so that each in-app purchase can only be confirmed with a password – for example, if your children share your iPhone for certain apps and/or games.
If you accidentally make an in-app purchase or your children make some unauthorized purchases, you still have the option to cancel them within a certain time window.
On Android or for the Google Play Store, a special form is stored in this case, which you can access via Google's support. You can finally request a refund via this form up to two days after the purchase. For some books, music and movies, it might also be possible to request and receive a refund even after these two days.
iOS users log in to the Apple website with their ID and password. Now, you can undo the in-app purchase under "Report a problem" and get a refund. This is even possible up to 90 days after the purchase.
In-app purchases: What should I be aware of?
In-app purchases allow you to unlock additional functions in various smartphone applications for real money, deactivate advertising, or receive game currencies. Payment is made via credit card, PayPal or the phone bill.
In-app purchases can be transferred to a new phone, canceled if the purchase is incorrect, or the option can be deactivated altogether.
By entering your email & signing up, you agree to receive promotional emails on eSIMs and insider tips. You can unsubscribe or withdraw your consent at any time.

Meet Emily Chen, a travel writer and eSIM enthusiast. Emily's love for exploring new places has taken her all over the world. She now shares her experiences and tips for staying connected while traveling through her writing on eSIMradar.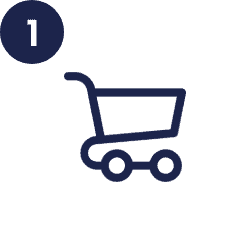 เปรียบเทียบและค้นหา eSIM สำหรับการเดินทางที่เหมาะสมที่สุดในความต้องการของคุณ และ ซื้อกับผู้ให้บริการโดยตรง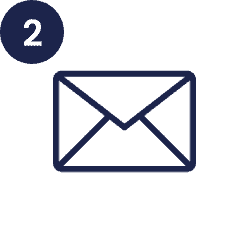 รับ eSIM ทาง อีเมลล์/แอพลิเคชั่น
คุณจะได้รับข้อมูล eSIM ภายในไม่กี่นาที ในอีเมล หรือคุณสามารถเข้าถึงได้โดยตรง ในแอปพลิเคชั่นของผู้ให้บริการ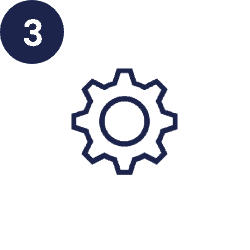 สแกนรหัส QR eSIM ทางอีเมลล์ด้วยฟังก์ชันกล้องในโทรศัพท์ สมาร์ทโฟนของคุณ และทำตามคำแนะนำ บนหน้าจอ eSIM จะถูกตั้งค่าโดยอัตโนมัติ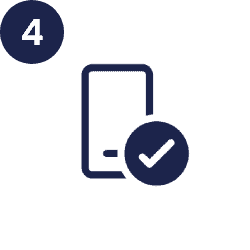 แค่นี้คุณก็สามารถใช้ eSIM ในต่างประเทศได้แล้ว! 
ค้นหาข้อมูล eSIM กว่า 28000 รายการในกว่า 210 ประเทศทั่วโลก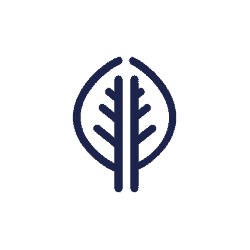 eSIM ทำงานแบบดิจิทัลเท่านั้น จึงใช้ทรัพยากรน้อยกว่าซิมการ์ดแบบทั่วไป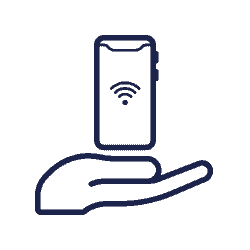 eSIM แบบใหม่สามารถอัปโหลดแบบดิจิทัล ไปยังสมาร์ทโฟนของคุณได้อย่างง่ายดาย รวดเร็วและยังช่วยรักษาสิ่งแวดล้อมอีกด้วย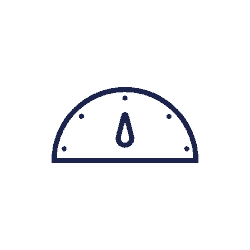 eSIM ของคุณจะถูกส่งทางอีเมลล์อย่างง่ายดาย และสะดวก ซึ่งหมายความว่าคุณจะได้รับ eSIM ดิจิทัลของคุณเร็วกว่าการสั่งซื้อซิมการ์ดจริงทั่วไป