Best Places To Travel In February
As the old saying goes, "Travel is the only thing you buy that makes you richer." The joy of exploring new landscapes, soaking up diverse cultures, and creating memories that last a lifetime is a treasure indeed. However, the experience of travel is so much more than just packing your bags and setting off; it's about picking the right destination at the right time.
This holds particularly true for the month of February – a time when the northern hemisphere is slowly emerging from the frost of winter, and the southern hemisphere is reveling in the glory of summer. It's a month that blends the charm of snow-capped mountains with the allure of sunny beaches, a time that sees the world come alive in myriad ways.
Whether you're a fan of winter sports, a culture enthusiast, a beach lover, or a festival follower, there's a perfect destination waiting for you. But with so many options to choose from, where should you go?
Fear not, for we have curated a list of the ten best places to visit in February, each offering a unique blend of experiences to satisfy your wanderlust. This carefully selected compilation considers factors like climatic conditions, cultural events, and the overall atmosphere, ensuring you an unforgettable travel experience.
Pack your bags, embrace the adventurer within, and get ready to embark on a journey to these enchanting destinations this February!
Where To Travel In February
1. Queenstown, New Zealand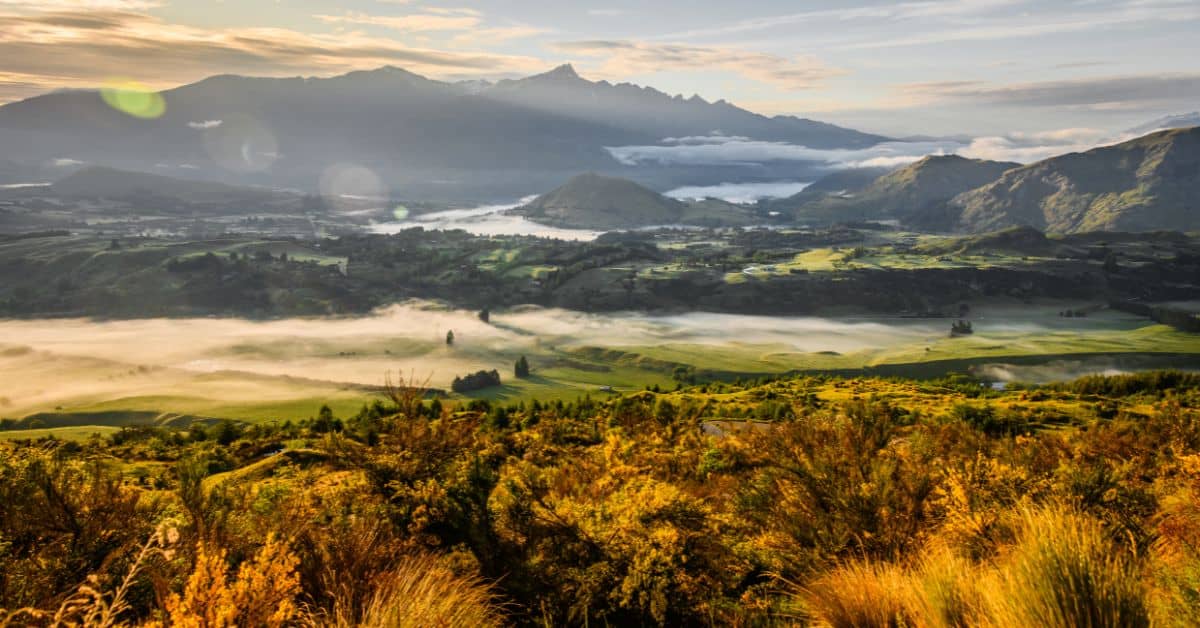 February is the ideal time to visit Queenstown, as it is the peak of summer in this corner of the Southern Hemisphere. Expect the landscapes to be alive with lush greenery, sparkling blue lakes, and the towering majesty of the Remarkables range. This adventure capital of the world offers countless outdoor activities to explore and enjoy in the warm, sunny weather.
Expect average temperatures between 15 to 22 degrees Celsius (59 to 72 degrees Fahrenheit), perfect for embarking on thrilling adventures. Jet boat through the Shotover River canyons, bungee jump from the famous Kawarau Bridge, or unwind with a glass of world-class Pinot Noir in the nearby wine region of Central Otago.
Pack summer-friendly clothing, along with swimsuits for lakeside relaxation. A high-quality sunscreen is a must to protect against the strong southern sun. Comfortable shoes for exploring, and possibly hiking gear if you plan to trek some of the stunning local trails.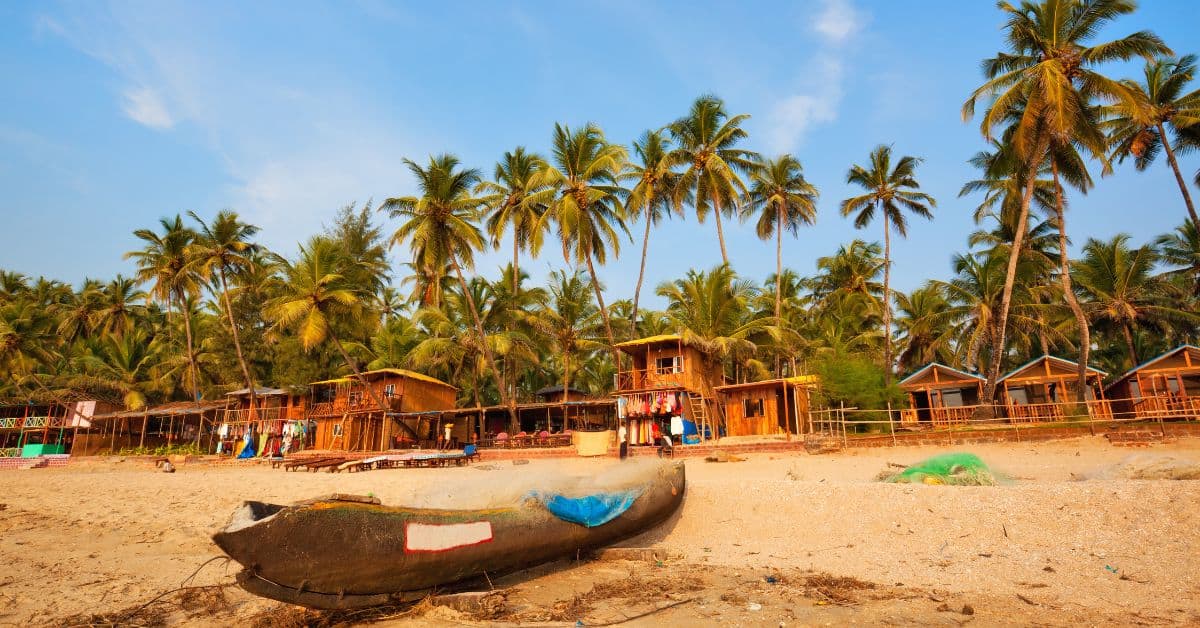 February is a wonderful time to visit Goa, the party hub of India. The weather is pleasingly warm and dry, the beaches are less crowded compared to the holiday season, and the legendary Goa Carnival is in full swing.
Expect temperatures around 21 to 32 degrees Celsius (70 to 90 degrees Fahrenheit). Take a dip in the Arabian Sea, relax on golden sand beaches, or revel in the colourful, musical extravaganza of the Goa Carnival. Try some spicy Goan cuisine, especially the seafood, which is as fresh as it gets.
Pack plenty of beachwear, sunscreen, and a hat to shield from the tropical sun. Don't forget your dancing shoes for the vibrant night parties, and a camera to capture the beauty of Goa's historic churches and colourful bazaars.
Traveling to India?
Stay connected to the local mobile network with Prepaid eSIMs for India without expensive roaming charges!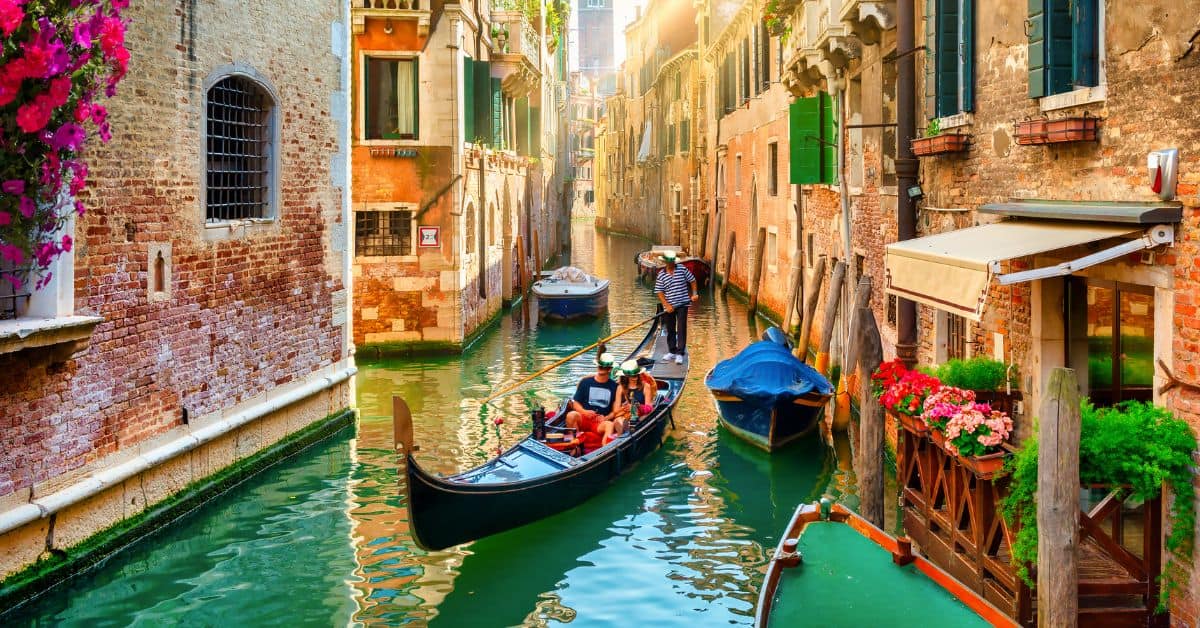 While Venice is beautiful all year round, February offers a unique charm. It is the time of the famous Carnevale di Venezia, an annual festival known for its grand masked balls and flamboyant parades that lend a mystic vibe to the city of canals.
Expect chilly temperatures, averaging between 3 to 8 degrees Celsius (37 to 46 degrees Fahrenheit). Take a gondola ride through the intricate network of canals, marvel at the historic architecture of St. Mark's Basilica, or join the Carnevale celebrations, where you can don an ornate mask and step back in time.
Pack warm clothing, including a heavy coat, scarf, and gloves. An umbrella could come in handy as February can bring some rain. If you're attending the Carnevale, you might also want to pack a festive mask or costume.
Traveling to Italy?
Stay connected to the local mobile network with Prepaid eSIMs for Italy without expensive roaming charges!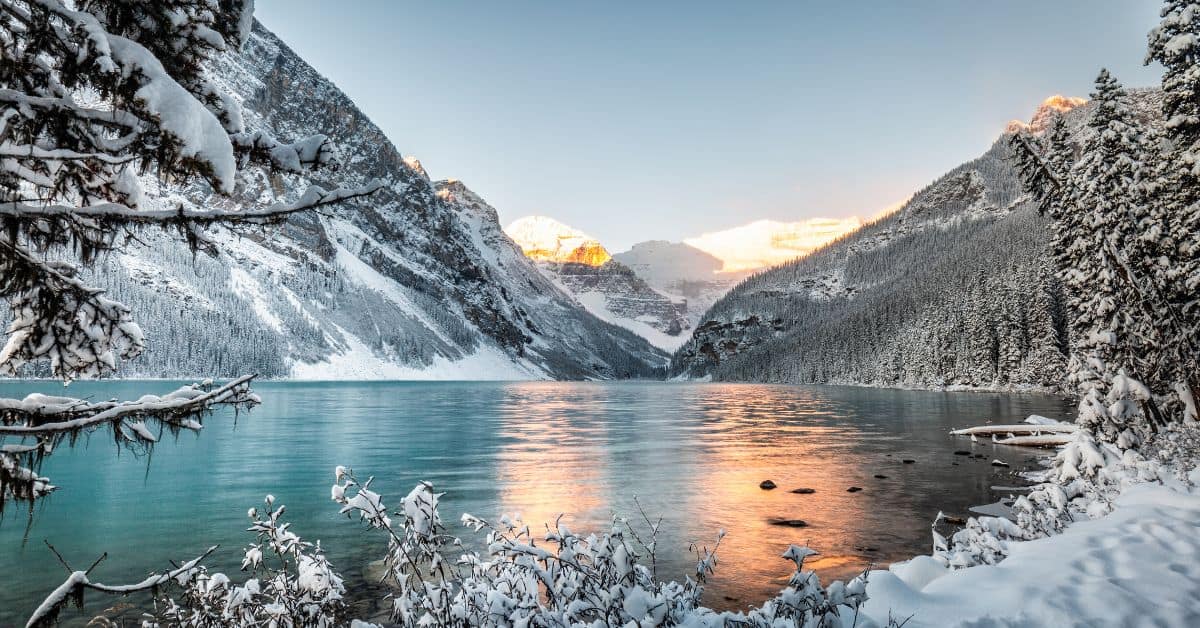 February in Banff is all about embracing winter at its peak. Snow-covered mountains and frozen lakes transform this Canadian Rockies destination into a winter wonderland, perfect for winter sports enthusiasts.
Expect frigid temperatures ranging from -15 to -5 degrees Celsius (5 to 23 degrees Fahrenheit). Ski or snowboard down the world-class slopes of Sunshine Village and Lake Louise, try your hand at ice fishing, or simply enjoy the majestic, icy landscapes from a cosy fireside.
Pack thermal clothing, winter boots, and plenty of layers. Don't forget your ski or snowboarding gear if you plan on hitting the slopes. A good quality camera is also essential to capture the breathtaking snow-laden scenery.
Traveling to Canada?
Stay connected to the local mobile network with Prepaid eSIMs for Canada without expensive roaming charges!
5. Cape Town, South Africa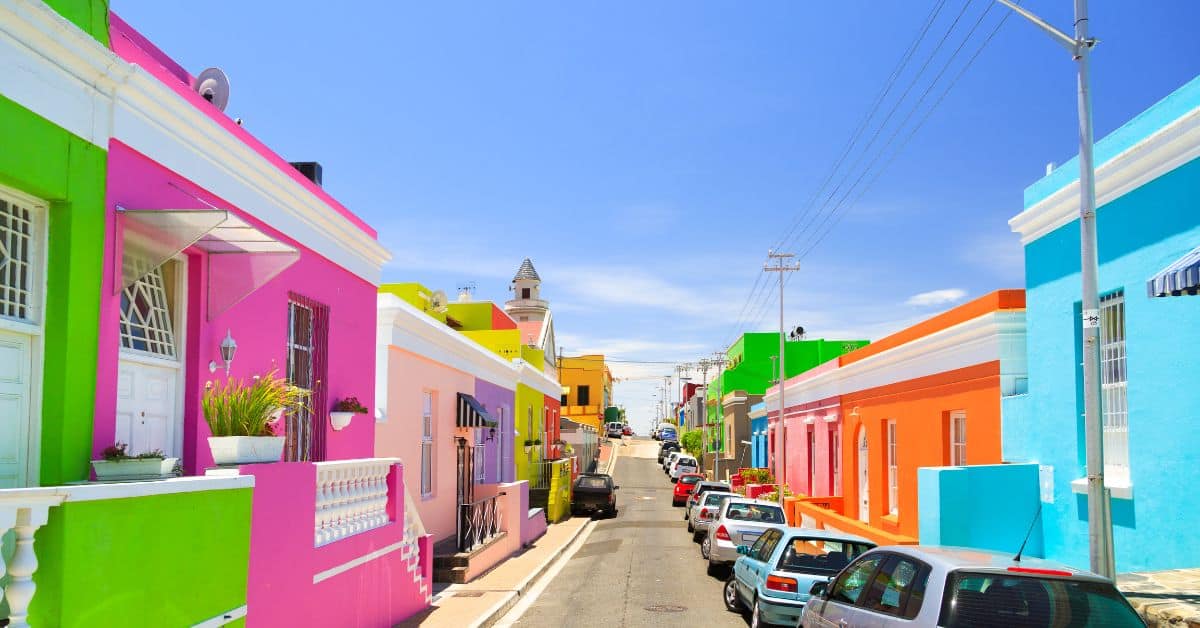 February is one of the best times to visit Cape Town, marking the end of the hot summer months with the promise of a warm, dry climate, less crowded tourist spots, and long sunny days perfect for beach lounging or hiking adventures.
Expect temperatures ranging between 15 to 26 degrees Celsius (59 to 79 degrees Fahrenheit). Visit the iconic Table Mountain, indulge in water sports at Clifton Beach, or stroll through the vibrant neighborhoods of Bo-Kaap. Wine connoisseurs can also explore the world-renowned vineyards in the nearby Cape Winelands region.
Pack summer clothing, beachwear, and plenty of sun protection including a hat, sunglasses, and sunscreen. If you plan on hiking, pack suitable gear including good walking shoes.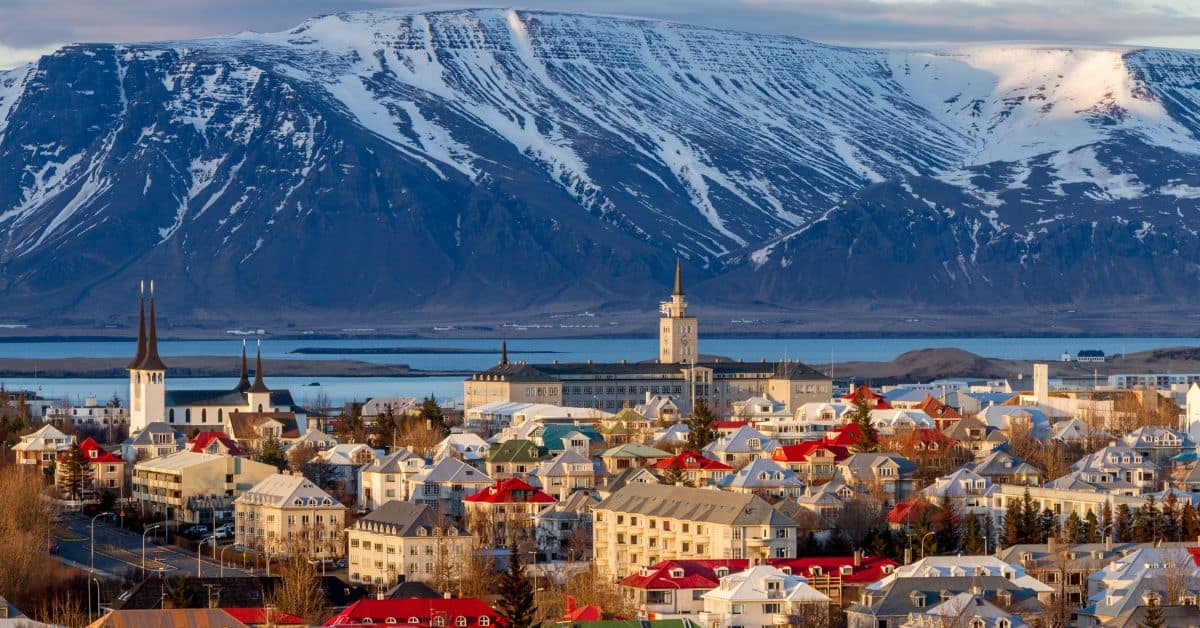 February is an excellent time to visit Reykjavik, as it offers one of the best chances to witness the awe-inspiring phenomenon of the Northern Lights, or Aurora Borealis. The city also boasts a variety of winter festivals and cultural events during this time.
Expect freezing temperatures, between -2 to 3 degrees Celsius (28 to 37 degrees Fahrenheit). In addition to chasing the Northern Lights, enjoy ice-skating at Tjörnin, soak in the geothermal waters of Blue Lagoon, or explore the city's art and culture scene.
Pack plenty of warm clothing, including thermal layers, a heavy coat, gloves, and scarves. It's also wise to bring good quality sunglasses to protect your eyes from potential snow glare.
Traveling to Iceland?
Stay connected to the local mobile network with Prepaid eSIMs for Iceland without expensive roaming charges!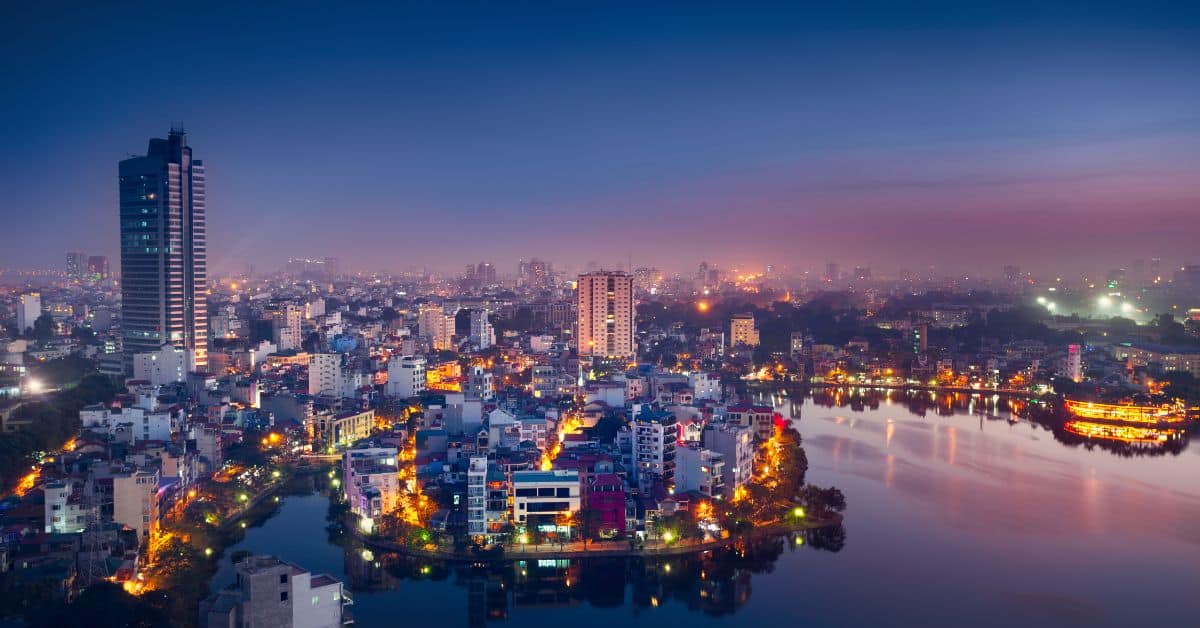 February is an auspicious time to visit Hanoi, as the city ushers in the Vietnamese New Year, or Tet, with great pomp and joy. The weather is also relatively dry and cool, making it a pleasant time for sightseeing.
Expect temperatures to hover between 14 to 20 degrees Celsius (57 to 68 degrees Fahrenheit). Explore the bustling Old Quarter, visit the revered Ho Chi Minh Mausoleum, or enjoy the festivities of Tet, complete with vibrant parades and traditional Vietnamese foods.
Pack comfortable clothing for mild temperatures. A good pair of walking shoes is essential for city exploration, and an umbrella might be useful for the occasional rain shower.
Traveling to Canada?
Stay connected to the local mobile network with Prepaid eSIMs for Canada without expensive roaming charges!
8. Buenos Aires, Argentina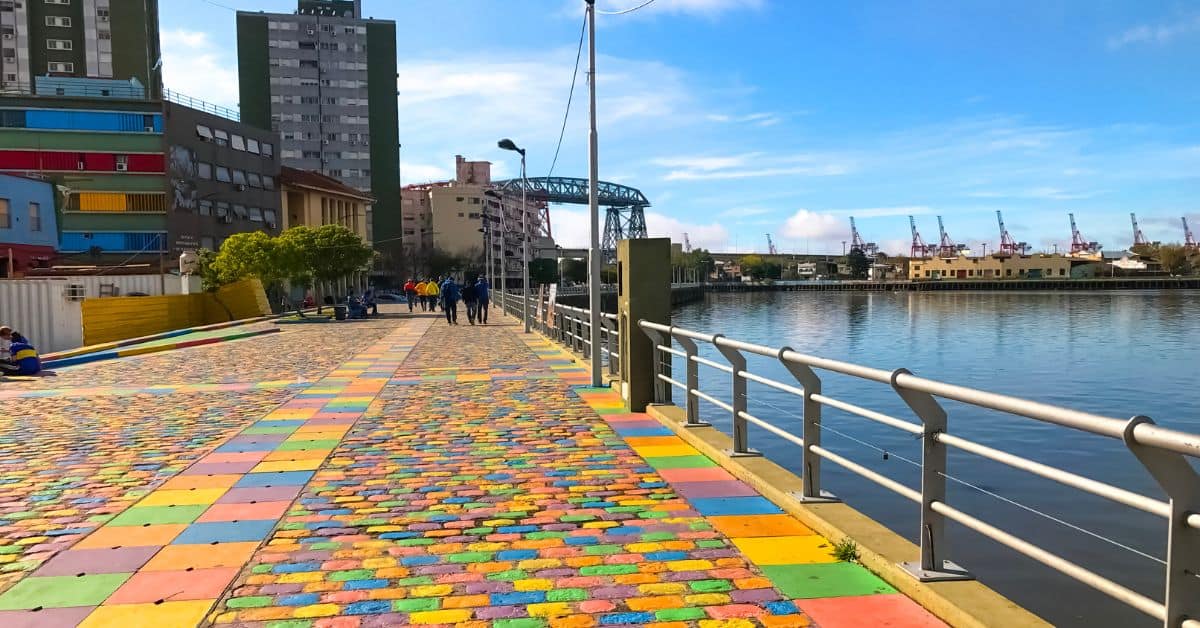 February is summertime in Buenos Aires, offering balmy evenings perfect for immersing yourself in the city's renowned tango culture. The Buenos Aires International Independent Film Festival also takes place during this time, attracting cinema lovers worldwide.
Expect warm temperatures ranging from 20 to 30 degrees Celsius (68 to 86 degrees Fahrenheit). Take a stroll around the colorful neighborhood of La Boca, visit the grand Teatro Colon, or dance the night away in a traditional tango bar.
Pack summer clothing and comfortable footwear for exploring. If you're planning on experiencing the tango scene, remember to pack suitable dancing shoes!
9. Yellowstone National Park, USA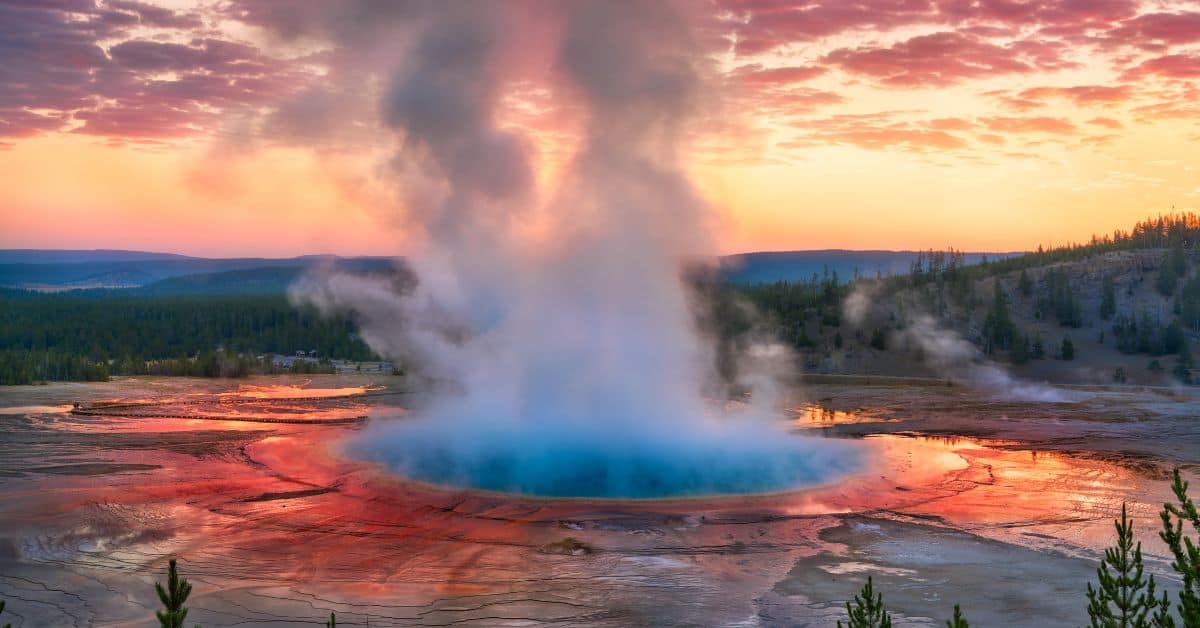 February in Yellowstone National Park offers a magical winter experience, with sparkling snow fields, steaming geysers, and a chance to spot wildlife like elk, bison, and wolves against the snowy backdrop.
Expect cold temperatures, averaging between -15 to -5 degrees Celsius (5 to 23 degrees Fahrenheit). Ski or snowshoe through the park's scenic trails, embark on a guided snowmobile tour, or enjoy wildlife spotting from a safe distance.
Pack warm clothing, including thermals, a heavy jacket, gloves, and scarves. If you plan on indulging in winter sports, make sure to bring appropriate gear. A pair of binoculars could also come in handy for wildlife viewing.
Traveling to the USA?
Stay connected to the local mobile network with Prepaid eSIMs for the USA without expensive roaming charges!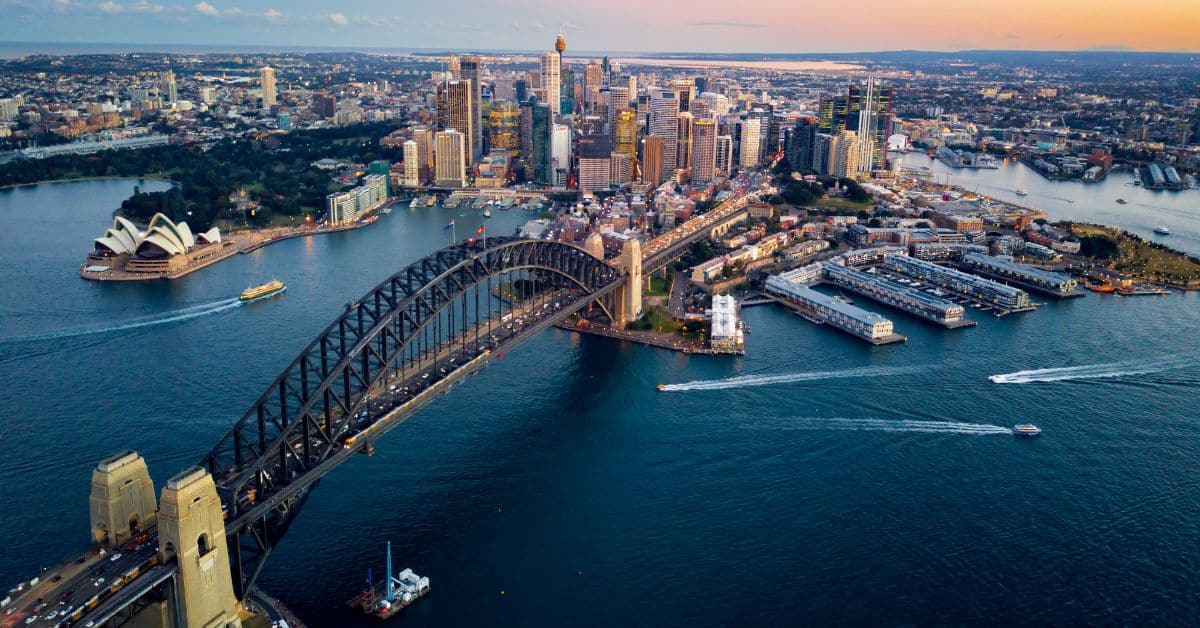 In February, Sydney is in the midst of its warm and vibrant summer. This bustling city offers a mix of beautiful beaches, iconic landmarks, and a host of cultural events, including the Sydney Mardi Gras, a month-long celebration of the LGBTQ+ community.
Expect temperatures between 19 to 27 degrees Celsius (66 to 81 degrees Fahrenheit). Enjoy surfing at Bondi Beach, climb the Sydney Harbour Bridge for a stunning view of the city, or join the Mardi Gras celebrations, which culminate in a dazzling parade at the end of February.
Pack lightweight clothing, swimwear, and plenty of sun protection. Comfortable shoes are a must for city exploration. If you plan on participating in Mardi Gras festivities, consider packing colorful, festive attire.
And there you have it, ten of the best places to visit in February, each offering unique experiences, celebrations, and climates. Whether you're seeking winter sports, vibrant festivals, beachside relaxation, or cultural immersion, there's a destination waiting for you.
Always remember to respect local customs and regulations, ensuring your trip is both memorable and responsible. Safe travels!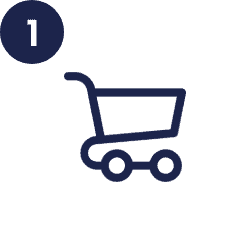 Compare and find the most suitable travel eSIM for your needs and purchase it directly with the provider.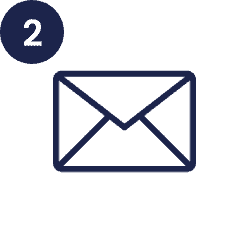 Receive eSIM via email/app
You will receive the eSIM profile within a few minutes in a separate e-mail or you can directly access it in the provider's app.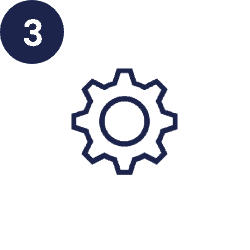 Scan the eSIM QR code in the mail with the camera function of your smartphone and follow the instructions on the screen. The profile will be set up automatically.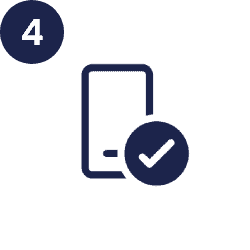 You can now use the eSIM abroad! 
Search over 7200 eSIM data plans in 210+ countries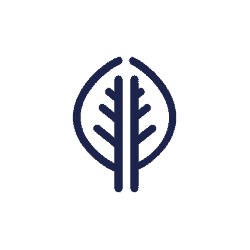 The eSIM works digitally only, so fewer resources are used than with the classic SIM card.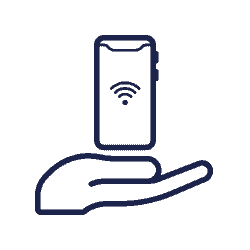 The new eSIM can easily be digitally uploaded to your smartphone. It's quick and saves the environment.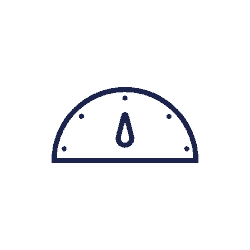 Your eSIM profile is sent easily and conveniently by email. This means you will receive your digital eSIM much faster than a physical SIM Card by post.