Compare prepaid eSIM plans for your next holiday to South America. Get the best eSIM for your needs at the best price possible.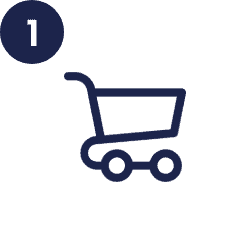 Compara y encuentra la eSIM de viaje más adecuada a tus necesidades y cómprala directamente con el proveedor.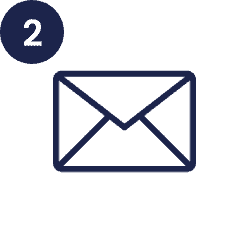 Recibir la eSIM por correo electrónico/app
Recibirás el perfil de la eSIM en unos minutos en un correo electrónico independiente o podrás acceder directamente a él en la app del proveedor.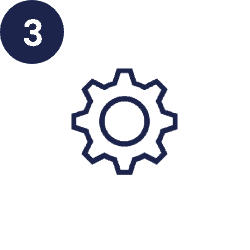 Escanee el código QR de la eSIM en el correo con la función de cámara de su smartphone y siga las instrucciones que aparecen en la pantalla. El perfil se configurará automáticamente.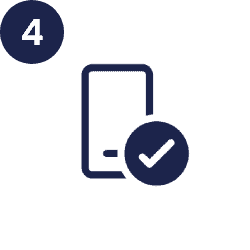 Itinerancia gratuita en el extranjero
Ya puedes utilizar la eSIM en el extranjero. 
¿Por qué elegir una eSIM?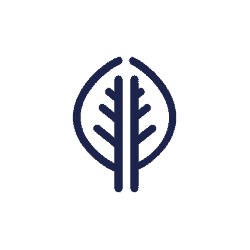 La eSIM funciona sólo digitalmente, por lo que se utilizan menos recursos que con la tarjeta SIM clásica.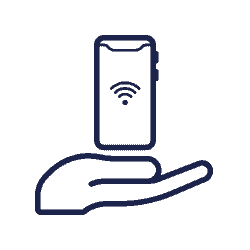 La nueva eSIM puede cargarse fácilmente en su smartphone. Es rápido y salva el medio ambiente.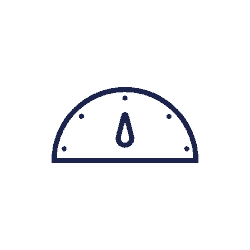 Su perfil de eSIM se envía fácil y cómodamente por correo electrónico. Esto significa que recibirá su eSIM digital mucho más rápido que una tarjeta SIM física por correo.
Keepgo / Sagittarius
Using keepgo in Canada, easy to install with no network issues and saves on data usage.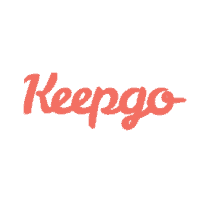 Orange / Simoptions
I used the Orange Holiday Europe eSIM in France and it was great. Easy to set up, good coverage, fast data speed. Highly recommend it for Europe travel.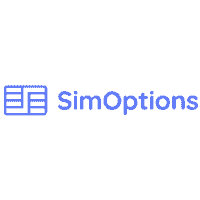 Super value ! And so easy to install.
Super value ! And so easy to install. Better than normal sim card. Very convenient for me to buy it before I traveled to Germany. Like it alot !!