All of the products and services we feature are chosen independently. If you click through links we provide, we may earn a commission. Learn more
Smartphone on the Airplane
The most important facts in brief:
With most airlines, you can use your cell phone on the plane to access the Internet and send text messages via a roaming connection.
Some airlines also offer WiFi on the plane. Phone calls are always prohibited out of consideration for other passengers.
However, you must always activate flight mode on your mobile devices during takeoff and landing – or switch your device off completely.
If you use your cell phone on the plane, this can result in high roaming costs. The EU Roaming Regulation does not apply on board aircraft.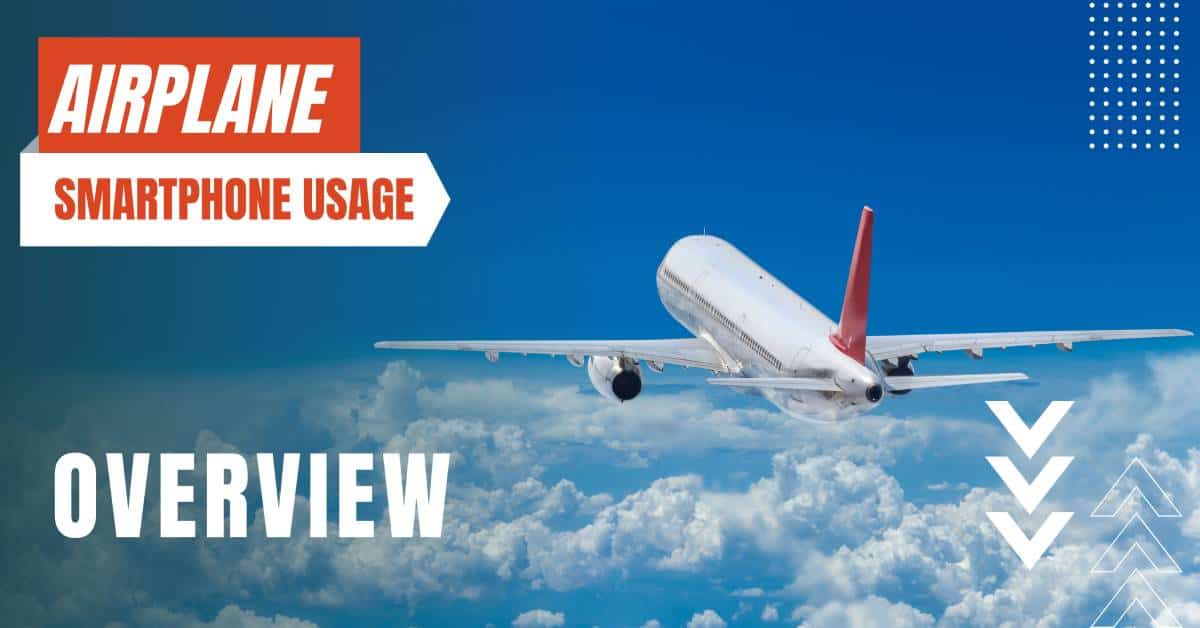 Airplane mode: Activate offline mode on the smartphone
The airplane mode on mobile devices (e.g. smartphones, tablets, e-book readers) deactivates all communication connections of the device. With flight mode switched on, you can no longer make phone calls, surf the Internet or send messages, for example. On some devices, this function is also called "offline mode".
On airplanes, you are always required to turn on flight mode during takeoff and landing. Alternatively, you can turn off your mobile device altogether. During the flight, the use of electronic devices is allowed by most airlines.
But be careful: if you use your cell phone on the plane without flight mode switched on, for example to send vacation photos, it can be expensive for you. You may incur high roaming charges. By the way, even if you do not actively use your cell phone on the plane. Mobile devices can also dial into the board network independently.
As a passenger, you have two options for using your cell phone on the plane:
Roaming via satellite and WLAN
During the flight, depending on network coverage, you can send SMS and surf the Internet via satellite using a roaming connection. Depending on the network coverage, you can even make phone calls. But: Phone calls are prohibited on all airlines, because otherwise fellow passengers might feel disturbed. These connections are billed via the mobile phone bill.
Note, however, that roaming via satellite is very expensive with all mobile phone providers. These data connections can cost up to 30 euros per megabyte.
And beware: the data cost airbag and the global information obligations of mobile providers do not currently apply on airplanes. The EU Roaming Regulation also does not apply on board aircraft, because it only covers so-called terrestrial connections (connections on land).
If you don't want to experience any expensive surprises, switch the device to flight mode or switch it off completely during the entire flight.
The alternative to expensive connections via satellite is Internet access via WiFi. More and more airlines are offering this, especially on long-haul routes. To use WiFi on the plane, you have to register for it. The costs are billed separately – for example, via credit card.
You can usually choose between packages and hourly use. A few airlines even offer WiFi use free of charge.
Important: Check the prices for WLAN on board beforehand. During the flight, you should activate the airplane mode option and – if desired – establish the Internet connections via WLAN (WiFi).
Smartphone on a Cruise Ship
If you want to use your smartphone on a cruise ship, there are a few things you should keep in mind to avoid incurring enormous costs. We have summarized for you in a separate article what you should pay attention to when using your smartphone on a ship.
By entering your email & signing up, you agree to receive promotional emails on eSIMs and insider tips. You can unsubscribe or withdraw your consent at any time.

Meet Emily Chen, a travel writer and eSIM enthusiast. Emily's love for exploring new places has taken her all over the world. She now shares her experiences and tips for staying connected while traveling through her writing on eSIMradar.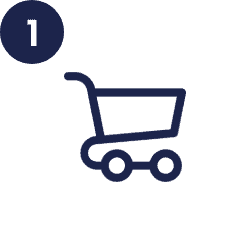 Confronta e trova la eSIM da viaggio più adatta alle tue esigenze e acquistala direttamente con il fornitore.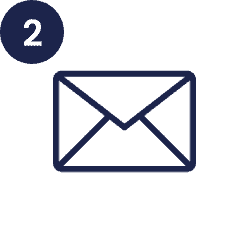 Ricevi eSIM tramite e-mail/app
Riceverai il profilo eSIM entro pochi minuti in un'e-mail separata oppure potrai accedervi direttamente nell'app del provider.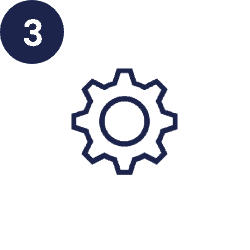 Scansiona il codice QR dell'eSIM ricevuto per posta con la funzione fotocamera del tuo smartphone e segui le istruzioni sullo schermo. Il profilo verrà impostato automaticamente.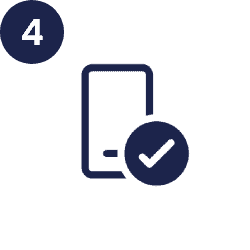 Roaming gratuito all'estero
Ora puoi utilizzare l'eSIM all'estero! 
Cerca tra oltre 28.000 piani dati eSIM in oltre 210 paesi
Perché scegliere una eSIM?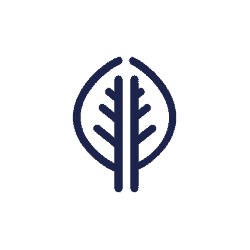 L'eSIM funziona solo digitalmente, quindi vengono utilizzate meno risorse rispetto alla classica carta SIM.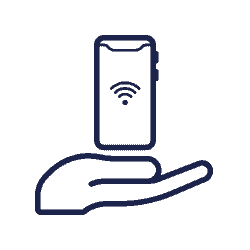 La nuova eSIM può essere facilmente caricata digitalmente sul tuo smartphone. È veloce e salvaguarda l'ambiente.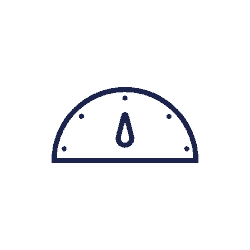 Il tuo profilo eSIM viene inviato facilmente e comodamente via e-mail. Ciò significa che riceverai la tua eSIM digitale molto più velocemente di una SIM Card fisica per posta.