Shop Trending eSIM Discount Codes​
Prepaid eSIM Vouchers & Discount Codes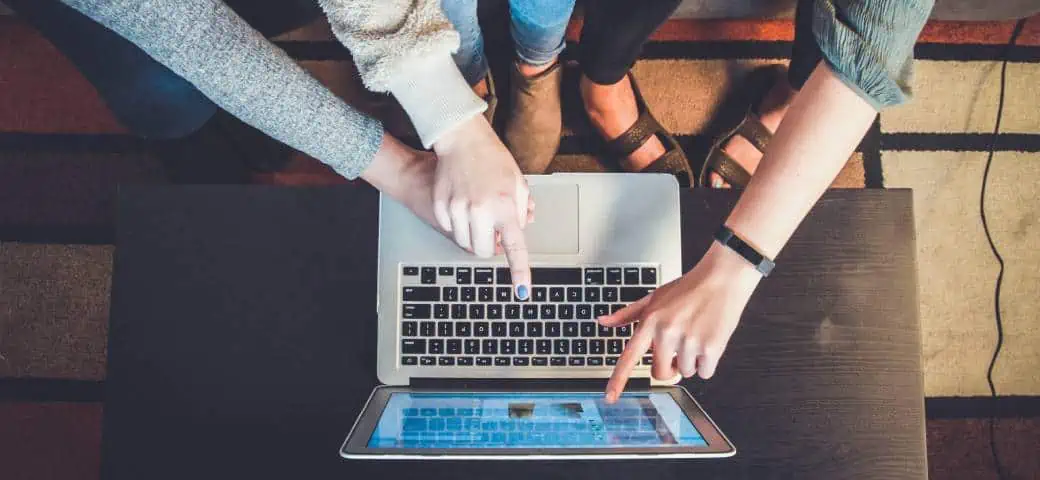 Fixed-Amount Discounts:

Fixed-amount discounts provide a specific dollar amount off the original price of the voucher. For example, a $10 discount code applied to a $50 voucher would result in a final price of $40.

Bundle Offers:

These discount codes offer savings when users purchase multiple prepaid eSIM vouchers or combine their voucher with additional products or services.

Seasonal and Time-Limited Discounts:

Providers may offer discount codes during specific seasons, holidays, or for a limited time, encouraging users to take advantage of these promotional periods.
Maximizing the Value of Prepaid eSIM Discount Codes
Compare Providers:

Research and compare various eSIM providers to find the one that offers the best coverage, plan options, and discount codes that suit your specific needs.

Stay Informed:

Sign up for newsletters and follow your preferred providers on social media to stay updated on the latest promotions and discount codes.

Plan Ahead:

If you know you will be traveling or requiring mobile connectivity in the future, keep an eye out for discount codes and promotions well in advance to secure the best deals.

Combine Offers:

Whenever possible, take advantage of bundle offers or combine discount codes with other promotions to maximize your savings.