The "No SIM Card Installed" error is a prevalent issue that many smartphone users, especially those using iPhones, encounter.
When confronted with this error, it signifies that your device is unable to establish a connection with your wireless carrier's network.
Ultimately, it means you're cut off from using wireless data, making or receiving calls, and sending or receiving SMS.
It's a situation that can disrupt your daily routine, especially if you rely heavily on your phone for both personal and professional tasks.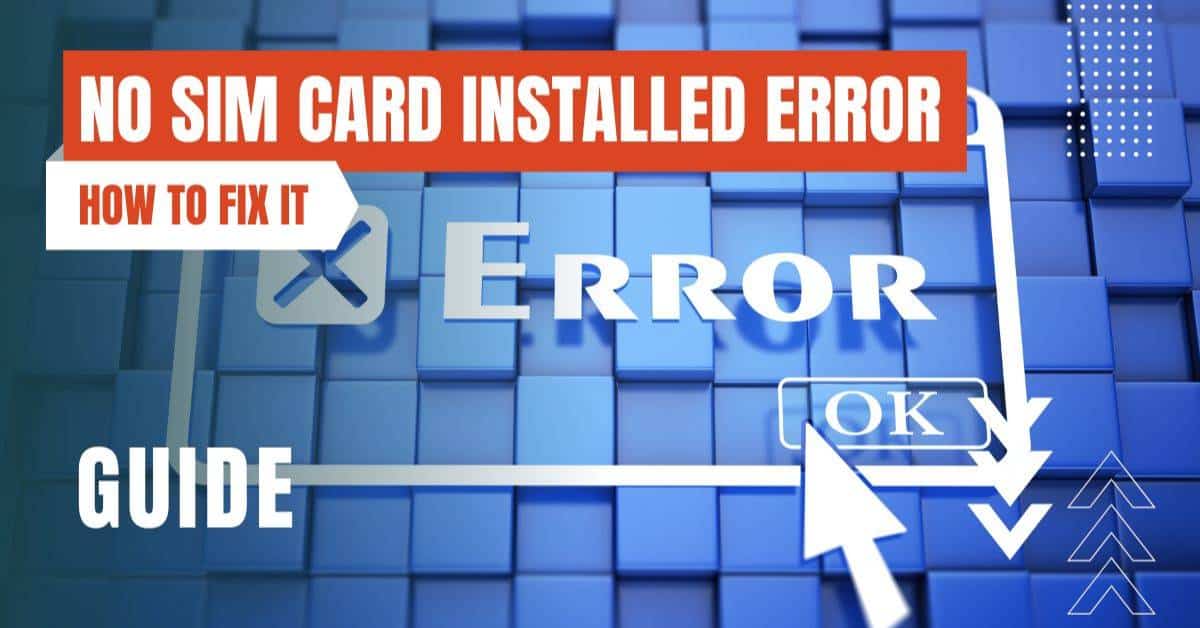 Common Causes of No SIM Card Errors
Incorrect Network Settings
At times, the device's network settings might be altered either by a software update or by accident, causing it not to recognize the SIM card.
This misconfiguration can prevent the device from accessing the cellular network.
If your phone or the SIM card itself is running out of storage space, it can lead to various errors, including the "No SIM" error.
A cluttered SIM card or phone storage can interfere with the device's operations.
Some SIM cards are designed to work exclusively with specific devices or networks.
If you try using a locked SIM card in an incompatible device, it might not be recognized, leading to this error.
How to Fix the "No SIM Card Installed" Error
General Fixes for Both Android and iPhone
Restart Your Phone: Often, minor software glitches or temporary bugs can be resolved with a simple reboot. Restarting your phone can refresh its systems and potentially rectify the "No SIM" error.
Ensure the SIM Card is Well Positioned: Over time, the SIM card might move out of its slot, especially if the phone is dropped. Always ensure it's snugly placed in its tray to ensure proper connectivity.
Enable and Disable Airplane Mode: This is a quick trick that can reset the device's connection to cellular networks, potentially resolving any temporary glitches.
Change the Network Mode to Auto: By doing this, you allow your phone to automatically select the best network mode available, ensuring optimal connectivity.
Reset Network Settings: Any changes made to the network settings can be reverted to default, which can often resolve any misconfigurations causing the error.
Check the SIM on Another Phone: This is a diagnostic step. If the SIM works in another phone, the issue likely lies with your device and not the SIM card.
Ensure a Valid IMEI Number: The IMEI number is crucial for cellular connectivity. If it's missing or invalid, your device won't connect to cellular networks.
Boot in Safe Mode: Booting in safe mode can help identify if a third-party app is causing interference with the SIM card's functionality.
Factory Reset: This is a last-ditch effort. A factory reset will erase all data and settings on your device, potentially resolving persistent issues. However, always back up your data before proceeding.
Confirm SIM Card Activation: Sometimes, the SIM card might be deactivated. Ensure it's activated in the device settings.
Force Stop and Clear SIM Toolkit Data: The SIM Toolkit app stores essential data for SIM functionality. If this data becomes corrupted, it can lead to errors.
Set Network Mode to "Auto": iPhones have an option to manually select networks. Setting it to "Auto" ensures the device chooses the best available network.
Check for Carrier Settings Update: Carriers occasionally release updates to improve network connectivity. Ensure your device has the latest settings.
When None of the Fixes Work
If you've exhausted all the above solutions and the error remains, it's possible there's a more severe hardware or software issue with your device.
In such instances, it's advisable to consult with professionals. Visiting an authorized service center, whether it's Apple or an Android manufacturer, can provide insights into the problem and offer potential solutions.
They have the tools and expertise to diagnose and rectify such issues.
FAQs about No SIM Card Installed Error
How can I activate my iPhone without a SIM card?
For unlocked iPhones with iOS 11.4 and above, you can dismiss the "No SIM Card" message during activation. For those on iOS 11.3 and below, borrowing a SIM card just for activation might be necessary.
Alternatively, using iTunes on a PC can facilitate the activation process, guiding you through the necessary steps.
However, some users prefer to block cookies due to privacy concerns.
Can I use my iPhone without a SIM card?
Absolutely. Once your iPhone is activated, the SIM card becomes optional for many functions.
Without it, you can still browse the internet, use Wi-Fi, and communicate through apps like WhatsApp or Facebook Messenger.
The only limitation would be traditional texting and calling.
Why does my phone display the "No SIM Card Installed" error?
This error can arise from a myriad of reasons, from simple misconfigurations to hardware issues.
The troubleshooting steps mentioned above are designed to address the most common causes, helping users regain their phone's full functionality.
The "No SIM Card Installed" error, while common, can be a significant disruption, especially in our digitally connected world. It's essential to approach the issue methodically, trying out the various solutions outlined above.
With patience and a bit of troubleshooting, most users can resolve the error and get back to using their phones seamlessly.
However, if the problem persists, seeking professional assistance ensures your device gets the best care and expertise.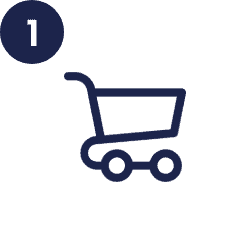 Compare and find the most suitable travel eSIM for your needs and purchase it directly with the provider.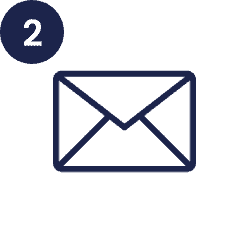 Receive eSIM via email/app
You will receive the eSIM profile within a few minutes in a separate e-mail or you can directly access it in the provider's app.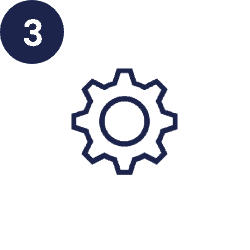 Scan the eSIM QR code in the mail with the camera function of your smartphone and follow the instructions on the screen. The profile will be set up automatically.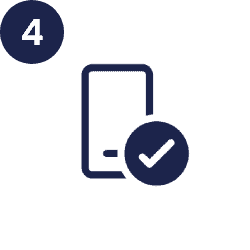 You can now use the eSIM abroad! 
Search over 28000 eSIM data plans in 210+ countries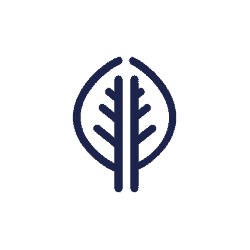 The eSIM works digitally only, so fewer resources are used than with the classic SIM card.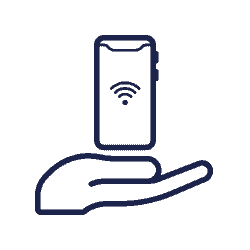 The new eSIM can easily be digitally uploaded to your smartphone. It's quick and saves the environment.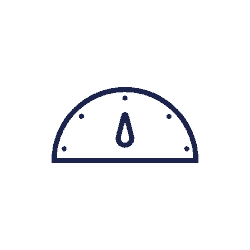 Your eSIM profile is sent easily and conveniently by email. This means you will receive your digital eSIM much faster than a physical SIM Card by post.