How To Find The Best eSIM
When traveling abroad, staying connected to the internet and keeping in touch with loved ones is essential. However, using a physical SIM card can be a hassle, especially if you plan on visiting multiple countries.
This is where eSIMs come in. eSIMs allow you to switch carriers without having to swap out physical SIM cards. In this article, we will discuss how to find the best eSIM plan for your destination.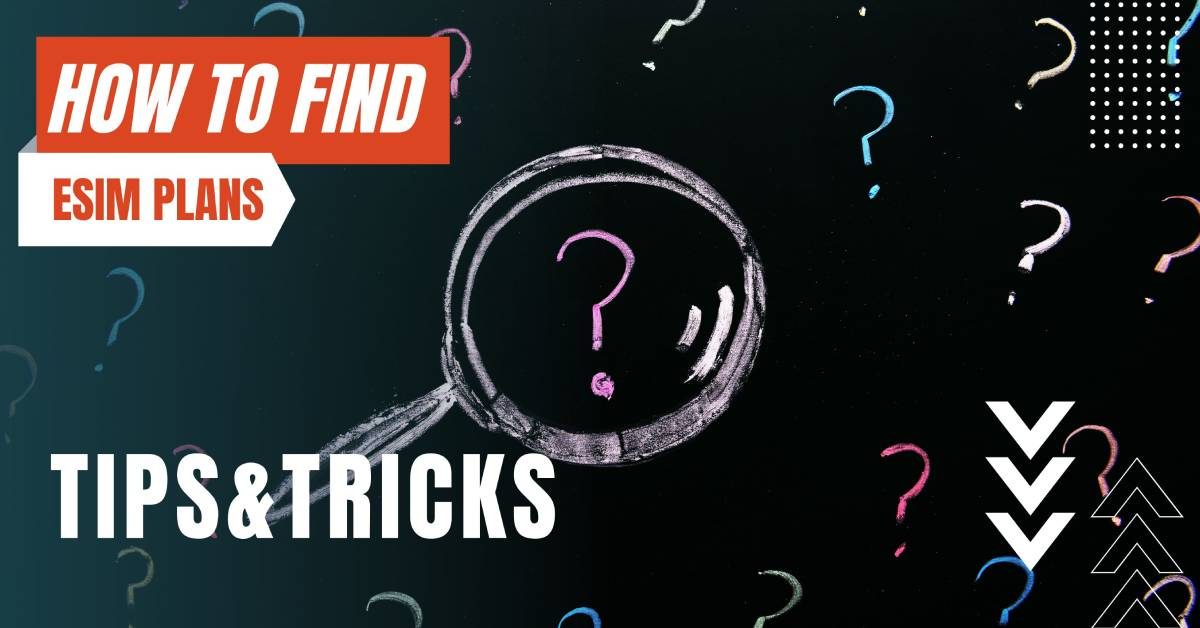 Understand Your eSIM Options
Before you start looking for eSIM plans, it's essential to understand the different types of eSIMs available. There are two types of eSIMs: consumer eSIMs and travel eSIMs. Consumer eSIMs are designed for long-term use and are offered by mobile carriers.
Travel eSIMs are more flexible and are designed for short-term use. They are offered by travel SIM providers and typically come with specific country coverage.
Research Carrier Networks
When choosing an eSIM plan, it's essential to research carrier networks in the country you'll be visiting. Not all carriers offer eSIM services, and some may not have adequate coverage in the area you'll be staying.
Make sure to check which carriers offer eSIM services and their coverage map to ensure you'll have adequate internet access.
Compare Prices and Data Packages
Just like with physical SIM cards, eSIM plans come with different prices and data packages. When comparing eSIM plans, make sure to look at the data package size, price, and validity period.
It's essential to find a plan that provides enough data for your needs without breaking the bank.
Check for Special Offers and Discounts
Many eSIM providers offer special deals and discounts, so make sure to check for these before purchasing a plan. Some may offer discounted rates for longer validity periods or bundle packages with additional data or services.
It's worth taking the time to compare and find the best deal for your needs.
Consider Your Phone's Compatibility
Before purchasing an eSIM plan, make sure to check if your phone is compatible with eSIMs. Not all phones support eSIM technology, so it's essential to check if your device is compatible before making a purchase.
You can check your phone's compatibility by searching online or contacting your phone's manufacturer.
Finding the best eSIM plan for your destination requires some research, but it's worth it to stay connected while abroad. Make sure to understand your eSIM options, research carrier networks, compare prices and data packages, check for special offers and discounts, and consider your phone's compatibility.
With these tips, you'll be able to find the perfect eSIM plan for your next trip.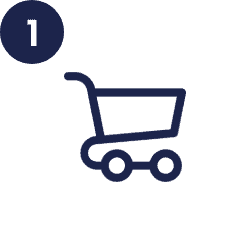 Compare and find the most suitable travel eSIM for your needs and purchase it directly with the provider.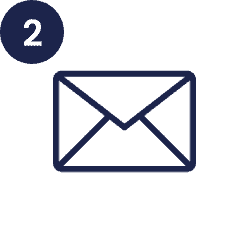 Receive eSIM via email/app
You will receive the eSIM profile within a few minutes in a separate e-mail or you can directly access it in the provider's app.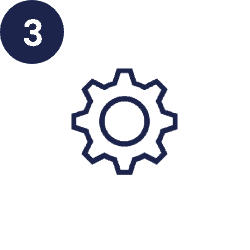 Scan the eSIM QR code in the mail with the camera function of your smartphone and follow the instructions on the screen. The profile will be set up automatically.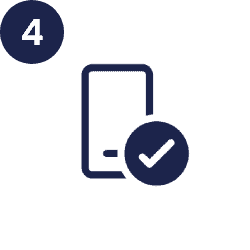 You can now use the eSIM abroad! 
Search over 7200 eSIM data plans in 210+ countries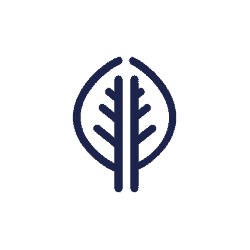 The eSIM works digitally only, so fewer resources are used than with the classic SIM card.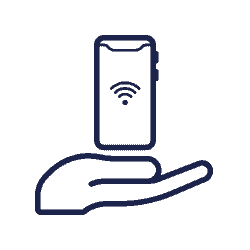 The new eSIM can easily be digitally uploaded to your smartphone. It's quick and saves the environment.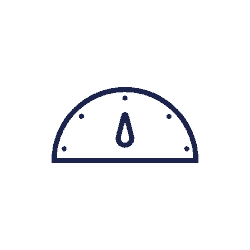 Your eSIM profile is sent easily and conveniently by email. This means you will receive your digital eSIM much faster than a physical SIM Card by post.