The world of mobile technology is constantly evolving, and one of the latest trends is the rise of eSIMs. These "embedded SIM" cards are built directly into your device, eliminating the need for physical SIM cards and giving you greater flexibility and control over your mobile service.
And now, eSIMradar is making it even easier to get on board with this technology by offering a free eSIM to simply test out the service first.
An eSIM, or embedded SIM, is a tiny chip that is built directly into your mobile device. Unlike traditional SIM cards, which are physical cards that you insert into your device, an eSIM is a permanent part of your device and cannot be removed or replaced. This makes eSIMs more convenient and secure, as there's no risk of losing or damaging your SIM card.
An eSIM offers several advantages over traditional SIM cards.
For one, it eliminates the need for physical SIM cards, which can be easily lost or damaged. Additionally, eSIMs give you greater flexibility when it comes to choosing and switching between mobile plans.
With an eSIM, you can easily activate new plans or switch between providers without having to physically change SIM cards.
Plus, it's also great for travelers since you can easily activate a local plan when you're abroad, without having to buy a new SIM card.
We are now offering a free eSIM with no hidden costs or long-term commitments. This is a great opportunity for anyone who is looking for an affordable and flexible way to stay connected.
With this eSIM, you'll have access to high-quality 4G mobile service, with no hidden costs, no commitment and no hassle.
So why wait? Simply scan the QR Code below to get your free eSIM today and experience the convenience and cost-effectiveness of eSIM technology!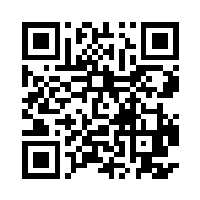 Free International eSIM Details
Free Trial

30MB

– Data Only eSIM

Coverage in 46 Countries

(

Australia, Austria, Belgium, Bulgaria, Cambodia, Canada, Croatia, Czech Republic, Denmark, Egypt, Estonia, Finland, Ghana, Hong Kong, India, Indonesia, Ireland, Israel, Italy, Japan, Latvia, Lithuania, Macau, Malaysia, Myanmar, Netherlands, New Zealand, Nigeria, Norway, Pakistan, Philippines, Portugal, Russia, Saudi Arabia, Singapore, South Korea, Sri Lanka, Sweden, Taiwan, Thailand, Turkey, Ukraine, United Kingdom, USA, Uzbekistan, Vietnam)
After you haved used the 30MB, you will receive an SMS with the option to extend the data plan.
1GB

– 30 Days – US$6

10GB

– 30 Days – US$27
In conclusion, eSIMs are the future of mobile technology, offering greater convenience, flexibility, and security than traditional SIM cards.
So if you're looking for an affordable and flexible way to stay connected, be sure to take advantage of this exciting offer above today. Get your free eSIM now and enjoy the benefits of eSIM technology with no hidden costs and no commitment!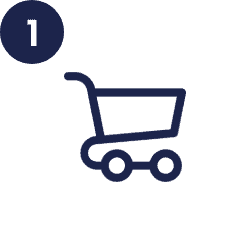 Compare and find the most suitable travel eSIM for your needs and purchase it directly with the provider.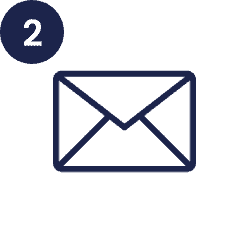 Receive eSIM via email/app
You will receive the eSIM profile within a few minutes in a separate e-mail or you can directly access it in the provider's app.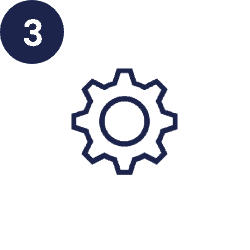 Scan the eSIM QR code in the mail with the camera function of your smartphone and follow the instructions on the screen. The profile will be set up automatically.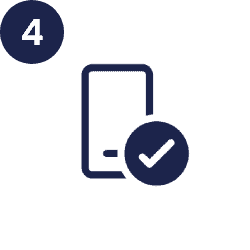 You can now use the eSIM abroad! 
Search over 7200 eSIM data plans in 210+ countries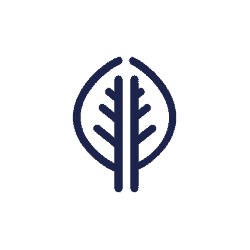 The eSIM works digitally only, so fewer resources are used than with the classic SIM card.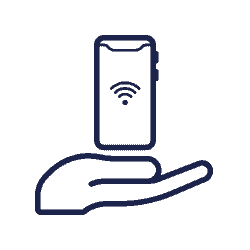 The new eSIM can easily be digitally uploaded to your smartphone. It's quick and saves the environment.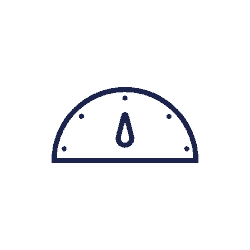 Your eSIM profile is sent easily and conveniently by email. This means you will receive your digital eSIM much faster than a physical SIM Card by post.