In the digital age, internet access is as essential as electricity. It's our gateway to information, communication, entertainment, and so much more. Yet, the cost of internet service can be a significant burden for many.
But what if we told you there's a way to get free internet? Yes, you heard it right.
Free internet is not a myth, and today, we're going to explore the fascinating world of free internet access.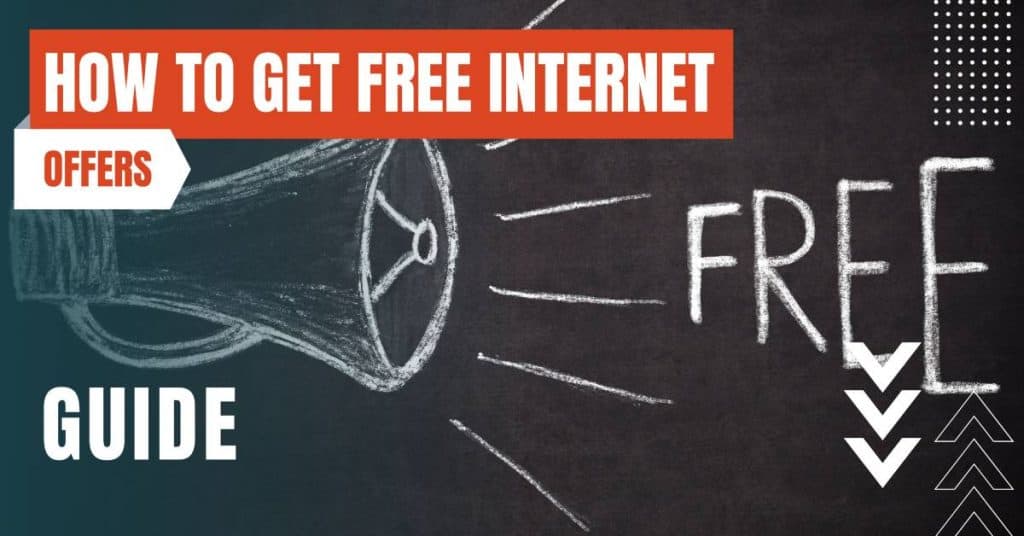 Public Wi-Fi hotspots are a prevalent method of accessing free internet. These hotspots are available in various public spaces such as libraries, coffee shops, restaurants, and even some city parks. For instance, Starbucks, a global coffeehouse chain, offers free Wi-Fi to its customers.
Although the specifics may vary by location, the process generally involves connecting to the Starbucks Wi-Fi network and accepting the terms of service. Similarly, McDonald's, a fast-food giant, provides free Wi-Fi in most of its locations worldwide.
This means you can enjoy a meal while staying connected to the internet.
Community networks are a fascinating concept where a group of people come together to build their own internet infrastructure. These networks are usually free to use for those within the community.
An excellent example of this is the Guifi.net project in Spain. Guifi.net is a telecommunications network that links people and is open, free, and neutral. With over 35,000 active nodes, it's a testament to the power of community collaboration.
Internet Service Provider (ISP) Programs
Some Internet Service Providers (ISPs) offer programs that provide free or low-cost internet to those who qualify. For example, Comcast's Internet Essentials program provides affordable internet to low-income households in the United States.
Similarly, AT&T's Access program offers low-cost wireline home Internet service for qualifying households. Access from AT&T provides low-cost internet service for eligible households—plans up to $30/mo. with speeds up to 100Mbps available. You'll enjoy no annual contract, free installation, and in-home Wi-Fi® included.
With the federal ACP benefit plus Access from AT&T, you're eligible to receive internet speeds up to 100Mbps for free.
Telecom companies often run promotions offering free data to their subscribers. For instance, T-Mobile's "Binge On" program allows users to stream video from certain services without it counting against their data cap.
This means that you can watch your favorite shows and movies on platforms like Netflix and Hulu without worrying about running out of data.
Free Internet Service Providers
Free Internet Service Providers (ISPs) do exist! Companies like FreedomPop and NetZero offer free, albeit limited, internet service. FreedomPop offers free mobile data, while NetZero provides free dial-up internet service.
FreedomPop, for instance, offers a free basic plan that includes 200 minutes of talk, 500 texts, and 500MB of data per month. They also offer affordable plans with more data if you find you need more than what the basic plan provides.
Tethering Your Smartphone
If you have a smartphone with a data plan, you can use it as a hotspot to provide internet access to your other devices. This process, known as tethering, can be a lifesaver when you're in a pinch for internet access.
However, be aware that this can quickly use up your data allowance, so it's best used sparingly or with an unlimited data plan.
Get Free Internet with eSIM Offers
The Advent of Free eSIM Offers
Among the trailblazers in the eSIM revolution are mobile service providers like Mint Mobile, T-Mobile, Visible, Google Fi, and US Mobile, who have made it simpler for users to try out this advanced technology by offering free eSIMs.
Here is a range of free eSIM trials that include free internet. Here's what you can expect:
Mint Mobile eSIM Free Trial:

This trial offers 250 minutes, 250 texts, and 250MB data (with 5G included), valid for 7 days. No further commitment is required.

T-Mobile eSIM Free Trial:

Here, you can enjoy unlimited talk, text, and data (with slow speeds after 50GB), with a validity period of 90 days.

Visible eSIM Free Trial:

This trial provides unlimited talk, text, and data for 15 days. No payment information is required to avail this offer.

Google Fi eSIM Free Trial:

Get unlimited talk, text, and data (with slow speeds after 10GB) for 7 days. Although a free eSIM is provided, payment information is required to access this trial.

US Mobile eSIM Free Trial:

Available only for number transfers, this trial offers 50GB of data, unlimited talk and text, and is valid for 100 days.
Embracing the eSIM technology can provide an affordable, flexible way to stay connected. With no hidden costs or commitment, these trials are an excellent opportunity to explore the benefits of eSIMs.
How to Get Your Free eSIM
Ordering your free eSIM is a straightforward process. Firstly, compare the eSIMs to find the most suitable option for your needs and make a purchase directly with the provider.
The eSIM profile will be sent to you within a few minutes via email, or you can access it directly in the provider's app. Then, scan the eSIM QR code with your smartphone's camera and follow the on-screen instructions. The profile will be set up automatically, and you'll be free to use your eSIM abroad.
Choosing an eSIM is a sustainable and digitally convenient option. With faster installation than a physical SIM card, it also saves resources and is more environmentally friendly.
While the idea of free internet might seem too good to be true, there are indeed several ways to access the internet without paying a dime. Whether it's taking advantage of public Wi-Fi, joining acommunity network, or signing up for a free ISP, the options are out there. So, the next time you find yourself in need of internet access but short on cash, remember these tips and unlock the fascinating world of free internet access.
Remember, though, that while free internet is a great resource, it's essential to stay safe online. Always use a VPN when connecting to public Wi-Fi, be wary of providing personal information, and ensure your device is protected with up-to-date antivirus software. Happy surfing!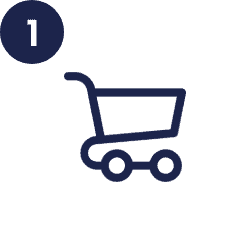 Compare and find the most suitable travel eSIM for your needs and purchase it directly with the provider.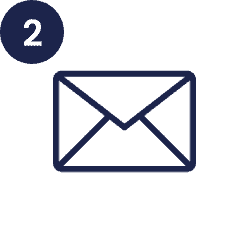 Receive eSIM via email/app
You will receive the eSIM profile within a few minutes in a separate e-mail or you can directly access it in the provider's app.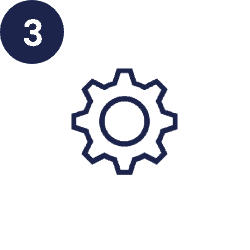 Scan the eSIM QR code in the mail with the camera function of your smartphone and follow the instructions on the screen. The profile will be set up automatically.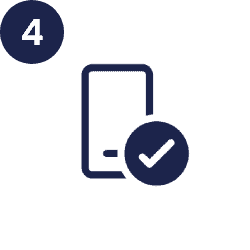 You can now use the eSIM abroad! 
Search over 7200 eSIM data plans in 210+ countries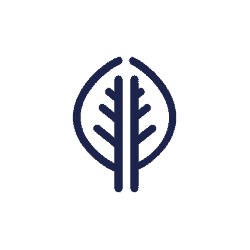 The eSIM works digitally only, so fewer resources are used than with the classic SIM card.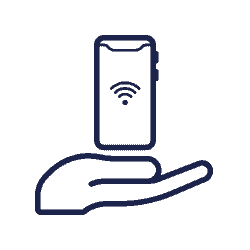 The new eSIM can easily be digitally uploaded to your smartphone. It's quick and saves the environment.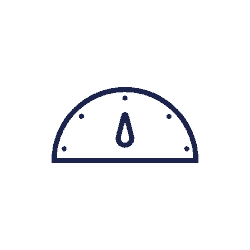 Your eSIM profile is sent easily and conveniently by email. This means you will receive your digital eSIM much faster than a physical SIM Card by post.