Virtual SIM cards have become an increasingly popular option for travelers looking to stay connected while abroad. Traditional SIM cards can be expensive and require a long-term commitment, but virtual SIM cards offer a cost-effective and flexible alternative.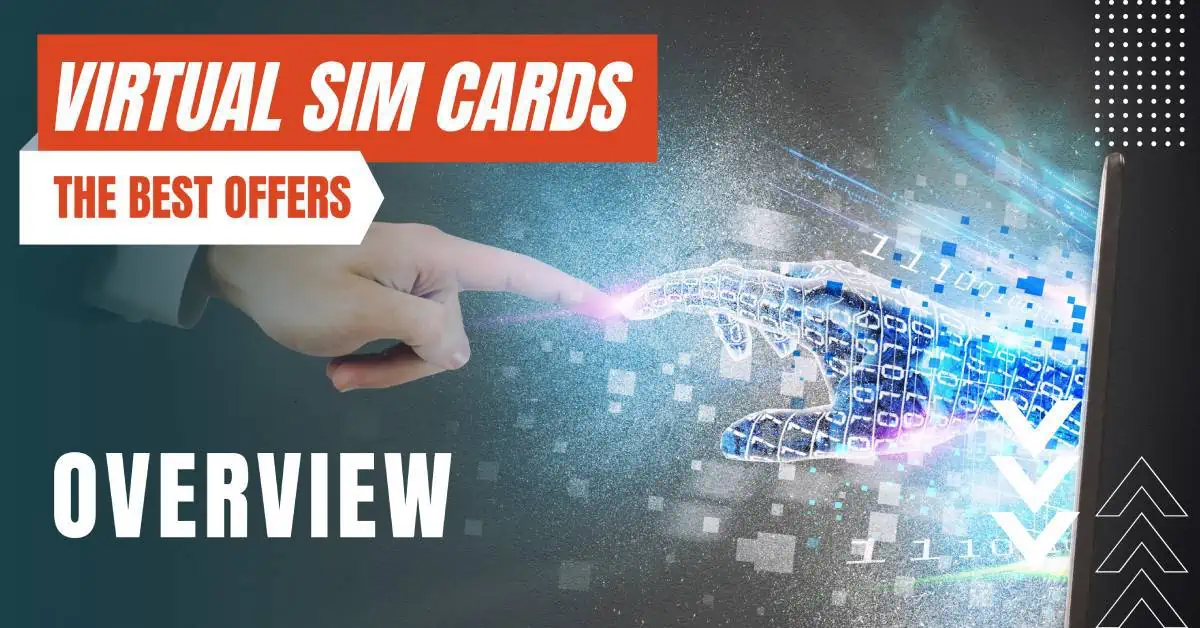 What is a Virtual SIM Card?
A virtual SIM card is a digital version of a physical SIM card that can be used in a compatible phone or device. Instead of inserting a physical SIM card into your device, you can activate a virtual SIM card by installing an app and following the prompts. Virtual SIM cards allow you to choose a local phone number and plan that is specific to the country you are visiting, which can help you save on international roaming fees.
One of the main benefits of eSIMs (also known as virtual SIM cards) is that they are not removable, unlike traditional SIM cards. This means that you don't have to worry about carefully extracting the SIM card from your phone to avoid damaging the tiny circuits. eSIMs are also built into your phone, so you don't have to worry about the size of the SIM card not fitting in the slot, which can be an issue with traditional SIM cards.
Another advantage of eSIMs is that they are rewritable, which means that you can change to another network without having to physically change the SIM card. This is especially useful for travelers who may need to switch between networks in different countries.
In contrast, traditional SIM cards come in three sizes (Standard, Micro, and Nano) and may need to be cut down to fit into your phone if the size is not compatible. This process carries the risk of damaging the chip, which is not an issue with eSIMs.
Overall, eSIMs offer a convenient and flexible alternative to traditional SIM cards, particularly for travelers who may need to frequently switch between networks.
The Best Virtual SIM Cards
Simply browse through the selection of eSIMs in the table below. Use the filters to specify your needs and a suitable data plan can be found.
Your destination is not listed? eSIMradar has compared & listed eSIMs for 210+ destinations
Things to Consider when Choosing a Virtual SIM Card
When choosing a virtual SIM card, it's important to consider the following factors:
Coverage:

Make sure that the SIM card offers coverage in the countries you will be visiting. This is especially important if you are planning to visit multiple countries, as not all SIM cards offer coverage in every country.

Plan options:

Look for a SIM card that offers a range of plan options to suit your needs. This might include different data allowances, call minutes, and other features.

Compatibility:

Check that the SIM card is compatible with your device. Some SIM cards may only be compatible with certain types of devices, so it's important to make sure that your device is supported.

Customer service:

Look for a SIM card that offers reliable customer service in case you have any issues. This might include phone support, email support, or online chat. It's also a good idea to read reviews from other customers to get an idea of the level of customer service provided by the SIM card company.

Price:

Of course, you'll also want to consider the price of the SIM card and the plan you choose. Be sure to compare different options and consider whether the cost is worth the features and benefits provided.
Virtual SIM cards are a convenient and cost-effective way to stay connected while traveling abroad. Whether you're a short-term traveler or a long-term traveler, there is a virtual SIM card on the market that will suit your needs.
Each of these virtual SIM cards offer a range of benefits and features, so be sure to consider your specific needs when choosing the right SIM card for you.
Additionally, be sure to keep in mind the factors we've discussed when selecting a virtual SIM card, such as coverage, plan options, compatibility, customer service, and price.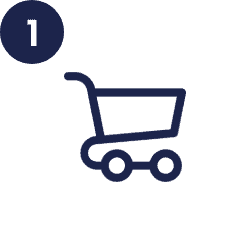 Compare and find the most suitable travel eSIM for your needs and purchase it directly with the provider.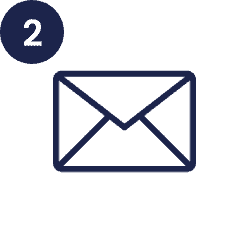 Receive eSIM via email/app
You will receive the eSIM profile within a few minutes in a separate e-mail or you can directly access it in the provider's app.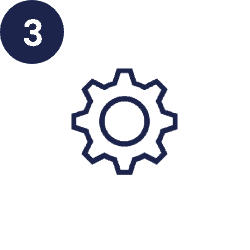 Scan the eSIM QR code in the mail with the camera function of your smartphone and follow the instructions on the screen. The profile will be set up automatically.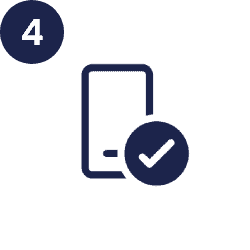 You can now use the eSIM abroad! 
Search over 7200 eSIM data plans from 210+ countries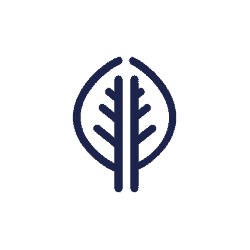 The eSIM works digitally only, so fewer resources are used than with the classic SIM card.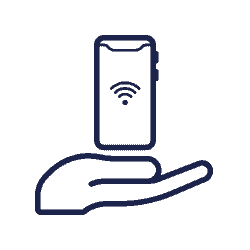 The new eSIM can easily be digitally uploaded to your smartphone. It's quick and saves the environment.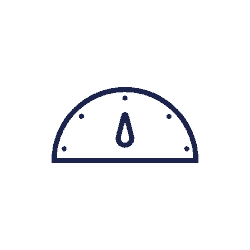 Your eSIM profile is sent easily and conveniently by email. This means you will receive your digital eSIM much faster than a physical SIM Card by post.