SimOptions is a marketplace for international prepaid SIM cards and eSIMs that covers more than 200 destinations worldwide. It offers a variety of data, voice and text packages for travelers who want to avoid roaming charges and stay connected while abroad.
In this review, we will evaluate the features and drawbacks of SimOptions eSIMs and its products.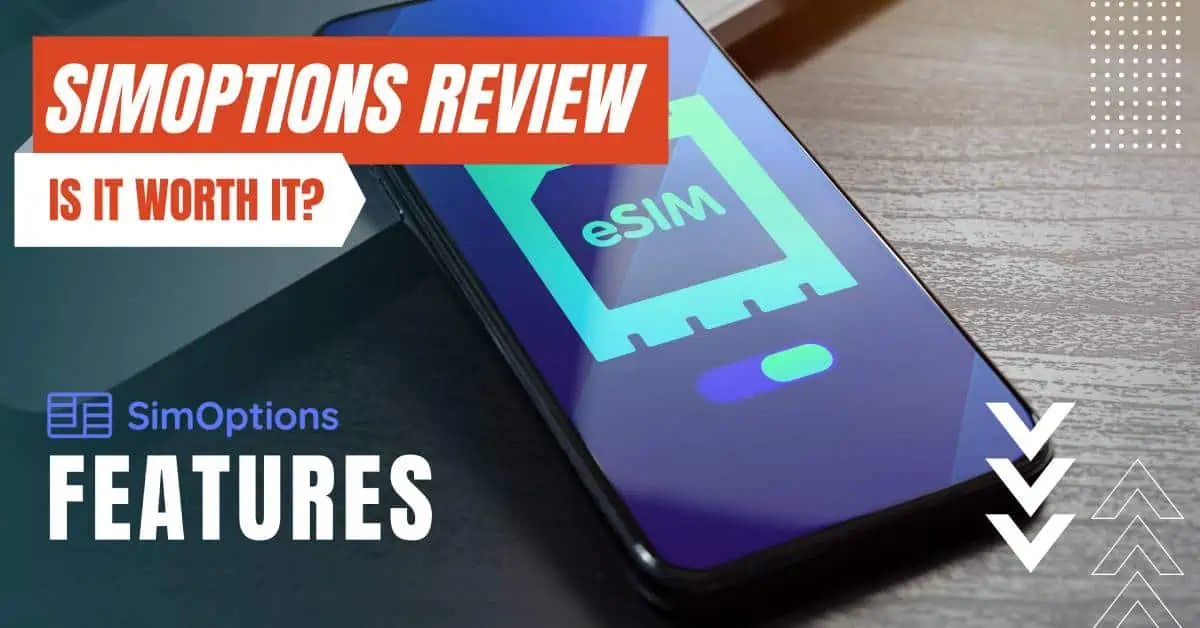 Convenience & Flexibility
One of the main features of SimOptions eSIMs and products is the convenience and flexibility they offer. An eSIM is a digital SIM card that is embedded in your phone and can be activated by scanning a QR code.
You don't need to swap physical SIM cards or worry about compatibility issues. You can also switch between different eSIM profiles on your phone, depending on your destination and needs.
Another feature of SimOptions eSIMs and products is the coverage and affordability they provide. SimOptions has partnerships with local network operators in more than 160 countries, and offers regional and global eSIM packages that can work in multiple countries with one single purchase.
You can choose the package that suits your travel plans and budget, and enjoy high-speed data, unlimited calls and texts, and access to popular apps like WhatsApp, Facebook, and Google Maps.
Customer Service & S upport
A third feature of SimOptions eSIMs and products is the customer service and support they deliver. SimOptions has offices in Paris, Bangkok, and Hong Kong, and provides 24/7 online chat and email assistance.
You can also find helpful guides and FAQs on their website, and read reviews and testimonials from other customers. SimOptions also offers refund options in special cases.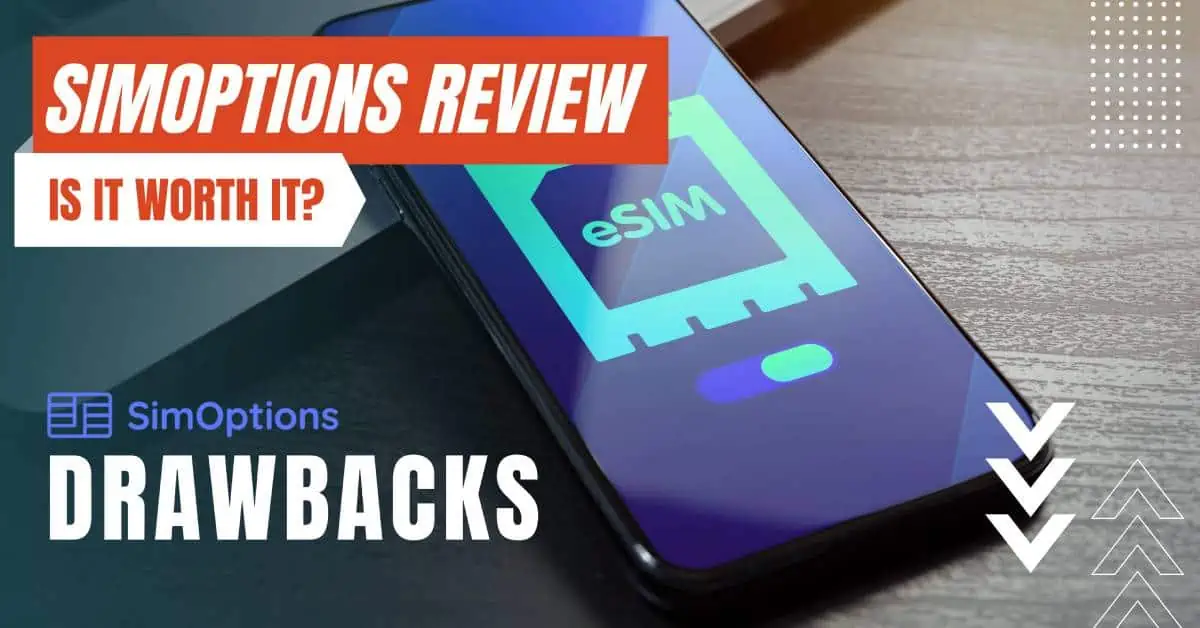 Limited Compatibility & Availability
One of the drawbacks of SimOptions eSIMs and products is the limited compatibility and availability they have. Not all phones support eSIM technology, and you need to check if your device is compatible before buying an eSIM from SimOptions.
You also need to have an unlocked phone that can work with different network providers. Moreover, eSIMs are not available in all countries, and you may need to buy a physical SIM card from SimOptions or another provider if you are traveling to a destination that does not support eSIMs.
Technical & Operational Issues
Another drawback of SimOptions eSIMs and products is the potential technical and operational issues they may encounter. Sometimes, eSIMs may not activate properly, or may lose connection or signal in certain areas. You may also face difficulties in switching between eSIM profiles, or in managing your data usage and balance.
In these cases, you may need to contact SimOptions customer service or follow their troubleshooting steps to resolve the problem
Lack of Personalization & Customization
A third drawback of SimOptions eSIMs and products is the lack of personalization and customization they offer. SimOptions has predefined eSIM packages that vary in terms of data, voice, and text allowances, validity periods, and prices.
You cannot modify or tailor these packages to your specific needs or preferences. You also cannot use your own phone number or keep your existing contacts with an eSIM, unless you use a third-party app like Skype or WhatsApp or have a Dual-SIM smartphone.
SimOptions eSIMs and products are a convenient and affordable option for travelers who want to stay connected and avoid roaming charges while abroad.
They offer a range of features, such as coverage, flexibility, and customer service, that make them attractive and reliable. However, they also have some drawbacks, such as compatibility, availability, and personalization, that may limit their suitability and functionality for some customers.
Therefore, the eSIMs from SimOptions are perfect for travelers who have compatible and unlocked phones, who are traveling to destinations that support eSIMs, and who are satisfied with the existing eSIM packages that SimOptions offers.
For others, look for alternative options that may better suit their needs and expectations.
Other eSIM Provider Reviews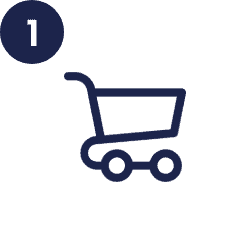 Compare and find the most suitable travel eSIM for your needs and purchase it directly with the provider.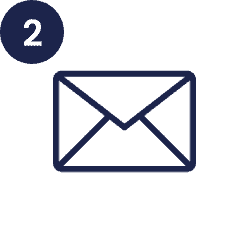 Receive eSIM via email/app
You will receive the eSIM profile within a few minutes in a separate e-mail or you can directly access it in the provider's app.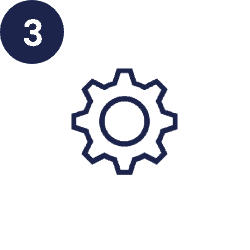 Scan the eSIM QR code in the mail with the camera function of your smartphone and follow the instructions on the screen. The profile will be set up automatically.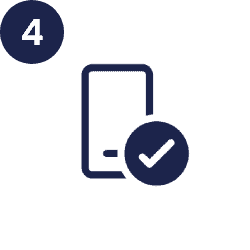 You can now use the eSIM abroad! 
Search over 7200 eSIM data plans in 210+ countries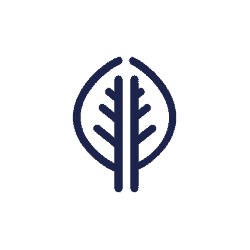 The eSIM works digitally only, so fewer resources are used than with the classic SIM card.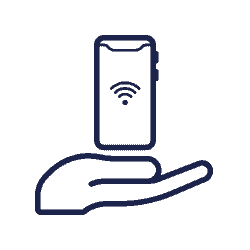 The new eSIM can easily be digitally uploaded to your smartphone. It's quick and saves the environment.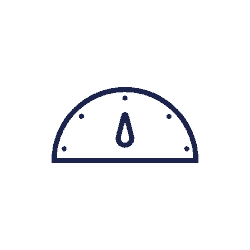 Your eSIM profile is sent easily and conveniently by email. This means you will receive your digital eSIM much faster than a physical SIM Card by post.