Keepgo is a global telecom company that specializes in providing data-only connectivity for the eSIM age. Whether you are a traveler, a business, or a device manufacturer, Keepgo can help you stay connected to the internet anywhere in the world.
With Keepgo, you can enjoy the benefits of lifetime data validity, multiple network options, and global coverage, without the drawbacks of roaming charges, phone numbers, or contracts. Keepgo is the ultimate solution for your mobile data needs in the 21st century
However, there are some limitations and requirements to consider before making the switch. In this article, we'll explore the pros and cons of using Keepgo eSIMs and help you decide if they're the right choice for your next trip.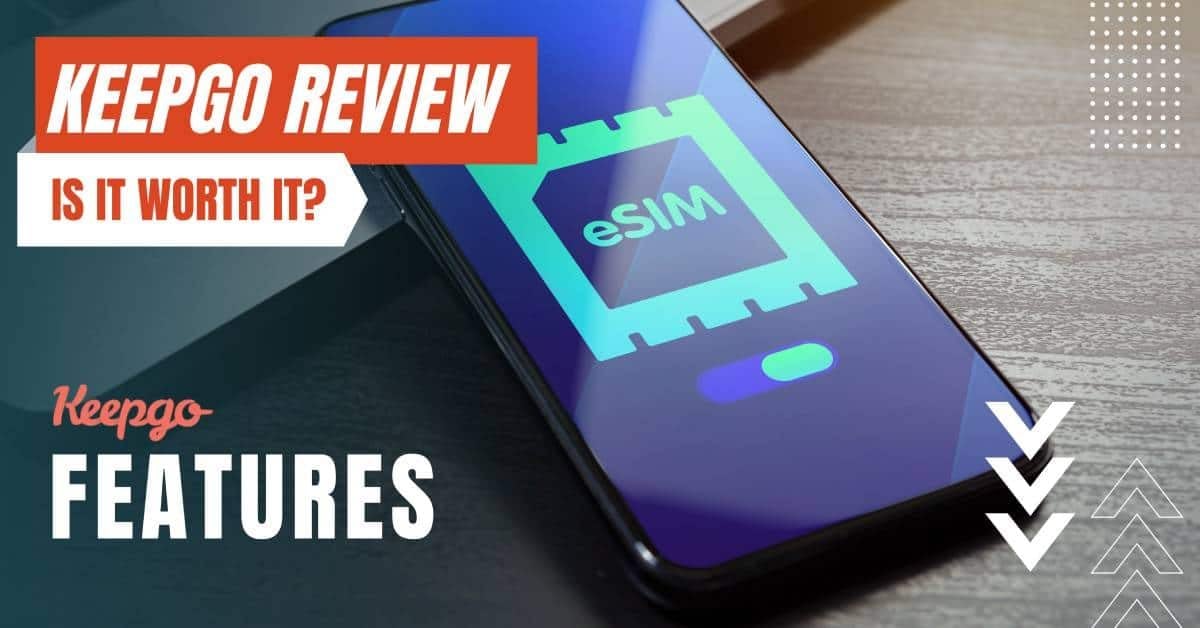 You can buy data bundles that are valid forever and use them whenever you travel. You can also top up your data balance anytime online or via the Keepgo app.
This means you don't have to worry about expiration dates or unused data. You can also save money by buying larger data packages that last longer.
You can switch between different mobile networks with the best coverage in your area. You can also manually select your preferred network via the Keepgo app.
This gives you more flexibility and reliability in your connectivity. You can also enjoy fast, unthrottled, and private data services wherever you go.
You can use your Keepgo eSIM in over 120 countries and regions around the world. You can also check the coverage map and the data rates for each destination on the Keepgo website.
This makes it easy and convenient to travel with your Keepgo eSIM. You can also avoid roaming charges and hassle of buying local SIM cards.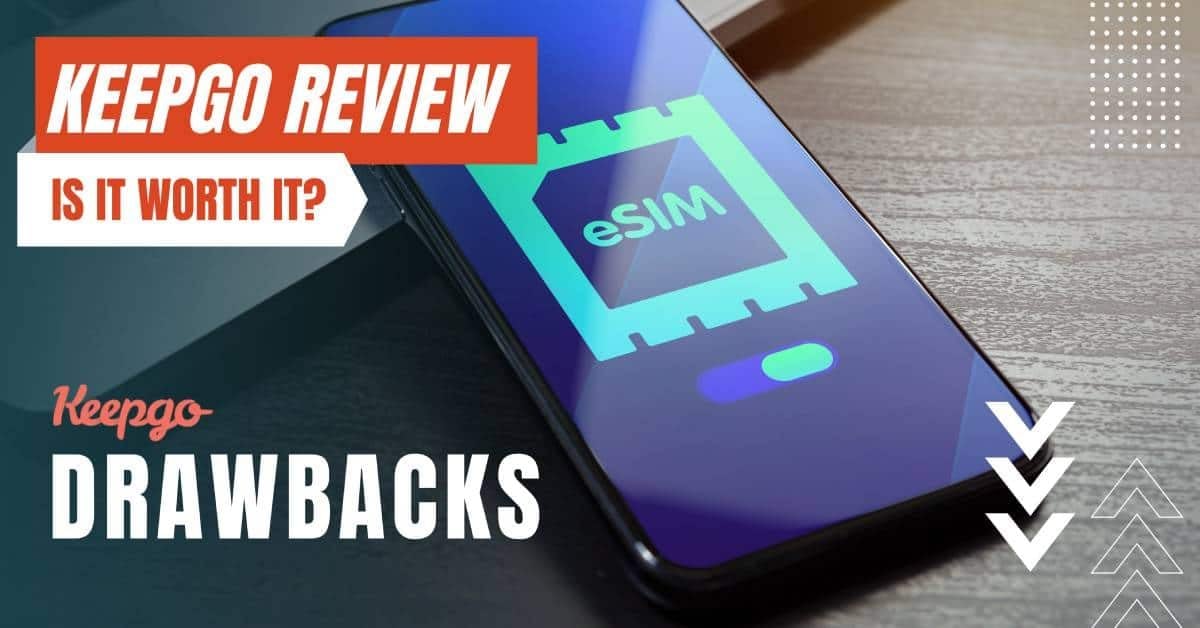 You cannot make or receive calls or text messages with your Keepgo eSIM. You can only use data services such as WhatsApp, Skype, or other apps. This may limit your communication options and require you to have a stable internet connection. You may also miss important calls or messages from your regular phone number.
You do not get a phone number with your Keepgo eSIM. You can only use your existing phone number or a virtual number via apps.
This may affect your identity verification and security for some online services or transactions. You may also face difficulties in contacting local authorities or emergency services.
You can only choose from three data bundles: 1GB, 3GB, or 10GB. You cannot customize your data plan according to your needs1. This may not suit your data consumption or budget. You may also run out of data quickly or waste data unnecessarily.
Higher Prices Than Some Competitors
You may find cheaper eSIM options from other providers, especially if you are traveling to a specific region or country. Keepgo charges a flat rate of $10 per GB, which may be more expensive than local or regional eSIMs.
You may also pay more for data than you would with a regular SIM card or a WiFi hotspot.
In conclusion, Keepgo eSIM is a great option for anyone who needs data-only connectivity for their travels, businesses, or devices.
It offers many advantages over traditional SIM cards, such as lifetime data validity, multiple network options, and global coverage.
However, it also has some drawbacks, such as data-only service, no phone number, limited data packages, and higher prices than some competitors.
Therefore, Keepgo eSIM may not suit everyone's needs or preferences. If you are looking for a flexible, reliable, and convenient way to access the internet anywhere in the world, Keepgo eSIM may be the right choice for you.
But if you need more than data, or want to save money on your data plan, you may want to look for other eSIM providers or alternatives.
Other eSIM Provider Reviews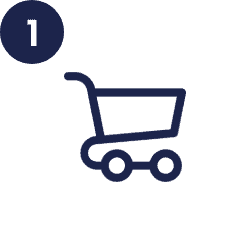 Compare and find the most suitable travel eSIM for your needs and purchase it directly with the provider.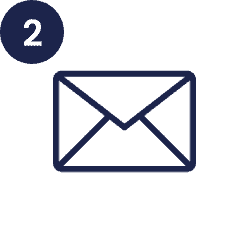 Receive eSIM via email/app
You will receive the eSIM profile within a few minutes in a separate e-mail or you can directly access it in the provider's app.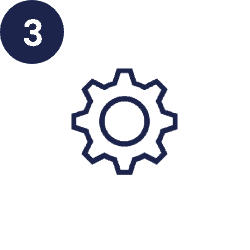 Scan the eSIM QR code in the mail with the camera function of your smartphone and follow the instructions on the screen. The profile will be set up automatically.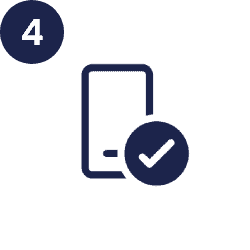 You can now use the eSIM abroad! 
Search over 7200 eSIM data plans in 210+ countries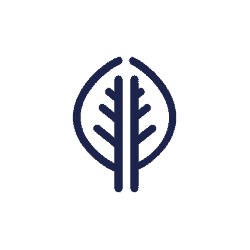 The eSIM works digitally only, so fewer resources are used than with the classic SIM card.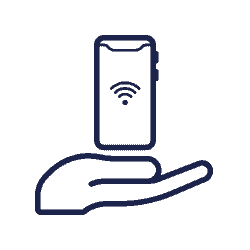 The new eSIM can easily be digitally uploaded to your smartphone. It's quick and saves the environment.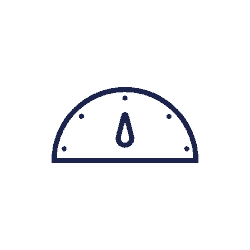 Your eSIM profile is sent easily and conveniently by email. This means you will receive your digital eSIM much faster than a physical SIM Card by post.