'Plans from this Carrier Cannot Be Added'
The advent of technology has made life simpler in several aspects, one of which is telecommunication. With just a few taps on your mobile device, you can perform many actions, including adding cellular plans.
However, occasionally, you may encounter an error message such as "Cellular Plans from this Carrier Cannot be Added". While this can be frustrating, it is usually solvable.
Here is a step-by-step guide on how to address this issue.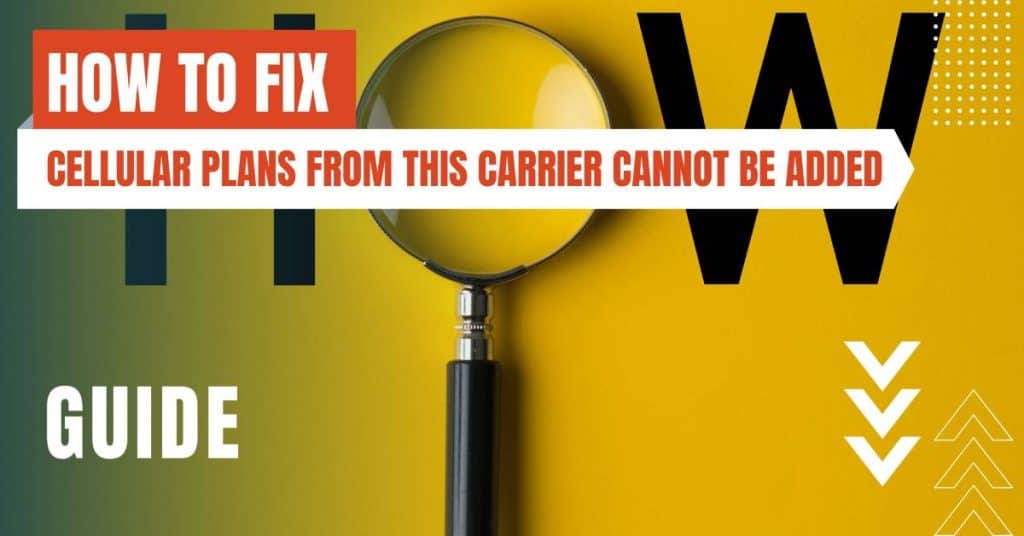 How to Fix 'Cellular Plans from this Carrier Cannot be Added' Error
The message "Cellular Plans from this Carrier Cannot be Added" can be due to various reasons, including:
Network Issues: Poor or no network coverage can prevent your device from connecting to your carrier's server, leading to this error.
Unsupported Carrier: Some carriers do not support certain types of devices or cellular plans, which can trigger this error.
Device Compatibility: Not all devices support all carriers or cellular plans. If your device doesn't support your carrier's plans, you may encounter this error.
Account Restrictions: Sometimes, restrictions on your account, such as unpaid bills, pending activations, or your phone is not unlocked, can cause this issue.
Your device's operating system should always be up to date. Sometimes, old versions of your OS might not be compatible with the current cellular services, causing such issues. Go to your device's settings, look for system updates, and install any that are available.
1. Check Your Network Coverage
Ensure that you have a strong and stable internet connection. Wi-Fi is preferable, but a strong cellular connection will also suffice. You can try reconnecting to your Wi-Fi or switch between Wi-Fi and cellular data to see if the problem resolves.
Sometimes, a simple device restart can resolve minor glitches and errors, including the "Cellular Plans from this Carrier Cannot be Added" error. Hold down the power button on your device and follow the prompts to restart it.
Regularly updating your device ensures that it functions optimally and minimizes the chance of such errors. Check if any updates are available for your device and install them.
If you still encounter the error, reach out to your carrier's customer service. They can inform you if there are any restrictions on your account or if they do not support your device.
5. Visit a Service Center
If none of the above solutions work, take your device to a service center. A professional can run a diagnostic and address any hardware or software issues that may be causing the error.
6. Contact Your Device Manufacturer
Lastly, if your device is still under warranty, reach out to the manufacturer's customer service. They can provide additional assistance or guidance on resolving the error.
In conclusion, the "Cellular Plans from this Carrier Cannot be Added" error can be caused by several factors, but most of these are solvable. By following the above steps, you should be able to resolve the issue and continue enjoying your device's services.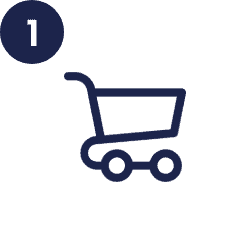 Compare and find the most suitable travel eSIM for your needs and purchase it directly with the provider.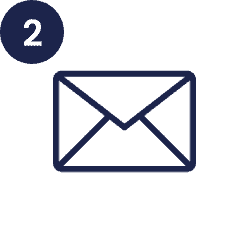 Receive eSIM via email/app
You will receive the eSIM profile within a few minutes in a separate e-mail or you can directly access it in the provider's app.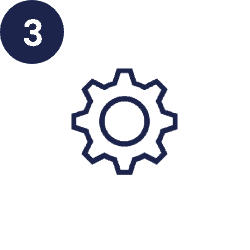 Scan the eSIM QR code in the mail with the camera function of your smartphone and follow the instructions on the screen. The profile will be set up automatically.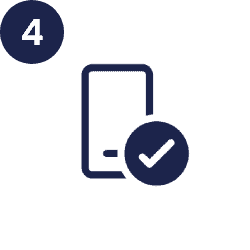 You can now use the eSIM abroad! 
Search over 7200 eSIM data plans in 210+ countries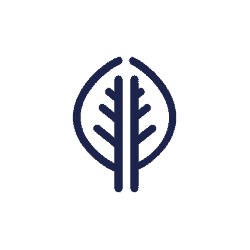 The eSIM works digitally only, so fewer resources are used than with the classic SIM card.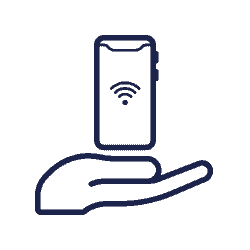 The new eSIM can easily be digitally uploaded to your smartphone. It's quick and saves the environment.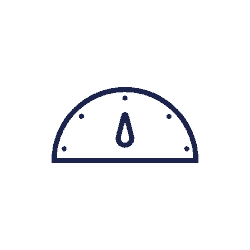 Your eSIM profile is sent easily and conveniently by email. This means you will receive your digital eSIM much faster than a physical SIM Card by post.