How to Fix 'Could Not Activate Cellular'
Experiencing a 'Could not activate cellular data network' error on your eSIM-enabled device can be quite frustrating. The error signifies a disconnection from the carrier's cellular network, which may be due to various reasons, from temporary network glitches to device-specific issues.
This article provides a detailed guide to troubleshoot and fix this common problem when using an eSIM.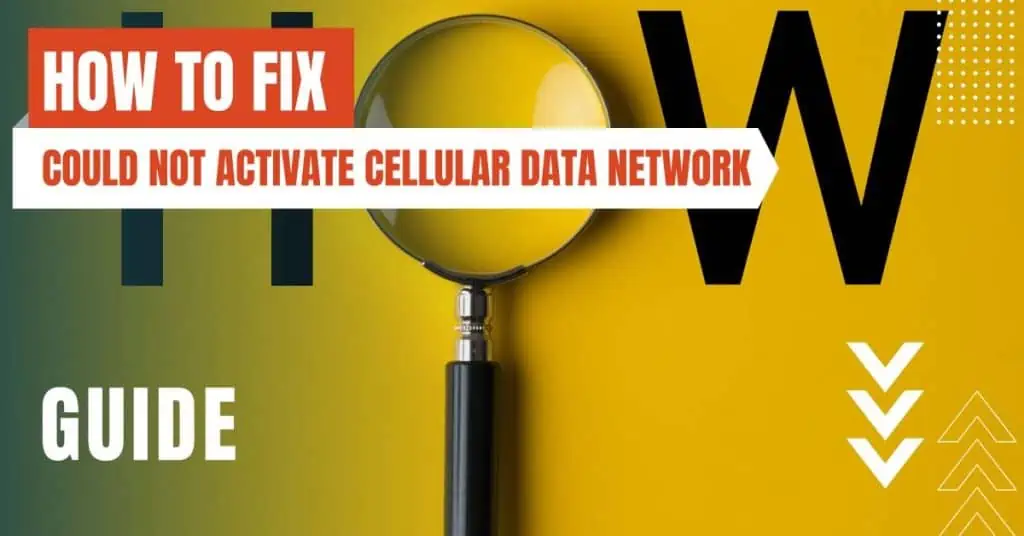 How to Fix 'Could Not Activate Cellular Data Network' Error
Check Your Mobile Data Settings
The first step involves ensuring that your mobile data is activated:
On iPhone: Navigate to Settings > Cellular > Cellular Data and confirm it's enabled.
On Android: Proceed to Settings > Network & Internet > Mobile network and verify that Mobile data is turned on.
Enable and Disable Airplane Mode
A quick refresh of your device's network connection can often resolve temporary glitches. You can achieve this by switching Airplane mode on and off:
On iPhone: Access the Control Center by swiping down from the top-right corner (or up from the bottom for older models), and tap on the Airplane mode icon.
On Android: Swipe down from the screen's top to access Quick settings, then tap the Airplane mode icon.
Check for Carrier Settings Update
Carriers often release updates to address network issues:
On iPhone: Navigate to Settings > General > About. If an update is available, a prompt will appear on your screen.
On Android: While carrier settings are usually updated automatically, consider checking with your service provider if an update is required for your eSIM.
Resetting your network settings can fix issues with your cellular connection. However, remember this process will erase all saved Wi-Fi networks and Bluetooth connections:
On iPhone: Go to Settings > General > Reset > Reset Network Settings.
On Android: Go to Settings > System > Advanced > Reset options > Reset Wi-Fi, mobile & Bluetooth.
Sometimes, outdated system software can lead to network issues:
On iPhone: Navigate to Settings > General > Software Update.
On Android: Go to Settings > System > Advanced > System update.
Deactivate and Reactivate Your eSIM
Occasionally, you may need to deactivate and then reactivate your eSIM to refresh its connection to the network.
This process may differ between devices, so it is best to consult your device's user manual or contact customer support.
If the 'could not activate cellular data network' error persists after following these steps, there may be an issue with your carrier or eSIM profile.
Reach out to your service provider for further assistance.
Although the errors can be a hindrance, they are often resolvable with basic troubleshooting. If these measures fail, consider seeking professional help or contacting your device's manufacturer.
Regularly updating your device and maintaining a healthy connection to your eSIM can prevent many connectivity issues.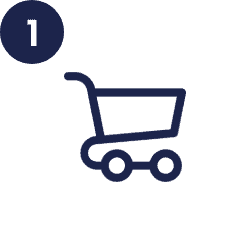 Compare and find the most suitable travel eSIM for your needs and purchase it directly with the provider.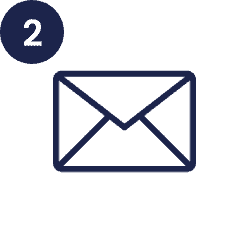 Receive eSIM via email/app
You will receive the eSIM profile within a few minutes in a separate e-mail or you can directly access it in the provider's app.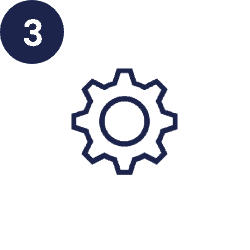 Scan the eSIM QR code in the mail with the camera function of your smartphone and follow the instructions on the screen. The profile will be set up automatically.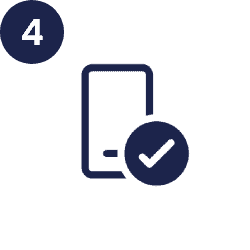 You can now use the eSIM abroad! 
Search over 7200 eSIM data plans in 210+ countries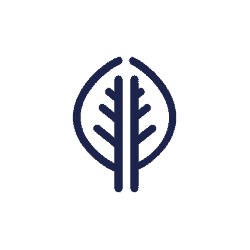 The eSIM works digitally only, so fewer resources are used than with the classic SIM card.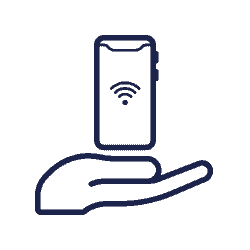 The new eSIM can easily be digitally uploaded to your smartphone. It's quick and saves the environment.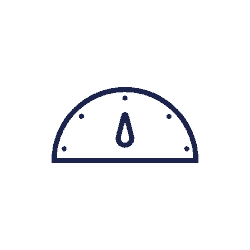 Your eSIM profile is sent easily and conveniently by email. This means you will receive your digital eSIM much faster than a physical SIM Card by post.