In the realm of instant messaging, Apple's iMessage stands as a testament to the company's commitment to seamless communication and user privacy.
Launched in 2011, iMessage has become a cornerstone of Apple's ecosystem, offering a plethora of features that have kept it relevant and popular among users of Apple devices.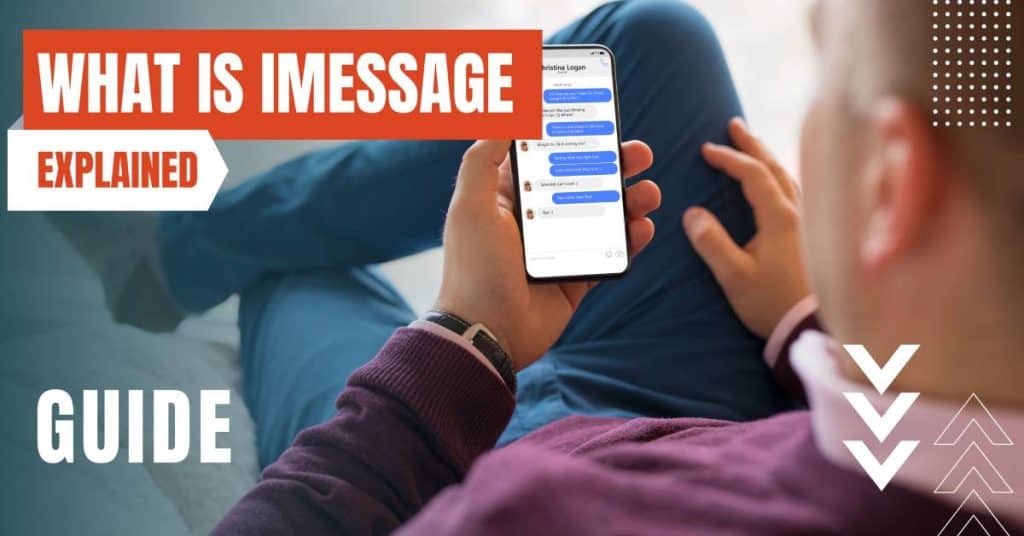 iMessage was announced by Scott Forstall at the WWDC 2011 keynote on June 6, 2011. It was included in the iOS 5 update on October 12, 2011, and a year later, it arrived on macOS (then called OS X).
The service was developed exclusively for Apple platforms: macOS, iOS, iPadOS, and watchOS, and it has remained a unique selling point for Apple devices since its inception.
iMessage is more than just a text messaging service. It allows users to send text messages, images, videos, and documents, with the added assurance of delivery and read statuses (read receipts).
One of the standout features of iMessage is its end-to-end encryption, ensuring that only the sender and recipient can read the messages, and no one else, including Apple itself, can access them.
The service also allows sending location data and stickers. On iOS and iPadOS, third-party developers can extend iMessage capabilities with custom extensions, an example being quick sharing of recently played songs.
Over the years, iMessage has seen numerous updates and enhancements. In 2020, Apple announced an entirely redesigned version of the macOS Messages app, adding features previously unavailable on the Mac, including location sharing and message effects.
iMessage also allows users to set up chats with more than two people—a "group chat". With the launch of iOS 10, users could send messages accompanied by a range of "bubble" or "screen" effects. By holding down the send button with force, the range of effects is surfaced for users to select from.
With the launches of iOS 14 and macOS 11 Big Sur, users gained a myriad of features such as the ability to pin individual conversations, mention other users, set an image for group conversations, and send inline replies.
Additionally, more of the features from the Messages app on iOS and iPadOS were ported over to their macOS counterpart.
Apple has always prioritized user privacy and security, and iMessage is no exception. All iMessages are encrypted and can be tracked using delivery receipts. If the recipient enables Read Receipts, the sender will be able to see when the recipient has read the message.
The iMessage protocol is based on the Apple Push Notification service (APNs)—a proprietary, binary protocol. It sets up a Keep-Alive connection with the Apple servers. Every connection has its own unique code, which acts as an identifier for the route that should be used to send a message to a specific device.
The connection is encrypted with TLS using a client-side certificate, that is requested by the device on the activation of iMessage.
As of iOS 16, Apple added the ability for users to edit and unsend sent iMessages. Users can unsend an iMessage for up to 2 minutes after it being sent, and can edit it for up to 15 minutes. Users also have the ability to recover deleted messages for up to 30 days.
Despite the rise of other messaging platforms, iMessage remains a popular choice among Apple users due to its seamless integration with Apple devices and its commitment to user privacy and security. It's a testament to Apple's dedication to creating a cohesive ecosystem where all devices and services work together harmoniously.
As we look to the future, it's clear that iMessage will continue to play a pivotal role in Apple's ecosystem. With each update, the service becomes more robust, offering new features and enhancements that keep it at the forefront of instant messaging technology.
From its end-to-end encryption to its seamless integration with other Apple services, iMessage is poised to continue leading the way in secure, user-friendly communication.
The impact of iMessage extends beyond just Apple users. It has set a standard for what users expect from an instant messaging service, with features like end-to-end encryption now being a requirement rather than a luxury.
It has also shown the importance of seamless integration, with iMessage functioning flawlessly across all Apple devices.
What truly sets iMessage apart, however, is the magic that Apple has infused into the service. It's not just about sending and receiving messages; it's about the experience.
The ability to send messages with effects, react to messages with Tapbacks, and seamlessly transition between devices makes using iMessage a joy.
It's these little details that make iMessage not just a service, but a part of the Apple experience.
In the world of instant messaging, iMessage stands as a beacon of innovation, security, and user-friendliness. It's a shining example of Apple's commitment to creating products and services that aren't just useful, but delightful to use.
As we look to the future, one thing is clear: iMessage is here to stay, and it will continue to shape the way we communicate.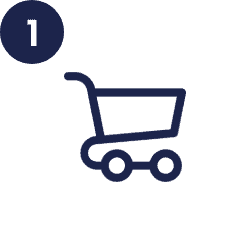 Compare and find the most suitable travel eSIM for your needs and purchase it directly with the provider.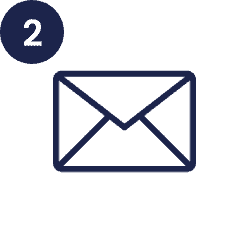 Receive eSIM via email/app
You will receive the eSIM profile within a few minutes in a separate e-mail or you can directly access it in the provider's app.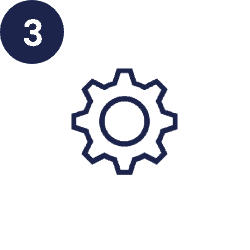 Scan the eSIM QR code in the mail with the camera function of your smartphone and follow the instructions on the screen. The profile will be set up automatically.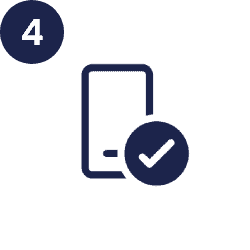 You can now use the eSIM abroad! 
Search over 7200 eSIM data plans in 210+ countries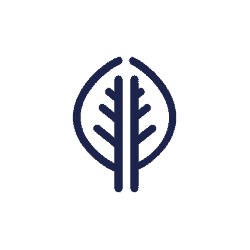 The eSIM works digitally only, so fewer resources are used than with the classic SIM card.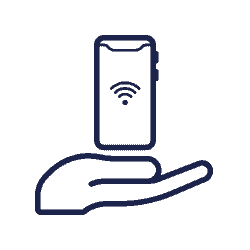 The new eSIM can easily be digitally uploaded to your smartphone. It's quick and saves the environment.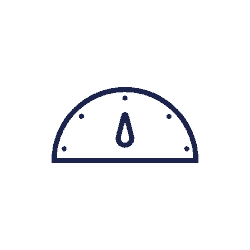 Your eSIM profile is sent easily and conveniently by email. This means you will receive your digital eSIM much faster than a physical SIM Card by post.