''iPhone Won't Connect to Cellular Data"
When your iPhone won't connect to cellular data, it can be quite frustrating.
This critical feature allows us to browse the web, check our email, use social media, and perform a myriad of other online activities when Wi-Fi isn't available.
The problem can occur due to a variety of reasons such as outdated software, incorrect settings, or network issues. Fortunately, there are several troubleshooting steps you can follow to resolve this.
This article will provide a comprehensive guide on how to fix the 'iPhone won't connect to cellular data' issue.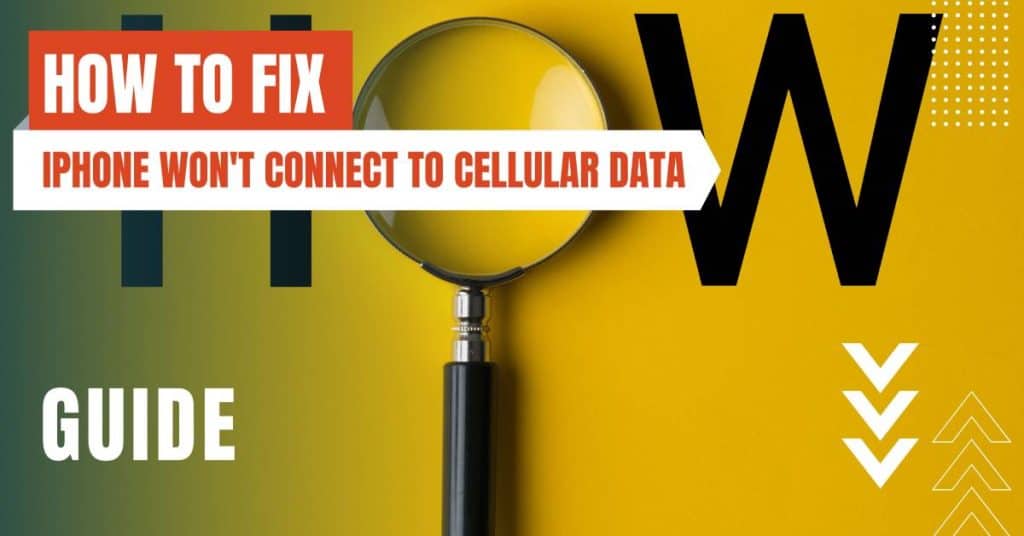 How to Fix ''iPhone Won't Connect to Cellular Data'' Error
Check your Cellular Data Settings
First, ensure that cellular data is turned on.
Go to Settings > Cellular > Cellular Data.
If this is off, your iPhone won't connect to cellular data.
Many technical issues can be resolved by restarting your device. This action helps to clear out temporary software glitches that may be causing the problem.
Check for a Carrier Settings Update
Carrier settings updates can include updates from your carrier related to network, calling, cellular data, messaging, personal hotspot, and voicemail settings.
Go to Settings > General > About.
If an update is available, you'll see an option to update your carrier settings.
Update your iPhone's Software
Sometimes, an outdated iOS can cause connectivity issues. 
To check for updates, go to Settings > General > Software Update.
This should be your last resort as it will erase all your Wi-Fi networks and passwords, cellular settings, and VPN and APN settings.
To reset, go to Settings > General > Reset > Reset Network Settings.
If all else fails, there might be an issue with your carrier's network. It could be a local outage, or your account might have a problem. Contact your carrier to check on this.
When your iPhone won't connect to cellular data, it might seem like a serious issue, but often, it can be resolved with a few simple steps.
Always start with the basic troubleshooting procedures such as checking your settings and restarting your device. If these do not work, proceed to more advanced methods like updating the software, resetting network settings, or contacting your carrier.
With patience and persistence, you can get your iPhone back online, keeping you connected wherever you go.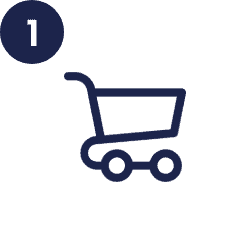 Compare and find the most suitable travel eSIM for your needs and purchase it directly with the provider.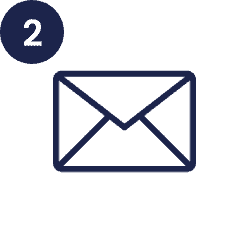 Receive eSIM via email/app
You will receive the eSIM profile within a few minutes in a separate e-mail or you can directly access it in the provider's app.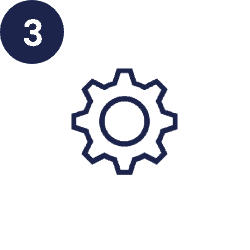 Scan the eSIM QR code in the mail with the camera function of your smartphone and follow the instructions on the screen. The profile will be set up automatically.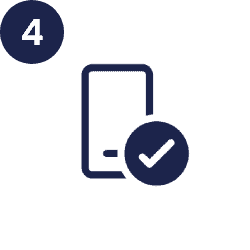 You can now use the eSIM abroad! 
Search over 7200 eSIM data plans in 210+ countries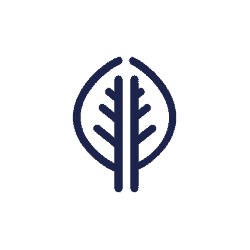 The eSIM works digitally only, so fewer resources are used than with the classic SIM card.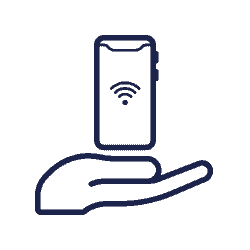 The new eSIM can easily be digitally uploaded to your smartphone. It's quick and saves the environment.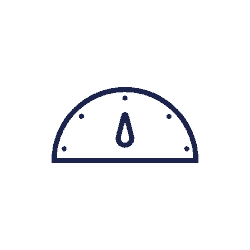 Your eSIM profile is sent easily and conveniently by email. This means you will receive your digital eSIM much faster than a physical SIM Card by post.