Does Mint Mobile Work In Canada
In today's interconnected world, staying connected while traveling or relocating is paramount. Mint Mobile, a prominent wireless service provider, has garnered attention for its affordable and flexible plans.
As many individuals and families consider crossing borders, either for leisure or permanent relocation, understanding the coverage areas of their mobile service providers becomes crucial.
This article delves into the question many travelers to Canada have: Does Mint Mobile work in Canada?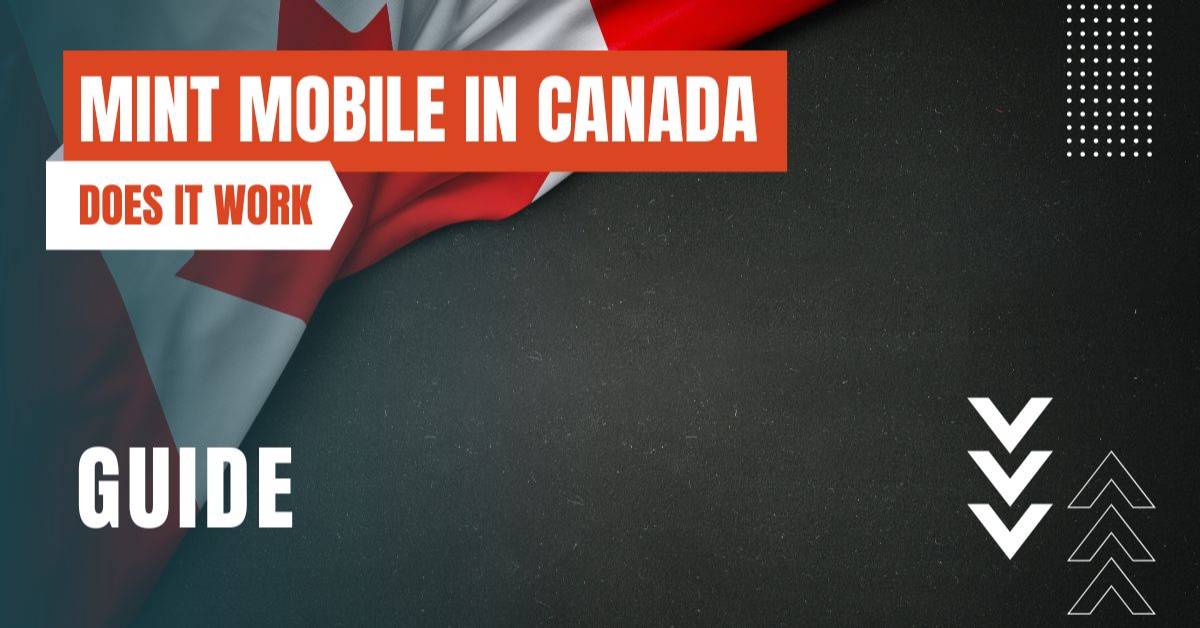 Mint Mobile boasts a robust nationwide coverage in the U.S., ensuring that its users stay connected in most parts of the country. One of the standout features of Mint Mobile is its commitment to providing both 5G and 4G LTE services.
This means that users can expect high-speed internet and clear call quality, provided they are within the coverage area. However, the term "nationwide" often pertains to the boundaries of the issuing country, in this case, the U.S.
Mint Mobile's Plan Options
Diversity in choice is one of the hallmarks of Mint Mobile. The company offers a range of data plans to cater to the varied needs of its user base. Whether you're a light data user or someone who streams content regularly, there's likely a plan tailored for you.
One of the standout features of Mint Mobile's offerings is the flexibility it provides its users. If, for instance, you find that you're not utilizing all the data in your plan, you can easily switch to a lower data plan, ensuring that you're only paying for what you use.
This flexibility is a testament to Mint Mobile's user-centric approach.
Does Mint Mobile Work in Canada?
Mint Mobile offers an International Roaming feature that allows users to call or text while traveling abroad. This feature is designed to keep users connected in over 210 countries and destinations.
However, it's essential to note that while roaming credits can be used in many countries, there are specific restrictions for certain destinations. For instance, data is not available in some countries, and SMS might not be available in others.
For those traveling to Canada, it's recommended to check Mint Mobile's specific rates and availability for Canada. Additionally, users need to purchase international roaming credits, known as UpRoam Credits, to make calls while abroad.
This means that while Mint Mobile does offer international roaming, it isn't free, and users need to be proactive in ensuring they have the necessary credits for their travels.
Benefits of Using Mint Mobile
Beyond the question of Canadian coverage, it's worth noting why Mint Mobile has become a preferred choice for many. One of the primary benefits is the cost-effectiveness of its plans.
By eliminating overheads associated with physical stores and salespeople, Mint Mobile can pass on the savings to its users, offering premium services at a fraction of the cost of traditional carriers.
Furthermore, the "Bring Your Own Everything" or BYOE feature ensures that users don't need to invest in new devices when switching to Mint Mobile. If you have an unlocked device, it's welcomed at Mint, making the transition smooth and hassle-free.
While Mint Mobile does offer international roaming capabilities, users traveling to Canada should ensure they have the necessary UpRoam credits and check specific rates for Canada.
Mint Mobile's commitment to affordability, flexibility, and user satisfaction makes it a noteworthy contender in the crowded landscape of mobile service providers.
By entering your email & signing up, you agree to receive promotional emails on eSIMs and insider tips. You can unsubscribe or withdraw your consent at any time.

Meet Emily Chen, a travel writer and eSIM enthusiast. Emily's love for exploring new places has taken her all over the world. She now shares her experiences and tips for staying connected while traveling through her writing on eSIMradar.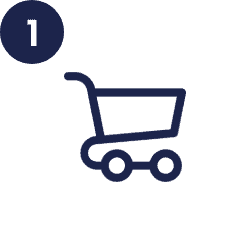 Compare and find the most suitable travel eSIM for your needs and purchase it directly with the provider.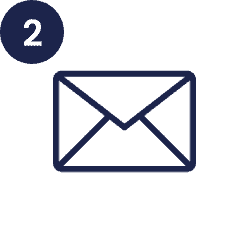 Receive eSIM via email/app
You will receive the eSIM profile within a few minutes in a separate e-mail or you can directly access it in the provider's app.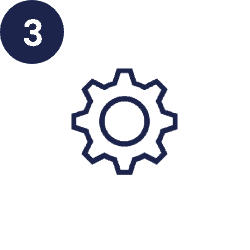 Scan the eSIM QR code in the mail with the camera function of your smartphone and follow the instructions on the screen. The profile will be set up automatically.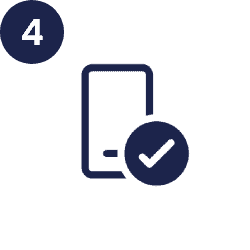 You can now use the eSIM abroad! 
Search over 28000 eSIM data plans in 210+ countries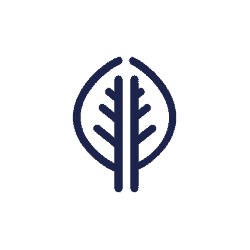 The eSIM works digitally only, so fewer resources are used than with the classic SIM card.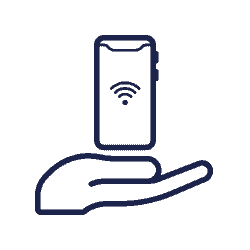 The new eSIM can easily be digitally uploaded to your smartphone. It's quick and saves the environment.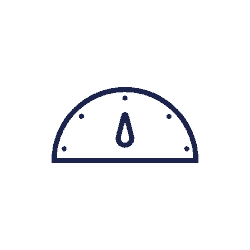 Your eSIM profile is sent easily and conveniently by email. This means you will receive your digital eSIM much faster than a physical SIM Card by post.