What Network Does Mint Mobile Use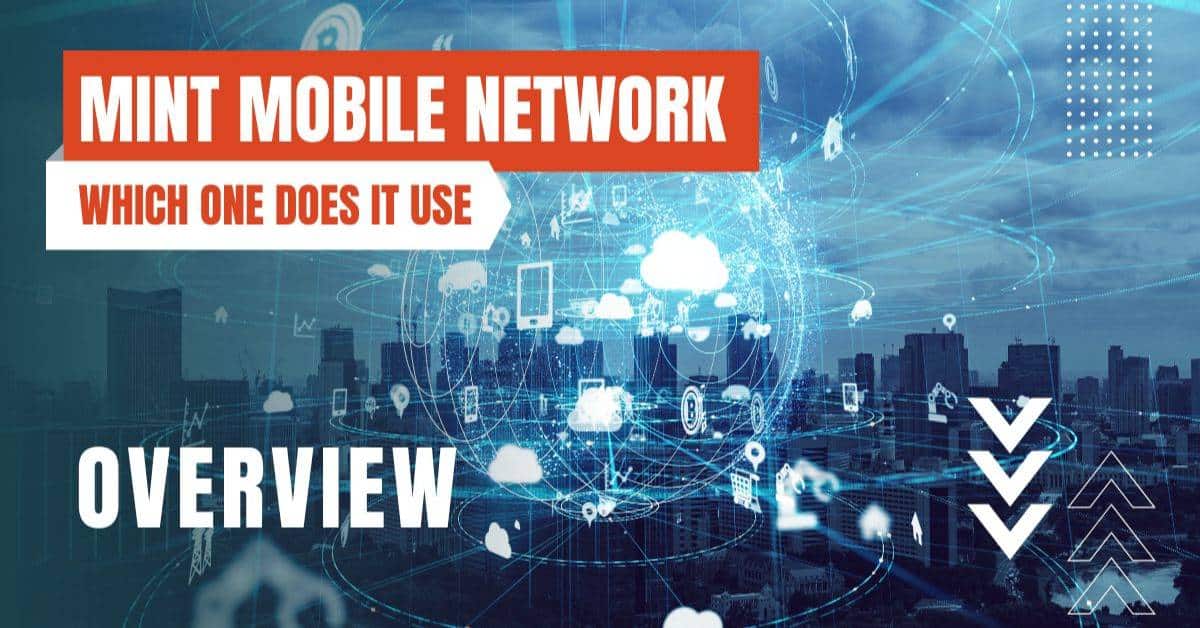 Mint Mobile's Network Provider
Coverage and Service Availability
Mint Mobile provides a coverage map on its website, allowing users to verify service availability in their area. This map is crucial for potential customers to ensure they will have reliable service.
Like all networks, Mint Mobile's service can be affected by various external factors. Terrain, building structures, weather, and other conditions can influence the quality and availability of service.
Mint Mobile offers a "See for Yourself Kit" available for purchase. This kit provides a 7-day trial, allowing users to test the service in their daily environments. It's a risk-free way to gauge the network's performance before committing to a longer-term plan.
Compatibility with Phones
Since Mint Mobile uses T-Mobile's GSM-based network, it's essential to have a GSM-compatible phone. Most unlocked phones, especially those designed for AT&T and T-Mobile, will work seamlessly with Mint Mobile.
Mint Mobile supports a wide range of devices, from high-end models like the iPhone 14 Pro to budget-friendly options like the Pixel 7a. If you're unsure about your device's compatibility, Mint Mobile's website offers an IMEI checker to confirm.
Mint Mobile's Unique Selling Proposition
One of Mint Mobile's standout features is its bulk-buying model. Instead of a traditional monthly payment system, users can buy service for several months in advance, often at a discounted rate. This model can lead to significant savings, especially for those willing to commit to longer terms.
Mint Mobile offers various plans, including 5GB, 15GB, 20GB, and unlimited data options. The pricing is competitive, especially when considering the bulk discounts available for longer-term commitments.
Mint Mobile users with 5G-compatible phones can access T-Mobile's 5G network without any additional charges. This access ensures faster download and upload speeds, enhancing the overall user experience.
Mint Mobile, with its unique bulk-buying model and partnership with T-Mobile, offers an attractive option for those seeking affordable mobile plans without compromising on network quality.
Whether you're a data-heavy user or someone looking for basic connectivity, Mint Mobile has a plan tailored for you. Before making a switch, it's always a good idea to test the network in your area and ensure your device is compatible.
With its growing popularity and positive user feedback, Mint Mobile is undoubtedly a contender in the MVNO market.
By entering your email & signing up, you agree to receive promotional emails on eSIMs and insider tips. You can unsubscribe or withdraw your consent at any time.

Meet Emily Chen, a travel writer and eSIM enthusiast. Emily's love for exploring new places has taken her all over the world. She now shares her experiences and tips for staying connected while traveling through her writing on eSIMradar.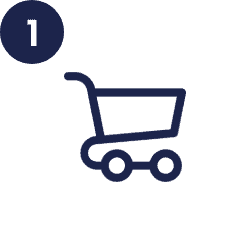 Compare and find the most suitable travel eSIM for your needs and purchase it directly with the provider.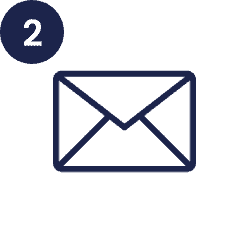 Receive eSIM via email/app
You will receive the eSIM profile within a few minutes in a separate e-mail or you can directly access it in the provider's app.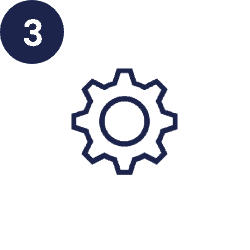 Scan the eSIM QR code in the mail with the camera function of your smartphone and follow the instructions on the screen. The profile will be set up automatically.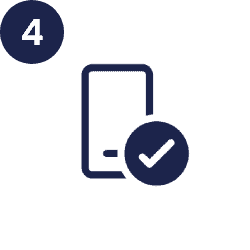 You can now use the eSIM abroad! 
Search over 28000 eSIM data plans in 210+ countries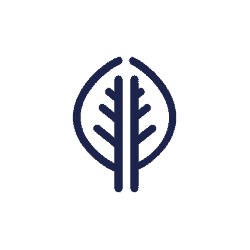 The eSIM works digitally only, so fewer resources are used than with the classic SIM card.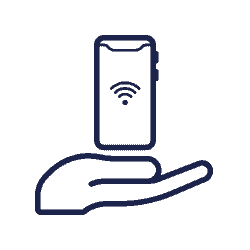 The new eSIM can easily be digitally uploaded to your smartphone. It's quick and saves the environment.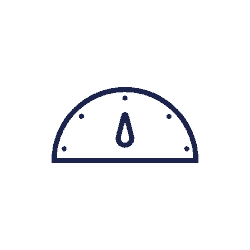 Your eSIM profile is sent easily and conveniently by email. This means you will receive your digital eSIM much faster than a physical SIM Card by post.