'Unable to Complete Cellular Plan Change'
The "Unable to Complete Cellular Plan Change" issue is a common problem faced by mobile device users when trying to change or update their cellular plan. It's quite a frustrating error, especially if it's interrupting your need for a new data or calling plan
 Fortunately, there are some effective solutions that you can employ to resolve this problem.
This article will guide you through a series of steps to troubleshoot and fix the "Unable to Complete Cellular Plan Change" error.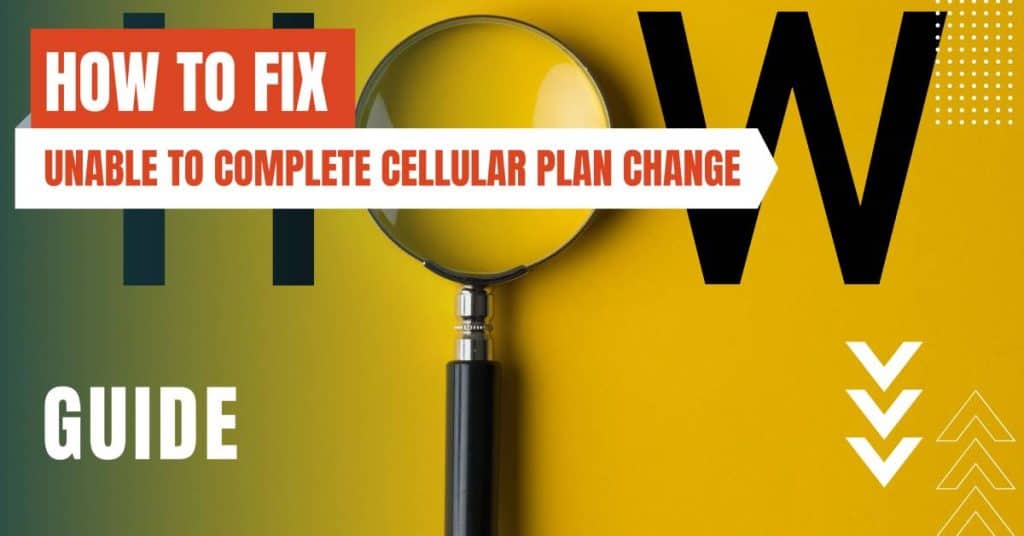 How to Fix 'Unable to Complete Cellular Plan Change' Error
It may sound simple, but restarting your device can often fix many minor glitches, including the "Unable to Complete Cellular Plan Change" error. Turn your device off, wait a few minutes, and then power it back on again. Afterward, try to proceed with your cellular plan change again.
Your device's operating system should always be up to date. Sometimes, old versions of your OS might not be compatible with the current cellular services, causing such issues. Go to your device's settings, look for system updates, and install any that are available.
Verify Your Account Status
Sometimes, issues with your account status or payment information can prevent changes to your cellular plan. Ensure that your account is in good standing, with no overdue balances or suspensions.
Check the Cellular Network
Sometimes, network issues can prevent changes to your cellular plan. Check the signal strength on your device, and if it's weak, move to a location with a better signal.
Contact Your Cellular Provider
If the error persists, it may be due to a problem that can only be fixed by your cellular provider. Contact their customer service for assistance. They may need to reset your account or correct a problem on their end. Be ready to provide them with any necessary information, such as your account number and the details of the error you're experiencing.
Factory Reset (as a Last Resort)
If none of the above steps work, you might consider a factory reset as a last resort. A factory reset will erase all data and return the device to its original settings. Before doing this, ensure you've backed up all important data and understand that you'll need to reinstall apps and reconfigure settings afterward.
While the "Unable to Complete Cellular Plan Change" error can be frustrating, it's generally a solvable problem. The steps above represent the most common solutions and should help you resolve the issue.
Remember that it's always a good idea to contact your cellular provider for help if the problem persists, as some issues may be specific to their network or your account.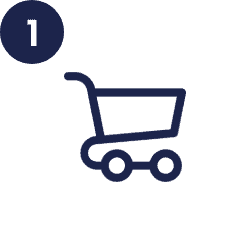 Compare and find the most suitable travel eSIM for your needs and purchase it directly with the provider.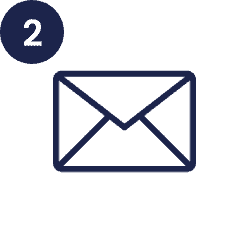 Receive eSIM via email/app
You will receive the eSIM profile within a few minutes in a separate e-mail or you can directly access it in the provider's app.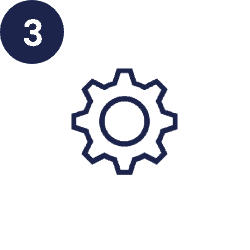 Scan the eSIM QR code in the mail with the camera function of your smartphone and follow the instructions on the screen. The profile will be set up automatically.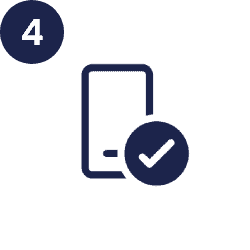 You can now use the eSIM abroad! 
Search over 7200 eSIM data plans in 210+ countries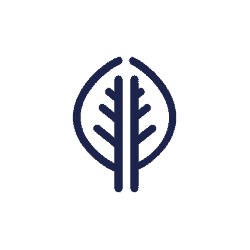 The eSIM works digitally only, so fewer resources are used than with the classic SIM card.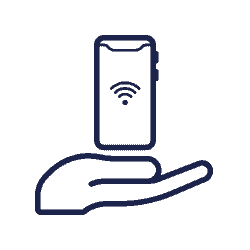 The new eSIM can easily be digitally uploaded to your smartphone. It's quick and saves the environment.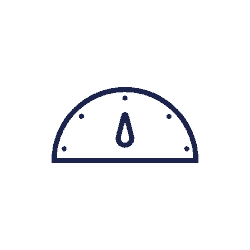 Your eSIM profile is sent easily and conveniently by email. This means you will receive your digital eSIM much faster than a physical SIM Card by post.