Virtual Private Networks, or VPNs, have become a common tool in today's digital world, offering added layers of security and privacy.
As we spend an increasing amount of our lives online, understanding VPN services is more crucial than ever.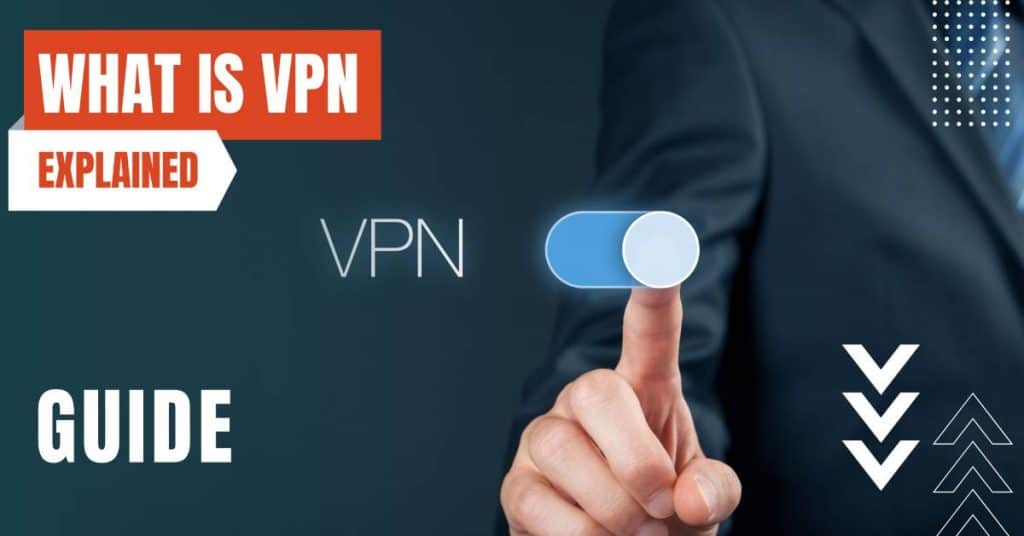 A Virtual Private Network (VPN) is a service that allows you to connect to the internet via an encrypted tunnel to ensure your online privacy and protect your sensitive data.
A VPN is often used to secure your internet traffic from snooping, interference, and censorship.
When you use a VPN, it hides your IP address and encrypts your data, making it unreadable to anyone who might be spying on your internet connection. 
Here's how it works:
You start the VPN client (software) from your VPN service. This software encrypts your data before your Internet Service Provider or public Wi-Fi provider sees it.
The data then goes to the VPN, and from the VPN server to your online destination—anything from your bank website to a video sharing website to a search engine.
The online destination sees your data as coming from the VPN server and its location, not from your computer and your location.
In this way, a VPN can help keep your data secure and your online activities private from third parties.
There are several reasons why you might want to use a VPN:
By hiding your IP address and location, you can prevent websites, and possibly even internet service providers, from tracking your browsing activity.
VPNs encrypt your data, protecting it from hackers, especially when using public Wi-Fi networks.
Bypassing censorship and geographical restrictions
VPNs can help you access content that's restricted in your region. By connecting to a server in a different country, you can "appear" to be browsing from there, bypassing any local restrictions.
For businesses, VPNs allow employees to securely access their company's intranet while outside the office.
Things to Consider When Choosing a VPN
Not all VPNs are created equal, and the VPN you choose should depend on your specific needs. Here are some factors to consider:
Look for a VPN that offers high-level encryption (AES-256 is the gold standard). Some VPNs also offer features like a kill switch, which disconnects you from the internet if the VPN connection drops to prevent data leakage.
Make sure the VPN has a strict no-logs policy. This means they don't track or store your online activities.
All VPNs will slow down your internet speed to some degree. Look for a VPN that has minimal impact on your internet speed.
If you're looking to bypass geographical restrictions, make sure the VPN has servers in the locations you need.
VPNs can range from free to over $10 per month. Keep in mind that with VPNs, you often get what you pay for.
Good customer support can be helpful if you run into any issues.
Using VPNs on Mobile and Desktop Devices
Getting started with a VPN on both mobile and desktop devices is generally straightforward. While the exact steps can vary depending on the VPN provider you choose, the process is typically similar across platforms.
As mentioned earlier, consider factors such as security, privacy, speed, server locations, price, and customer support.
Once you've chosen a provider, go to their website, sign up for their service, and download the VPN client. This software is what allows your computer to establish a secure connection to the VPN server.
Open the downloaded file and follow the installation instructions. This usually involves agreeing to the terms of service and clicking through a few prompts.
After installation, open the VPN client and sign in using the credentials you created when you signed up. You'll typically see an option to connect to a server — often, you can choose the location of this server, or let the software automatically select one for you.
Once you're connected to a server, you can start browsing the web as you normally would. Your internet traffic is now encrypted and your IP address is hidden.
Choose a VPN provider and sign up
The same considerations apply as for desktop devices.
Most VPN providers offer apps for both iOS and Android devices. You can typically find these apps on the App Store or Google Play Store.
After downloading the app, open it and follow the instructions to install. You'll usually need to grant the app certain permissions so it can function properly.
Sign in to the app with your credentials and connect to a server. Just like with desktop devices, you often have the choice of selecting a specific server location or allowing the app to choose for you.
Once you're connected, you can use your device as you normally would. Your internet traffic is encrypted and your online activity is private.
Here are some of the most popular VPN providers for both mobile and desktop, along with some of their advantages and disadvantages:
Advantages: Known for its high speeds, robust security, and easy-to-use interface. It has servers in 94 countries, offers excellent customer support, and allows up to five simultaneous connections.
Disadvantages: It's one of the more expensive options on the market, and the configuration options may be a bit too complex for users who prefer simpler controls.
Advantages: NordVPN is highly secure, offering features like double encryption and a kill switch. It boasts over 5,000 servers in 59 countries, allows up to six simultaneous connections, and has a strict no-logs policy.
Disadvantages: It can sometimes be slower than other options, especially when using double encryption. Some users also find its map interface for server selection a bit cumbersome.
Advantages: CyberGhost stands out for its user-friendly interface, making it a good choice for VPN beginners. It offers strong security, a strict no-logs policy, and has over 6,000 servers in 90 countries.
Disadvantages: Its speeds can be inconsistent, and it's not the best option for high-censorship countries.
Advantages: Surfshark offers unlimited device connections, robust security, and is relatively affordable. It also has a strict no-logs policy and features like a kill switch and multi-hop connections.
Disadvantages: While it has a rapidly growing network, its number of servers and locations is still lower than some competitors.
Private Internet Access (PIA)
Advantages: PIA offers a high level of customization, making it a good choice for advanced users. It has a large network of servers and allows up to ten simultaneous connections.
Disadvantages: Its interface isn't as user-friendly as some others, and it has fewer servers in fewer countries than some competitors.
Remember, even when using a VPN, it's still important to exercise good cybersecurity habits.
This includes using strong, unique passwords, being wary of suspicious emails and links, and keeping your devices updated with the latest security patches.
A VPN is a powerful tool for online security and privacy, but it's not a silver bullet. It's most effective when used as part of a broader approach to online security.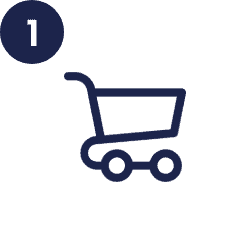 Compare and find the most suitable travel eSIM for your needs and purchase it directly with the provider.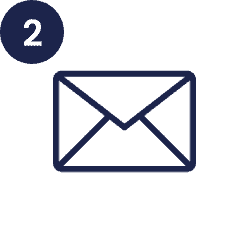 Receive eSIM via email/app
You will receive the eSIM profile within a few minutes in a separate e-mail or you can directly access it in the provider's app.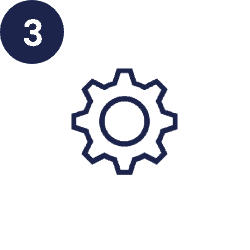 Scan the eSIM QR code in the mail with the camera function of your smartphone and follow the instructions on the screen. The profile will be set up automatically.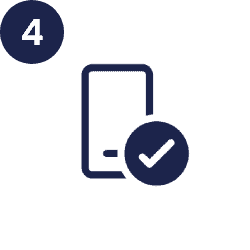 You can now use the eSIM abroad! 
Search over 7200 eSIM data plans in 210+ countries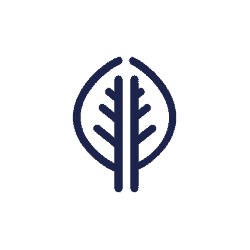 The eSIM works digitally only, so fewer resources are used than with the classic SIM card.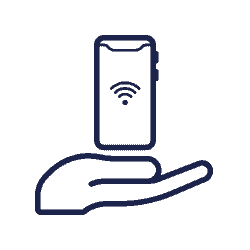 The new eSIM can easily be digitally uploaded to your smartphone. It's quick and saves the environment.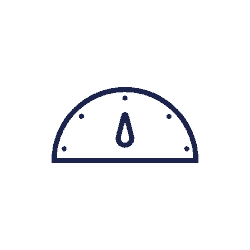 Your eSIM profile is sent easily and conveniently by email. This means you will receive your digital eSIM much faster than a physical SIM Card by post.