How to Activate eSIM on iPhone 14
Apple has been a pioneer in the digital realm, continuously redefining the limits of technology. One of its most innovative contributions has been the introduction of the eSIM feature, which came as part of its iPhone product line. This feature eliminates the need for physical SIM cards, making life easier for its users.
The eSIM or 'Embedded SIM' is a tiny chip built into your iPhone that effectively works the same way a traditional SIM card does. The difference is that you don't have to swap cards when changing carriers, and it also allows you to have more than one active cell plan at a time. This can be particularly handy for travelers or those who maintain separate personal and business lines.
The iPhone 14, the latest addition to Apple's lineup as of 2023, also supports this feature. Here's a step-by-step guide to help you activate eSIM on your iPhone 14.
If you do not have an iPhone 14, you can also read our general guide "How to activate eSIM on iPhone"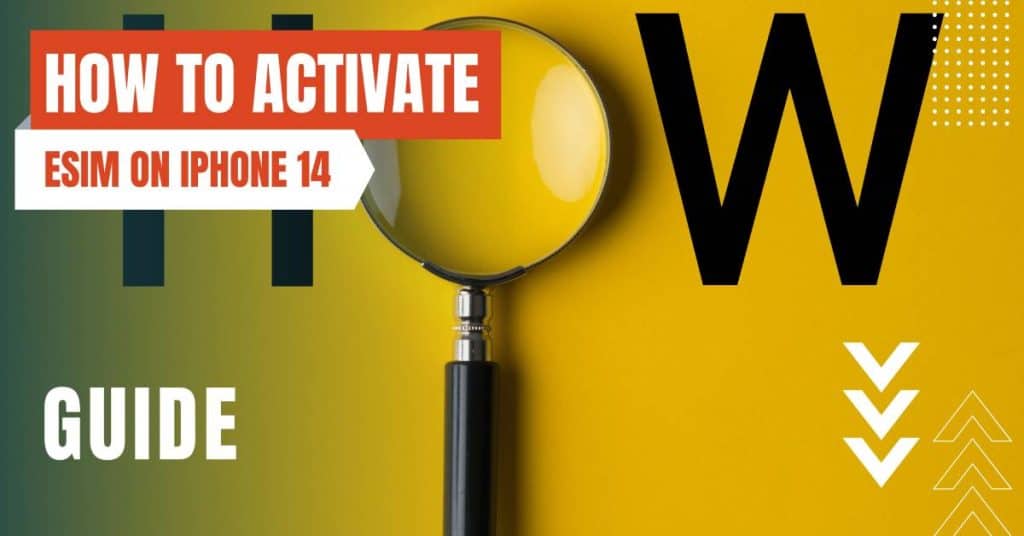 an iPhone 14 that is unlocked and supports eSIM
a carrier that supports eSIM
a stable Wi-Fi connection
Steps to Activate eSIM on iPhone 14
Now, let's look at the steps to determine if your iPhone is unlocked.
1. Set Up Cellular Plan with Your Carrier
Your carrier will typically provide you with a QR code, an app, or an online platform through which you can activate your eSIM. The exact process may vary depending on your carrier, so it is recommended to reach out to your provider for specifics.
Some carriers might offer a direct setup option from your iPhone as well.
2. Go to the Cellular Settings
Once you have your eSIM account set up with your carrier, open the 'Settings' app on your iPhone 14. From there, select 'Cellular', then 'Add Cellular Plan'.
3. Scan Your QR Code or Enter Details Manually
If your carrier provided a QR code, use your iPhone to scan it. In case you cannot scan it, or if your carrier did not provide a QR code, you will have the option to 'Enter Details Manually'.
This option will require you to input an activation code provided by your carrier.
4. Label Your Cellular Plans
After scanning the QR code or entering the details manually, your iPhone will prompt you to label your cellular plans, e.g., 'Business' and 'Personal'. These labels will help you identify which number is being used when making a call or sending a text.
5. Choose Your Default Line
You can set one of your plans as a primary line for voice, data, and iMessage/FaceTime. The other line can be set for voice and SMS only.
Confirm your settings, and if you have other Apple devices signed into the same iCloud account, choose if you want your new cellular plan to be used by these devices for calls and texts when nearby.
The final step is to wait for your eSIM to be activated by your carrier. This process may take some time, so be patient. Once your eSIM is activated, it will appear under 'Cellular' in your 'Settings' app, and you can start using it right away.
The eSIM has made it considerably easier to manage multiple lines and switch between carriers. Activating the eSIM on your iPhone 14 is a straightforward process, and with this guide, you should be able to navigate through it with ease.
However, it's essential to remember that eSIM availability and functionality might vary based on your location, carrier, and specific phone model. Therefore, it's recommended to contact your carrier or Apple support if you face any issues or have specific questions.
In a world where everything is moving towards digital, the eSIM is another step forward, providing flexibility, convenience, and innovation to users around the globe.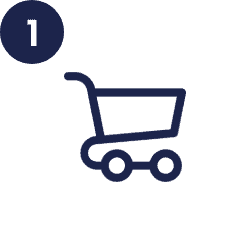 Compare and find the most suitable travel eSIM for your needs and purchase it directly with the provider.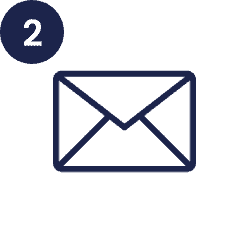 Receive eSIM via email/app
You will receive the eSIM profile within a few minutes in a separate e-mail or you can directly access it in the provider's app.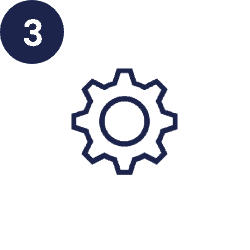 Scan the eSIM QR code in the mail with the camera function of your smartphone and follow the instructions on the screen. The profile will be set up automatically.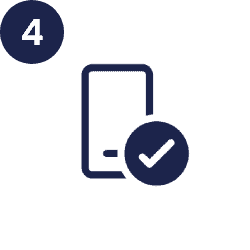 You can now use the eSIM abroad! 
Search over 7200 eSIM data plans in 210+ countries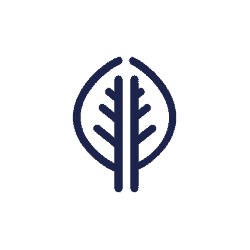 The eSIM works digitally only, so fewer resources are used than with the classic SIM card.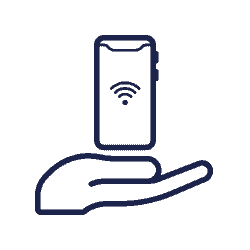 The new eSIM can easily be digitally uploaded to your smartphone. It's quick and saves the environment.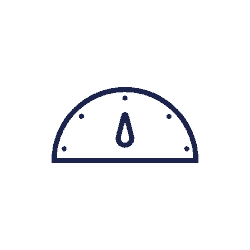 Your eSIM profile is sent easily and conveniently by email. This means you will receive your digital eSIM much faster than a physical SIM Card by post.