Bouygues Telecom eSIM Review
In our increasingly interconnected world, the importance of staying online while traveling cannot be overstated.
From navigating unfamiliar terrains using GPS to making last-minute hotel reservations or simply sharing snippets of your journey on social media, a reliable and robust data plan is paramount. This is where the Bouygues Telecom My European eSIM comes into play.
Designed with the discerning traveler in mind, this offering from Bouygues Telecom promises to revolutionize the way we stay connected abroad. Let's dive deeper into its features, benefits, and real-world performance.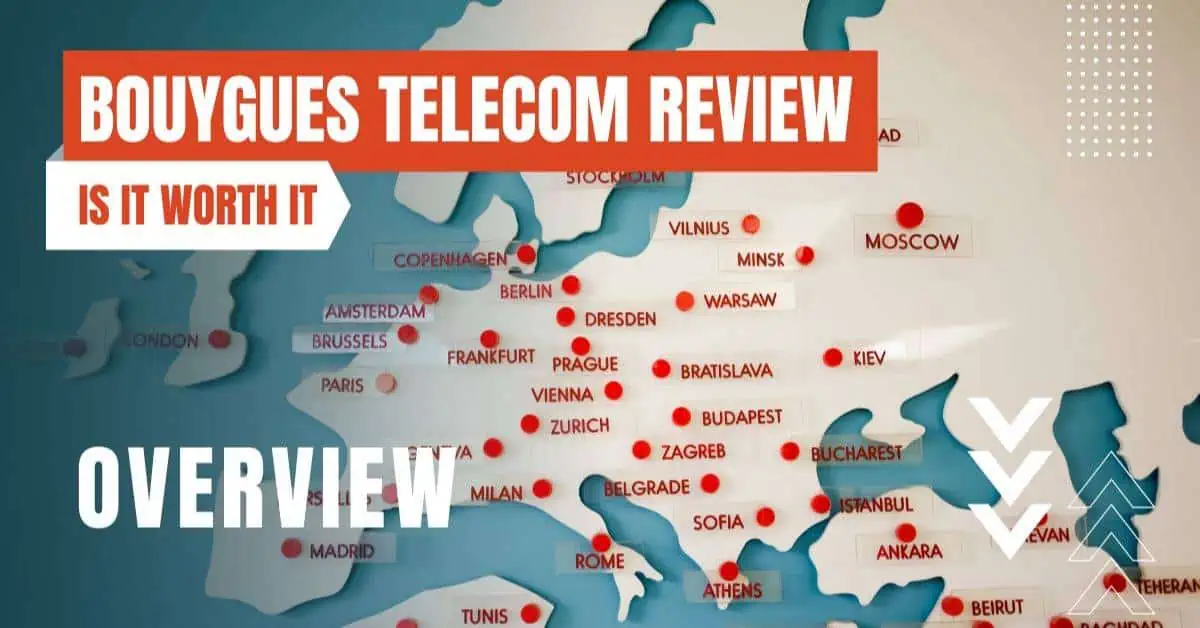 Introduction to Bouygues My European eSIM
Bouygues Telecom, a titan in the French telecommunications sector, has been at the forefront of innovative mobile solutions.
Their latest offering, the "My European eSIM" prepaid data plan, is a testament to their commitment to serving the needs of international travelers.
This plan is not just another product; it's Bouygues' strategic answer to the popular Orange Holiday Europe eSIM.
But with so many options available, what makes the Bouygues eSIM stand out?
Bouygues My European eSIM Data Plan: A Detailed Look
Priced at $44.90 or €39.90, it's not just about the cost but the value it brings. Considering the extensive features, it's a small price to pay for seamless connectivity.
30 GB of 4G Internet isn't just a number. It translates to hours of video calls, endless browsing, and uploading countless high-resolution photos without a hitch.
A whole month of connectivity ensures that whether you're on a week-long vacation or an extended business trip, you're covered.
With unlimited calls within Europe and a generous €25 credit for international calls, it's more than just a data plan; it's a comprehensive communication package.
While many plans offer data, Bouygues goes the extra mile with 30GB. This ensures that travelers can truly immerse themselves in their journey without constantly searching for Wi-Fi spots.
This is more than just a feature; it's about integrating into the local culture. A local number can simplify tasks like booking local tours, making restaurant reservations, or even making new friends.
Whether you're uploading your travel vlog, streaming a movie in your hotel room, or sharing your connection with fellow travelers, tethering is an indispensable feature in today's digital age.
While Bouygues offers a stellar package, it's always wise to explore alternatives:
Orange Holiday Europe eSIM
A renowned choice for many, it's perfect for short trips but might fall short for longer stays due to its 14-day validity.
With the reliability of the UK's O2 network, it offers a balanced package but with limited call and text credits.
Similiar to the Orange Holiday Europe, yet at a more affordable rate but with less data (12GB)
The Bouygues My European eSIM is not just a product; it's a promise of uninterrupted connectivity for the modern traveler.
With its array of features, extensive coverage, and competitive pricing, it's a top contender in the world of eSIMs.
Whether you're exploring Europe solo, on a business trip, or vacationing with family, Bouygues ensures you're always just a click away from your digital world.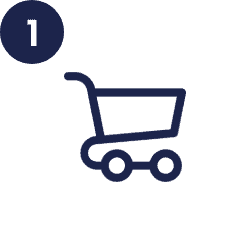 Compare and find the most suitable travel eSIM for your needs and purchase it directly with the provider.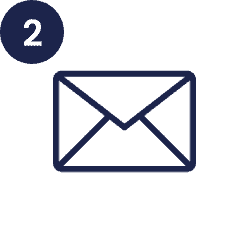 Receive eSIM via email/app
You will receive the eSIM profile within a few minutes in a separate e-mail or you can directly access it in the provider's app.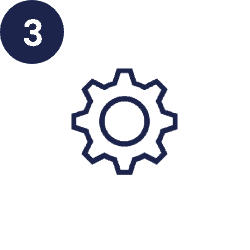 Scan the eSIM QR code in the mail with the camera function of your smartphone and follow the instructions on the screen. The profile will be set up automatically.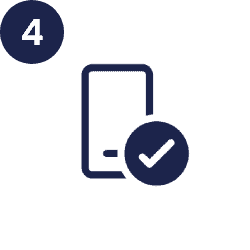 You can now use the eSIM abroad! 
Search over 28000 eSIM data plans in 210+ countries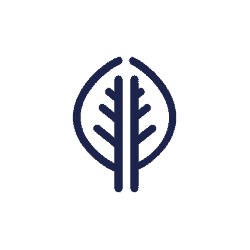 The eSIM works digitally only, so fewer resources are used than with the classic SIM card.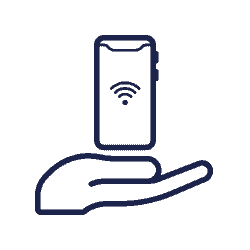 The new eSIM can easily be digitally uploaded to your smartphone. It's quick and saves the environment.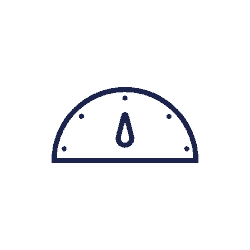 Your eSIM profile is sent easily and conveniently by email. This means you will receive your digital eSIM much faster than a physical SIM Card by post.