Add a Cellular Plan on iPhone
Are you having trouble adding an eSIM plan to your iPhone? Don't worry, we're here to help! Adding an eSIM plan on your iPhone is easy, and this guide will take you through the process step-by-step.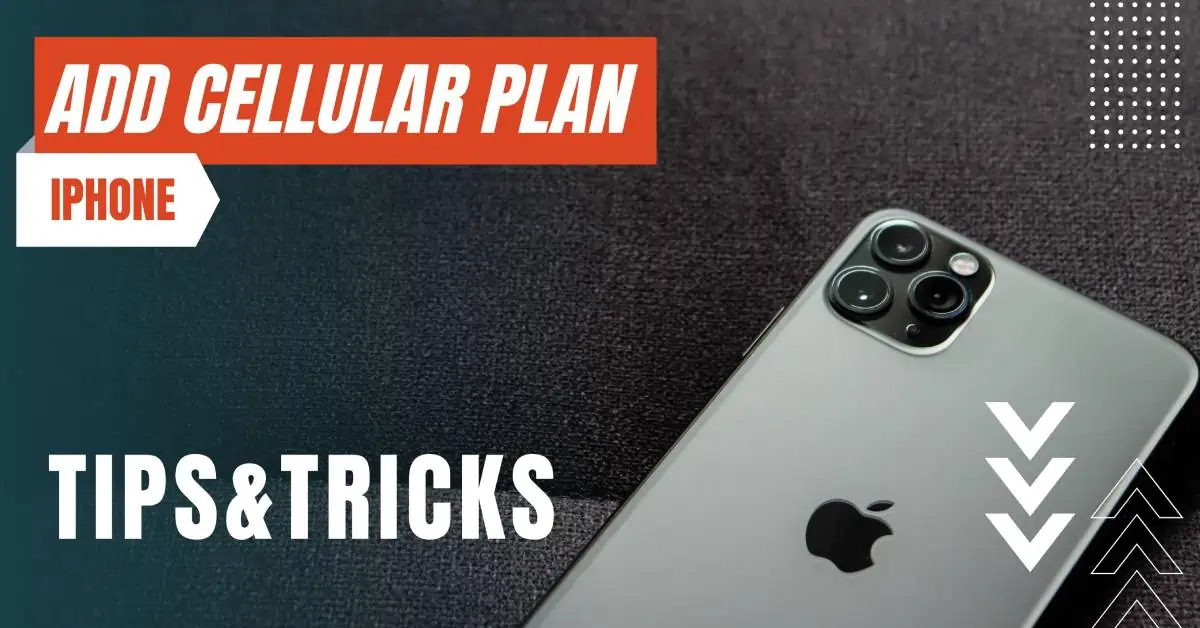 Step 1: Check Your iPhone's Compatibility
Before adding a new cellular plan to your iPhone, make sure that your device is compatible with your chosen carrier. Most iPhones are unlocked and can be used with any carrier, but some models may only work with certain carriers. Check with your carrier or Apple to
make sure your iPhone is compatible
.
Step 2: Choose Your Carrier
If you haven't already selected a carrier, do your research and compare plans from different carriers. Consider factors such as coverage, pricing, data limits, and additional features. Once you've chosen a carrier, you can move on to the next step.
Step 3: Add Your eSIM Plan
To add an eSIM plan, go to Settings > Cellular > Add Cellular Plan. You can scan the QR code provided by your carrier or enter the details manually. Follow the instructions provided by your carrier to complete the activation process.
Step 4: Activate Your Plan
After adding your eSIM plan, your iPhone will prompt you to activate it. Follow the instructions provided by your carrier to activate your plan. Once your plan is activated, you can start using cellular data and making calls and texts.
Adding an eSIM plan on your iPhone is a simple process that can be completed in a few easy steps. Just make sure that your iPhone is compatible with your chosen carrier, add your eSIM plan, and activate it. If you encounter any issues during the process, contact your carrier or Apple for assistance. With your new eSIM plan, you can enjoy the convenience and flexibility of using multiple cellular plans on your iPhone.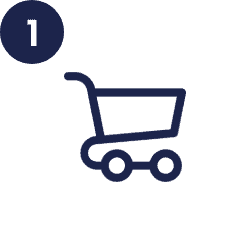 Compare and find the most suitable travel eSIM for your needs and purchase it directly with the provider.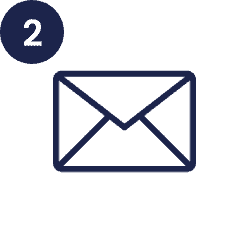 Receive eSIM via email/app
You will receive the eSIM profile within a few minutes in a separate e-mail or you can directly access it in the provider's app.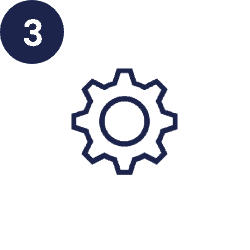 Scan the eSIM QR code in the mail with the camera function of your smartphone and follow the instructions on the screen. The profile will be set up automatically.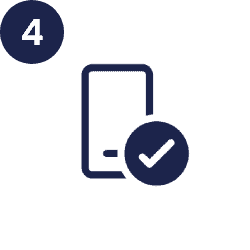 You can now use the eSIM abroad! 
Search over 7200 eSIM data plans in 210+ countries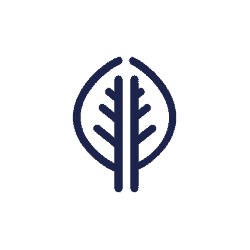 The eSIM works digitally only, so fewer resources are used than with the classic SIM card.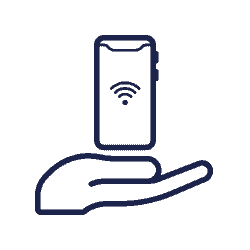 The new eSIM can easily be digitally uploaded to your smartphone. It's quick and saves the environment.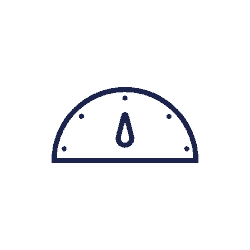 Your eSIM profile is sent easily and conveniently by email. This means you will receive your digital eSIM much faster than a physical SIM Card by post.